Digital experience
solutions for complex
service providers
We digitise complex consumer journeys for hospitals,
government departments and other service providers. 
We make complex simple.
Digital customer experience solutions
Our solutions provide connectivity and visibility for all. Automate workflows and improve experiences for consumers, employees, volunteers and more.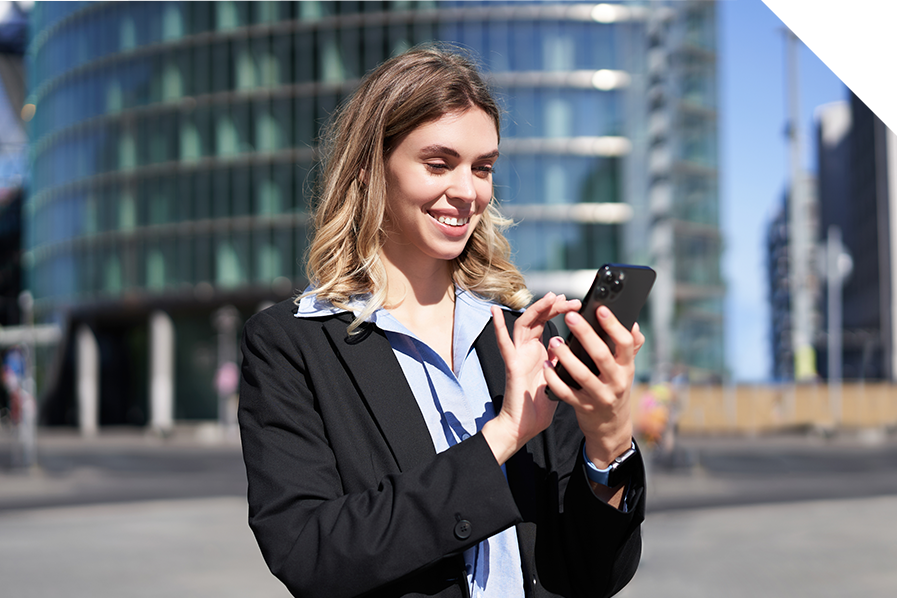 Your digital front door for consumers to manage appointments, submit forms, complete surveys, send secure messages and more.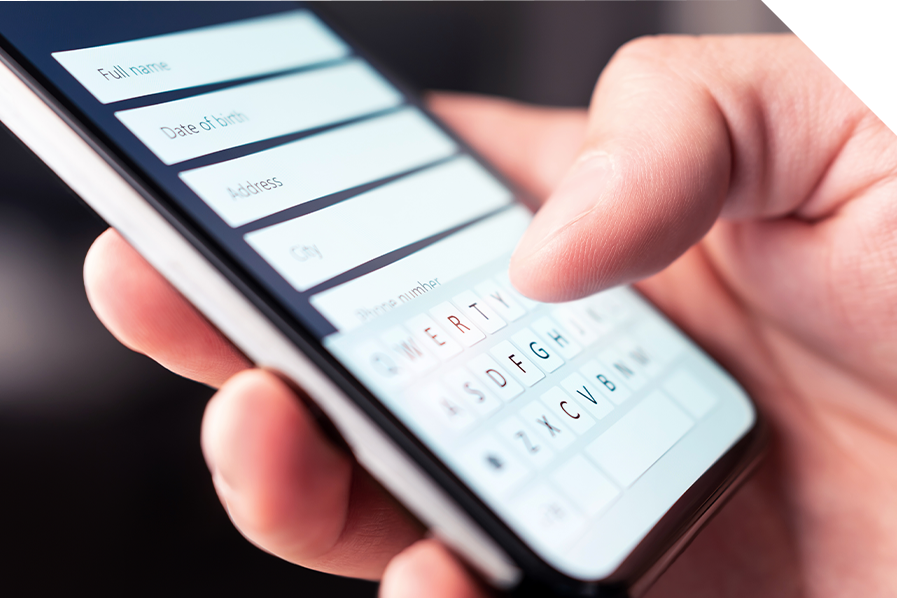 Digitise forms to automate workflows, improve accessibility and enhance privacy. Forms are easily integrated with existing systems.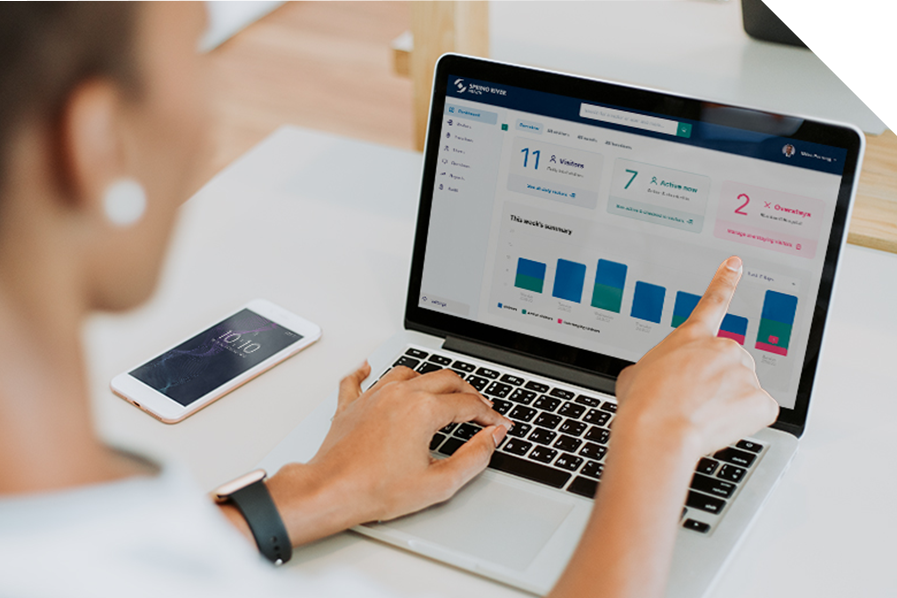 Provide digital touchpoints, visitor screening and check-in for facility visitors – while giving staff full visibility over site activity.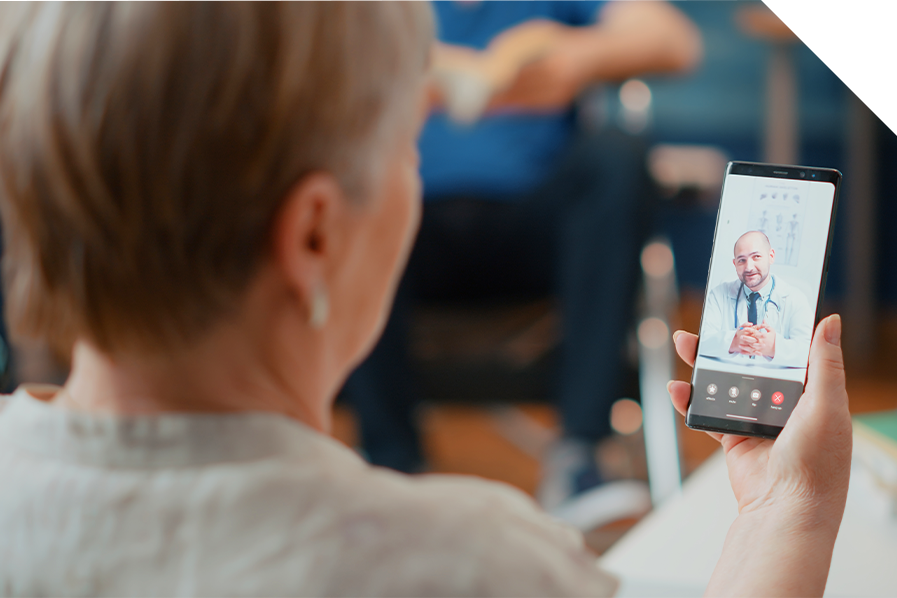 Digitise service provision with virtual appointments, such as telehealth. Workflows are tailored to your needs.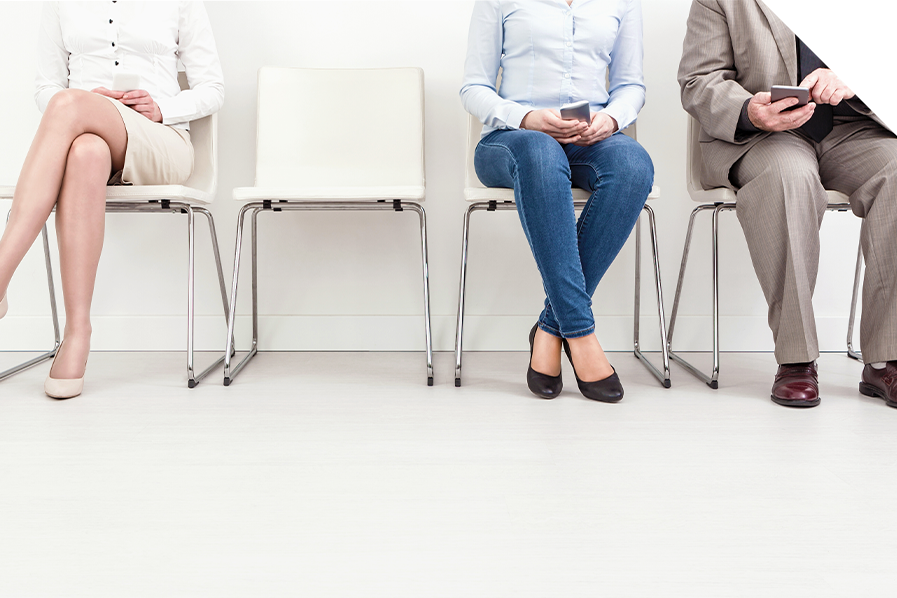 Reimagine the consumer journey from end to end with timely SMS prompts and reduced wait times.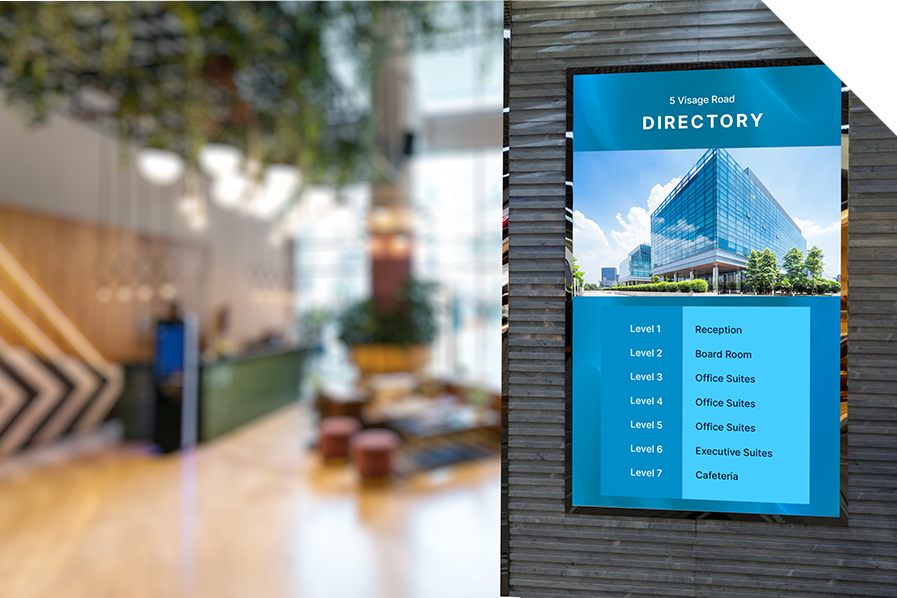 Publish instant communications centrally to digital displays for environments of every scale at a single venue or a range of locations.
95% positive sentiment of the digital consumer experience Queue wait time reduced by up to 40%
Rapid deployment with solutions rolled out in as little as two weeks
Supporting complex service providers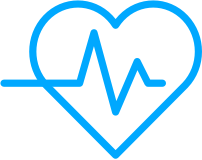 Patient engagement for healthcare and hospitals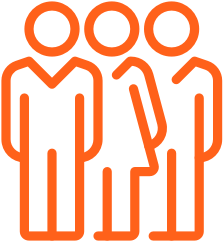 Citizen engagement for government departments

Stakeholder engagement for not-for-profit services

Consumer engagement for hospitality businesses

Student engagement for universities, colleges and schools

Consumer engagement for next-generation, retail stores
Five Faces clients tackle complex challenges with rapid digital innovation.
The smarter way to innovate
Our unique platform makes digital transformation strategic, scalable and sustainable. Create a central place to innovate and meet growing demands faster with automated, self-service workflows.
Proudly delivering the best in technology with our partners
Frequently asked questions
Talk to us to create your unique digital experience today.