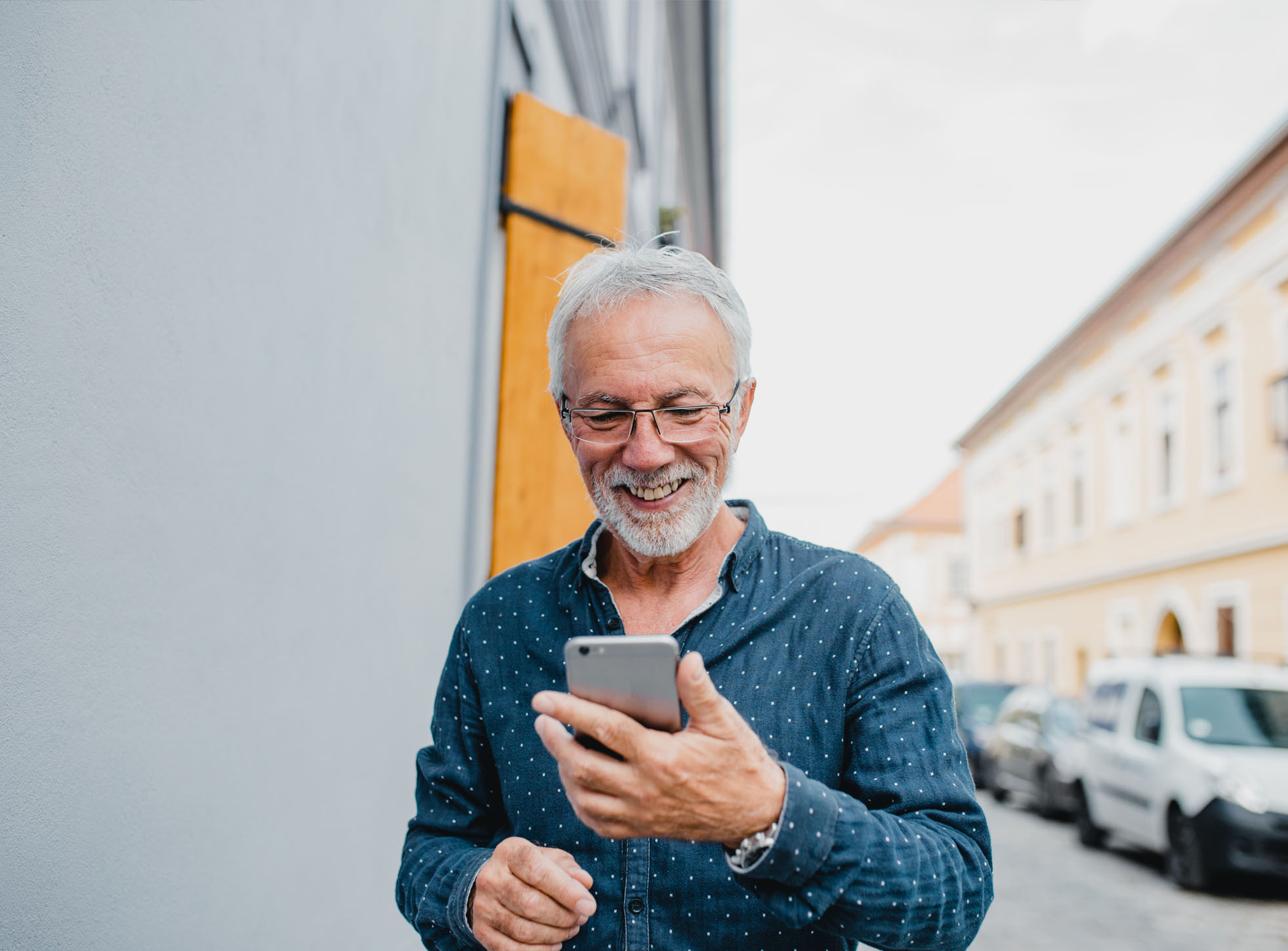 Our mission is to deliver digital experiences that create meaningful connections
We have always set out to do things better.
We founded Five Faces in 2010 because we identified a way to use innovative technology to improve digital experiences for consumers.
Over a decade later, after a period of global digital transformation that has completely changed how we live our lives, we believe that the best digital experiences create meaningful human connections.
In a post lock-down world where genuine connections are now more important than ever before, the Five Faces team is committed to harnessing the principles of human-centred design to create user-friendly digital encounters.
Simple, intuitive digital experiences evoke feelings of ease and convenience, especially in stressful retail and healthcare environments.
Over the last decade with this in mind, we have continued to innovate and enhance our technology to create meaningful digital experiences that simplify, engage and empower.
At the heart of this ongoing innovation is our desire to help our clients to simplify their processes, unburden their staff and elevate their brand.
We developed our proprietary cloud-based DX5 Framework to underpin our digital solutions and offer unprecedented simplicity, flexibility and value.
We empower our clients to reduce complexity, integrate with existing digital infrastructure and scale on demand.
Our team of talented industry experts – across technology, service, and partnerships – are committed to bringing you the best of innovation and trusted, responsive service.
We also believe in being responsive, being accountable, being brave and having fun.
Let's make meaningful connections together.