Digital experiences that drive meaningful engagement
The DX5 Framework is the low-code digital experience technology that powers our solutions. For clients, it changes the face of innovation: making it strategic, sustainable and scalable.
The innovation runway is unique. Start small with a single solution to gain quick digital wins. When you're ready to innovate further, simply add another module. No need to keep searching for new vendors or custom developing solutions – instead, rely one vendor to support digital consumer engagement as you evolve, while providing a seamless experience for consumers.
Gain central, seamless innovation
Gain an innovation platform as your central, strategic hub for consumer engagement. We put consumers at the centre of our solutions, providing a seamless interface for all consumer interactions.

Build as you go with modules
Our solutions are modular. Each solution can be used on its own, or combined to create seamless consumer experiences. Once you have the DX5 Framework in place, you simply add modules as you go.
Gain sustainability from legacy systems, by filling the gaps and creating consistent experiences for consumers no matter what the underlying integrations. The DX5 Framework is easy to integrate to connect data from different sources and ensure interoperability.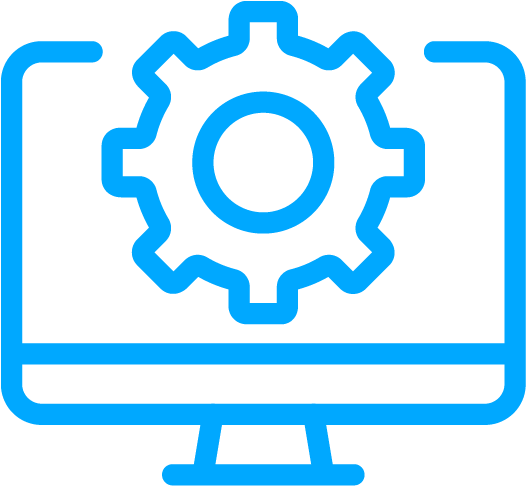 The DX5 Framework is driven by configuration and customisation to meet your requirements and workflows sustainably – delivering rapid innovation without development. This gives you unprecedented control to make changes locally and respond quickly to changing needs.
We provide an easy way for non-technical stakeholders to define and refine their own workflows and business rules – without needing external tech support. This means you can support evolving requirements quickly and easily.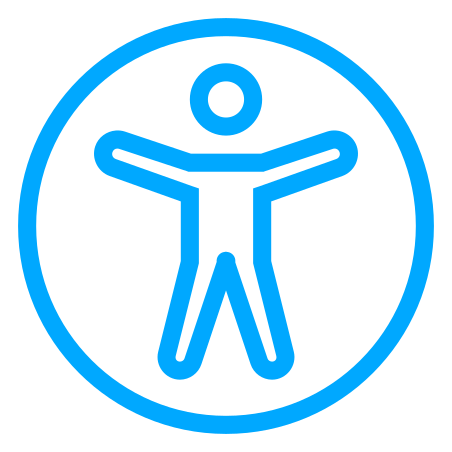 Our clients support society's most vulnerable people, and our technology reflects that. Accessibility is front and centre, such as adherence to standards, easy multi-lingual rollouts and capabilities such as speech-to-text.
Ensure your innovation is future-proof and gain confidence that you won't hit a functionality or scalability wall. Start small and broaden out horizontally with pre-built modules you can add over time. Scale vertically as demand increases with solutions proven to service millions of users.
Talk to us to create your unique digital journey with our DX5 Framework.