Digital Corporate Solutions
Transform the way you engage with customers, staff and visitors
Empower meaningful digital experiences,
face to face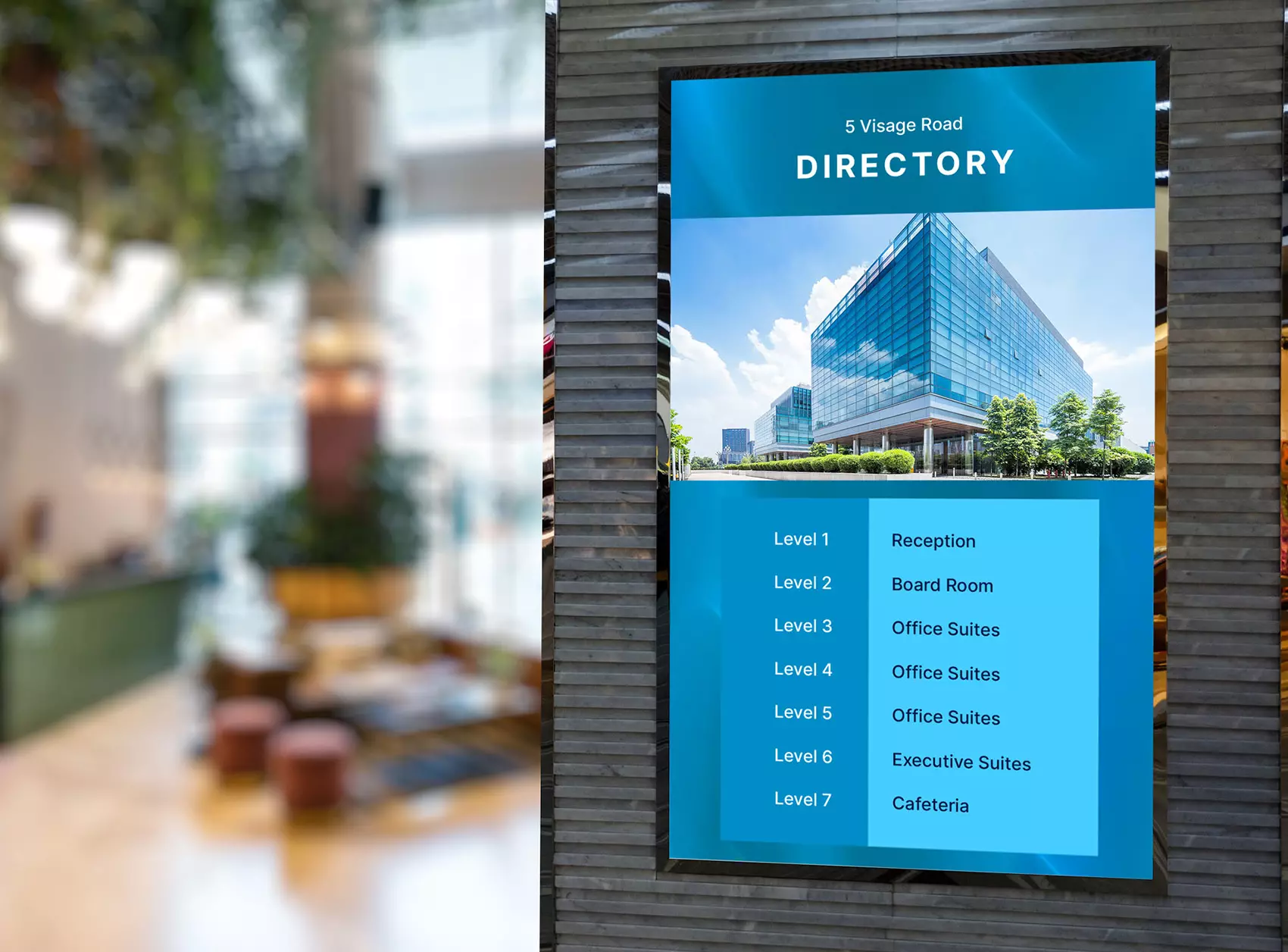 The Five Faces Corporate Suite includes a range of digital solutions for your business that allow you to offer a complete digital experience or simply fill in the gaps in your existing digital system.
Meaningful digital experiences in your environment can create long-standing positive associations with your brand, as well as delivering significant return on investment.
Our expertise in creating consumer-centric digital journeys means we are trusted by industry leaders including Zarraffa's Coffee, Bupa, Wallace Bishop and Brisbane Catholic Education.
Smoother,
faster processes
Digital touchpoints can guide visitors around your premises, helping them quickly grasp need-to-know information, without burdening your staff.
Strategic digital touchpoints help you connect to your customers, visitors and staff so they are kept informed at every stage of their interaction with your brand.
Increased sales and clear ROI
Digital solutions increase sales, track your return on investment, attract foot traffic, and create a memorable brand encounter.
Tap into our corporate solutions
Our modular DX5 Framework will allow you to build, adapt and expand your digital experience solutions as your business needs evolve.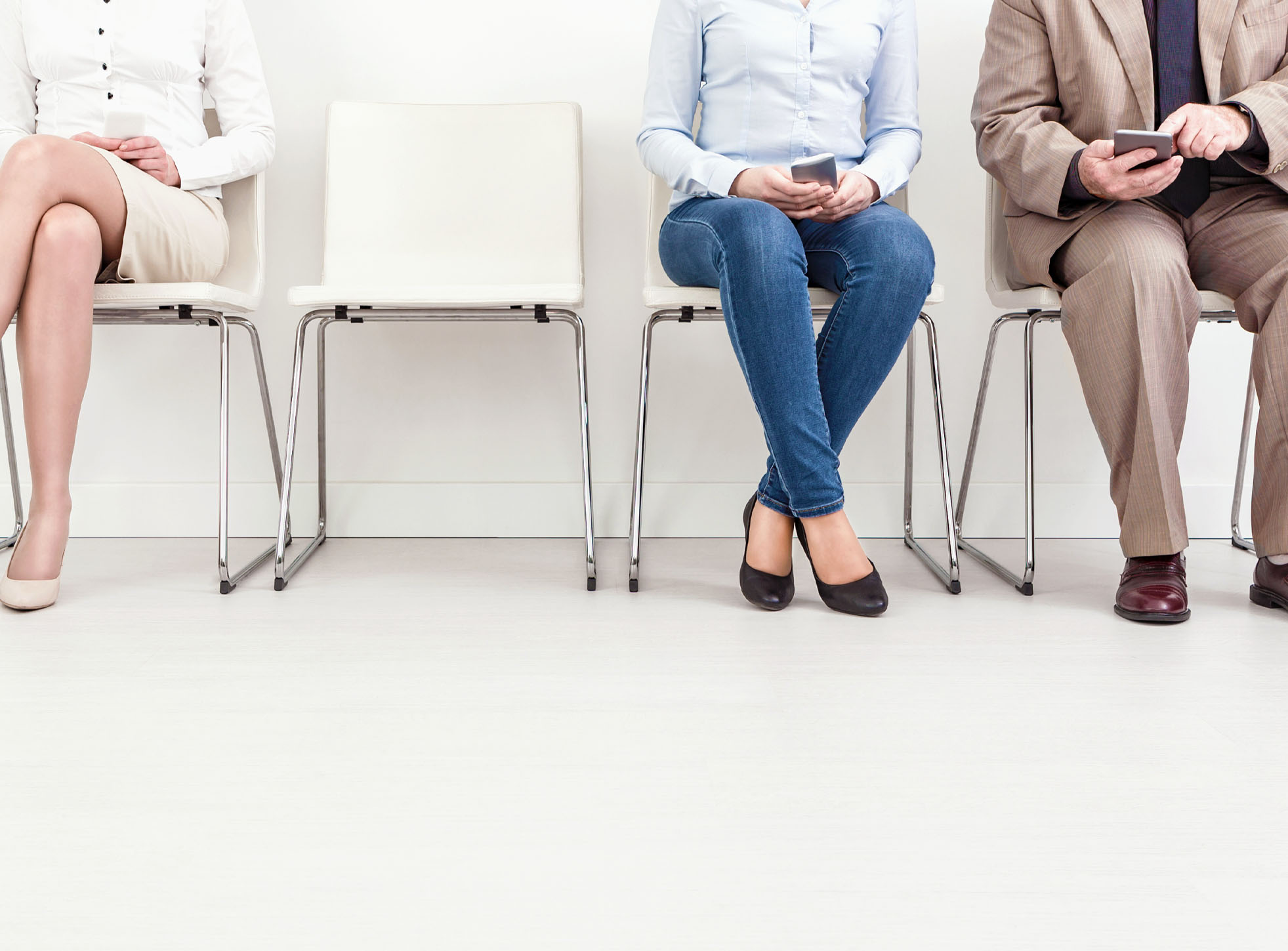 Reimagining queues for maximum efficiency and minimum wait times
Learn More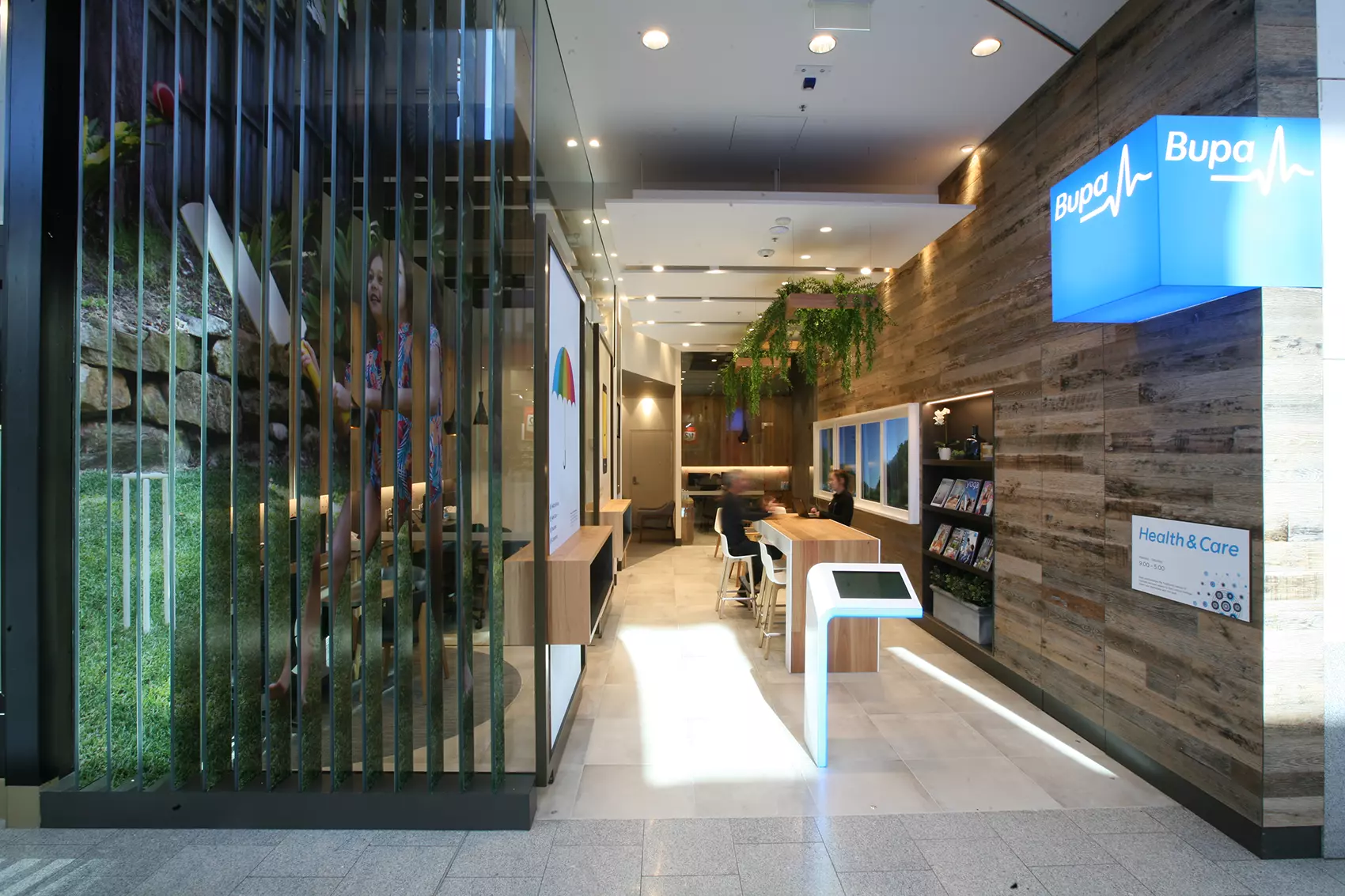 Australian health insurance provider Bupa Health took a digital-first approach to reimagine their in-store experience.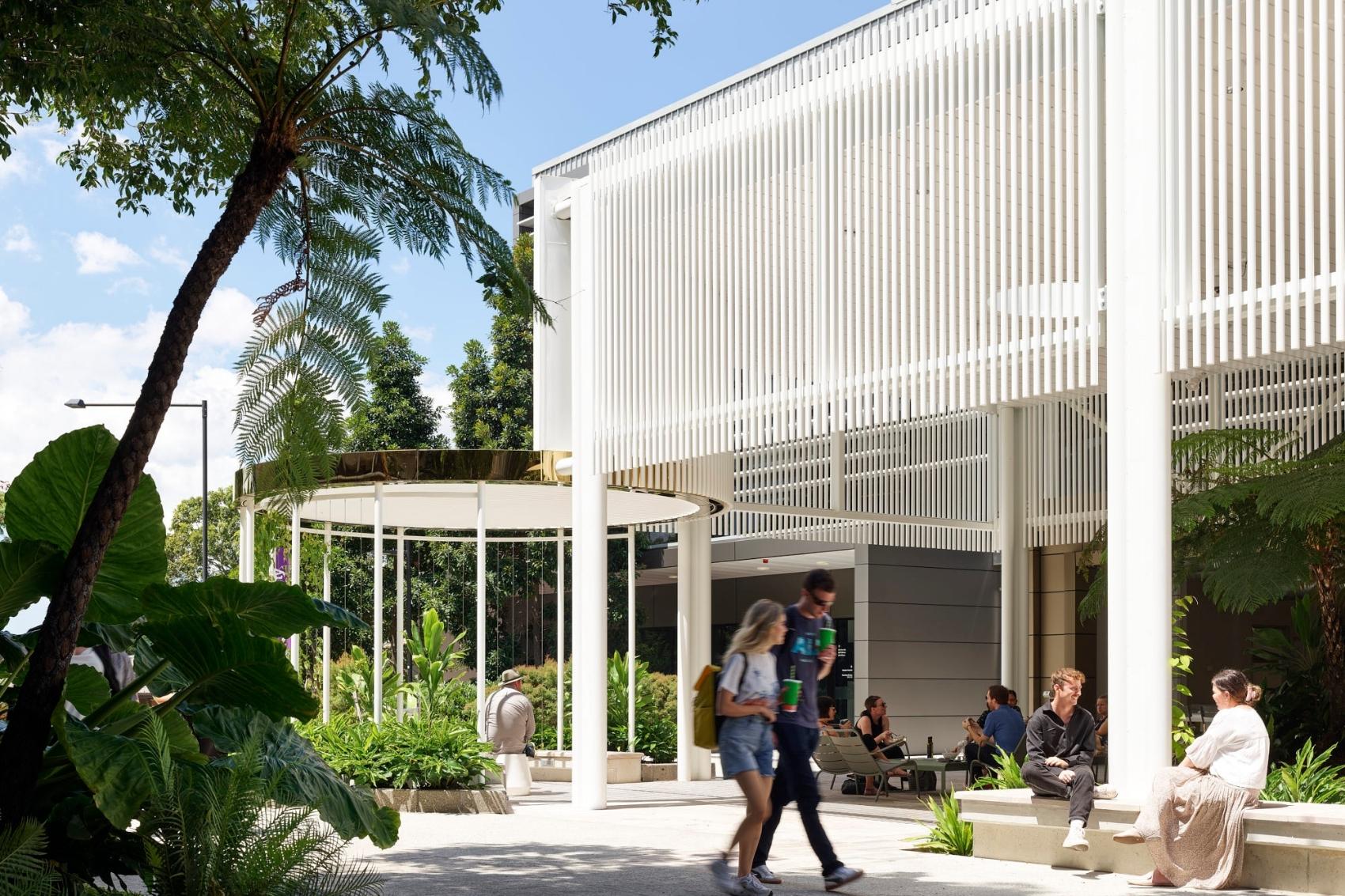 Managing traffic flow to multiple service teams at the Student Central hub enhances the student experience.
Proudly delivering the best in technology with our partners
Connect with us for a digital experience solution that increases efficiencies and elevates your brand