Digital Visitor Management Solutions
Welcome visitors to your facility with automated, accessible workflows. Our solution is highly flexible to cater for visitors, staff, contractors and suppliers – and extend to other consumer engagement touchpoints.
Streamline check-in, screening and workflows
with full accessibility and control
Maximise visibility, minimise administration
Visitors can request a visit, make a booking ahead of time or book in on arrival
SMS and email reminders ensure a smooth visit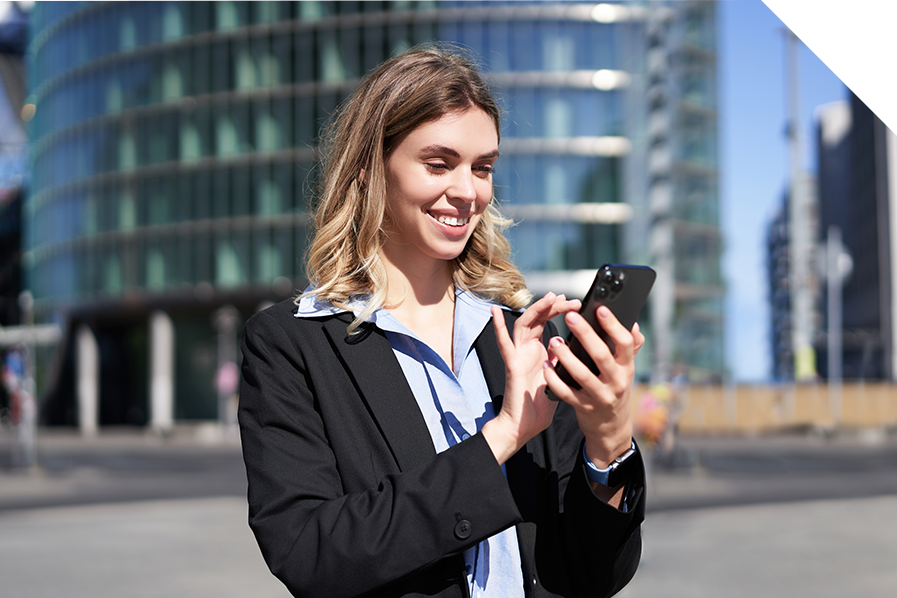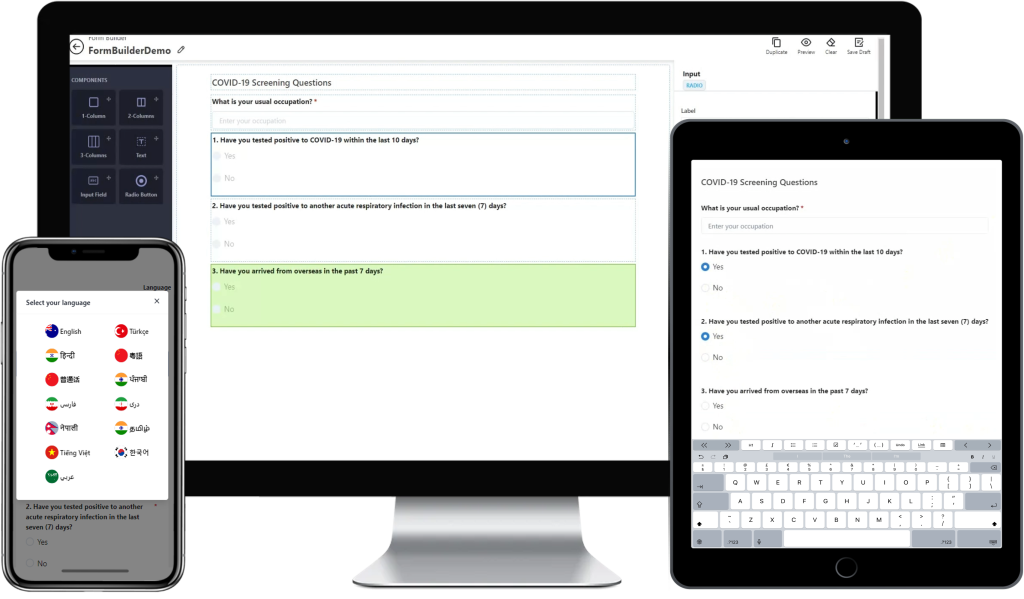 Screening and feedback forms
Use a drag-and-drop interface to create and modify screening and feedback forms
Use cases include COVID-19, clearances, health and safety, consent, contractor workflows – and more
Can include terms and conditions, tooltips and help
Instant check-in with choices
Enable easy check-ins via QR codes, accessible kiosks, tablets, or web browsers
Coming soon – Smart Cards that act like digital passports for instant check-in
Flexible options: facial recognition, group check-in, assisted check-in and more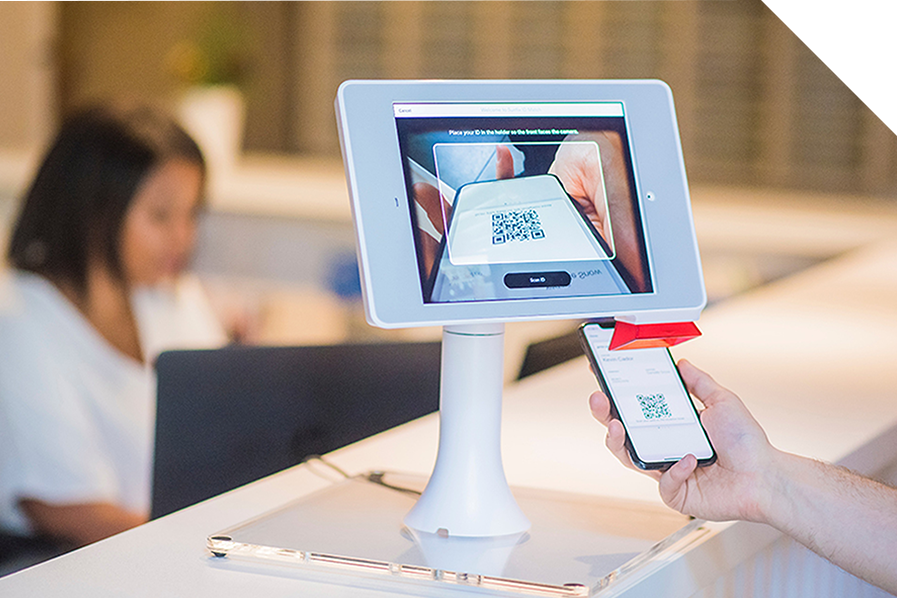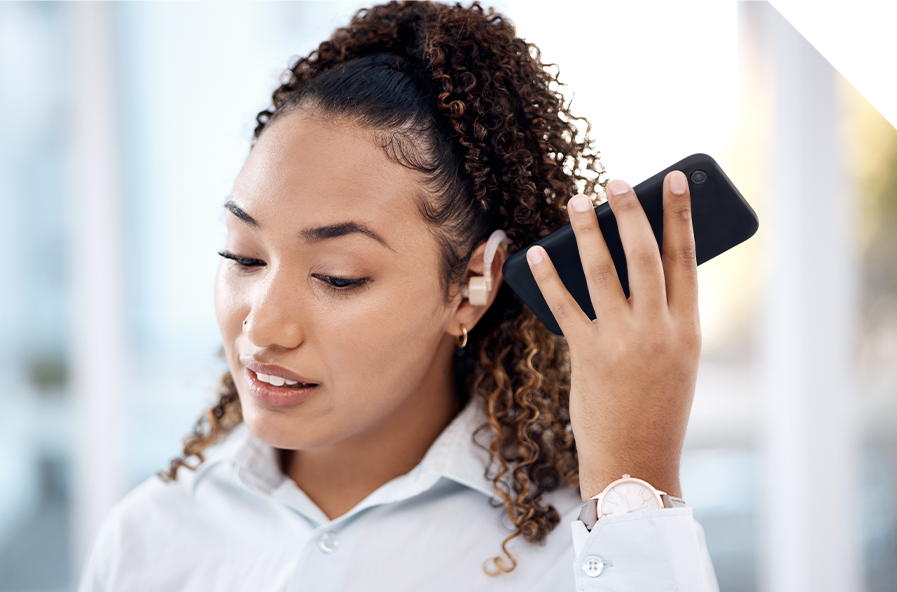 Multi-lingual and accessible options
Visit requests, screening forms and check-in can easily be translated – currently 18 languages supported
Screen reader support for vision-impaired visitors
Conforms to Web Content Accessibility Guidelines level AA and AGIMO Web Guide
Allow for varied delivery modes (self-service, kiosks, staff-assisted)
Gain full visibility, control and emergency alerts
Access dashboards and reporting in the administration portal for full visibility over visitor numbers, density and bottlenecks at your facilities
Manage crowds with visitation and density limits
Create workflows and forms without technical support – our solution can be locally configured
Push out emergency alerts when needed to all people on site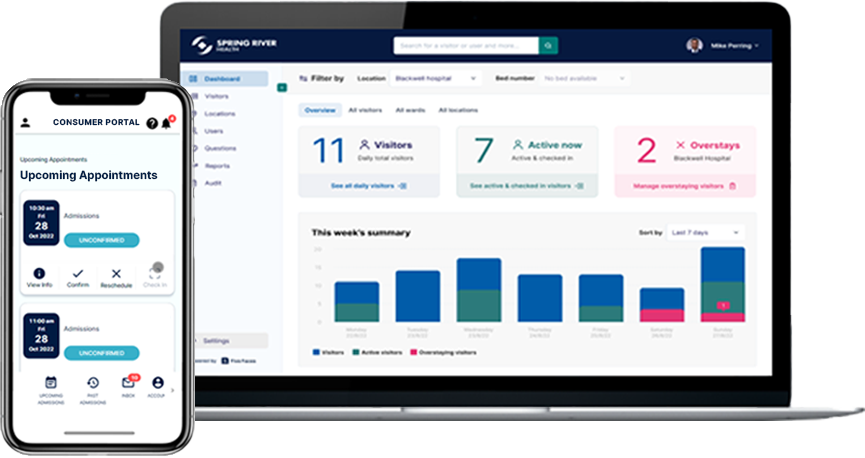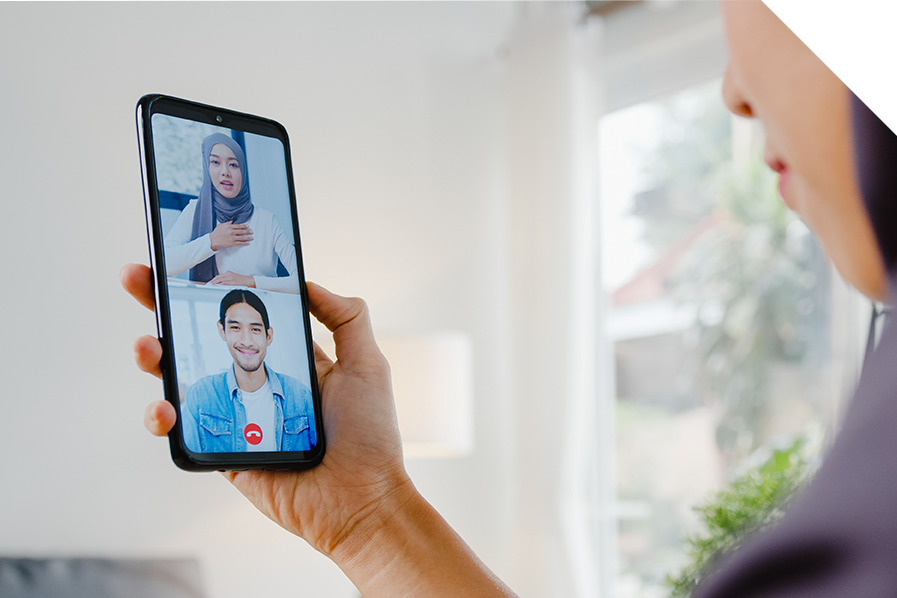 Integrate to existing systems and extend as you need
Integrate visitor management to systems, for example, Microsoft Teams, Active Directory, calendars and more
Extend to other modules as you need – such as Queue Management, Smart Forms and more
Successfully implemented by clients around Australia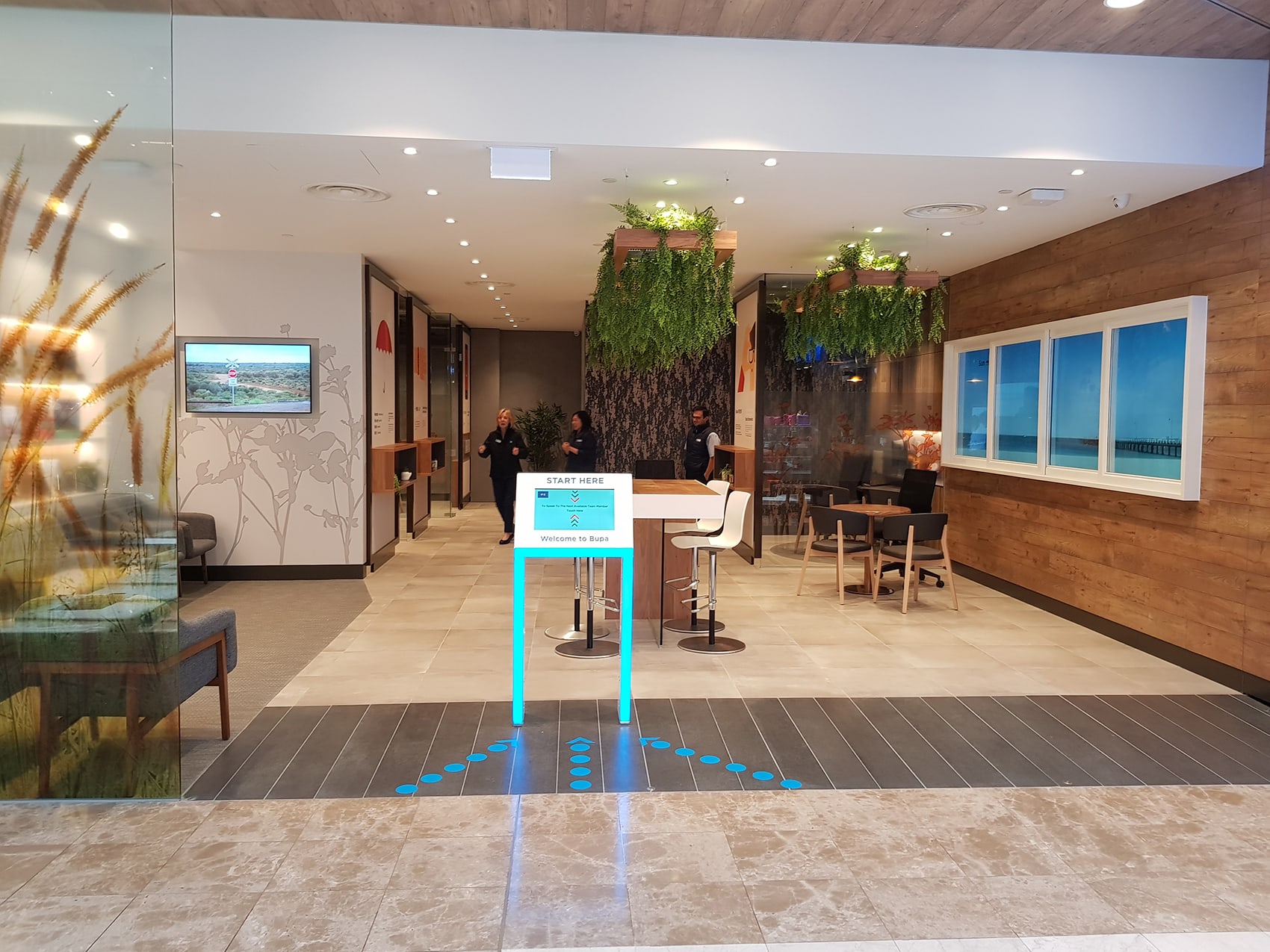 Visitor management in a retail environment includes a digital customer journey that starts with greeting customers with a digital kiosk. The result is an elevated brand experience and reduced wait times.
Transform the consumer experience with our modular solutions
Call us today to streamline your visitor management system at your facility