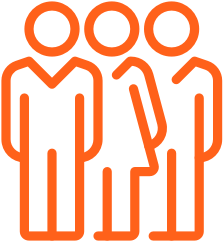 Digital Citizen Engagement Solutions for Government
Transforming citizen engagement
Consumers of government services are not only expecting, but demanding more efficient and effective ways to engage. Digitising the consumer journey improves communication, increases access, unburdens staff, and empowers consumers.
A recent study* of Australian and New Zealand citizens found:
Expect to use digital services most of the time when accessing government services
Are more satisfied when using a digital platform
Say their experience interacting with government agencies affects how they vote

Empower consumers to make and update bookings, communicate with service agencies, provide feedback and more

Provide a seamless, consistent experience to consumers – across geographies and service models – no matter what source systems are used We put consumers first. Our solutions are accessible to everyone, create personalised and guided experiences, and deliver digital with empathy
Improved experiences for all
Experience a more convenient, accessible and guided service journey
Cut administration tasks and spend more time servicing citizens
Create faster, more efficient services that lift satisfaction and make a difference
Solutions across the citizen journey
Create a complete digital citizen experience or simply fill in the gaps in your existing digital system. Our solutions sit on top of the same technology platform, meaning you can start small and scale when you need to – all using a single vendor. It's innovation runway for the future.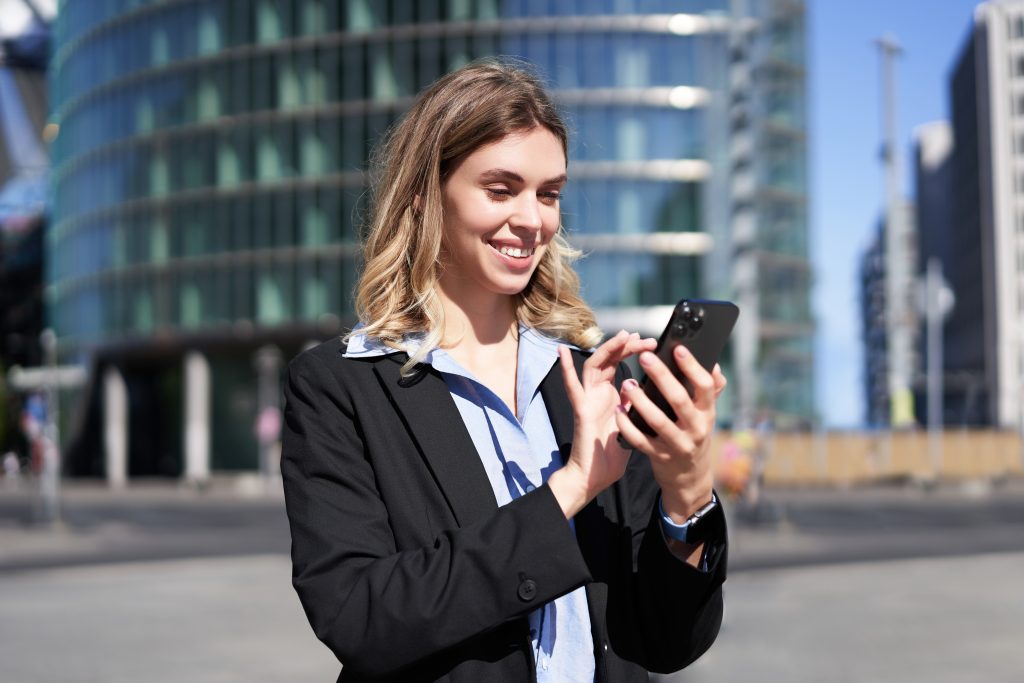 Drive citizen engagement with easy self-service and visibility for all stakeholders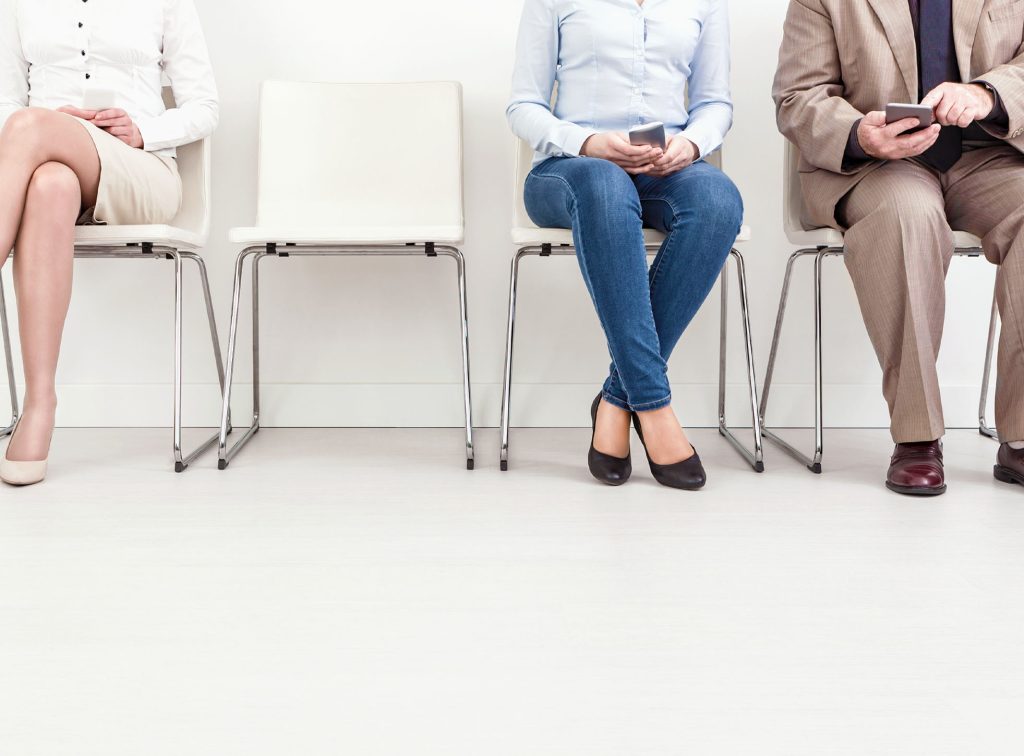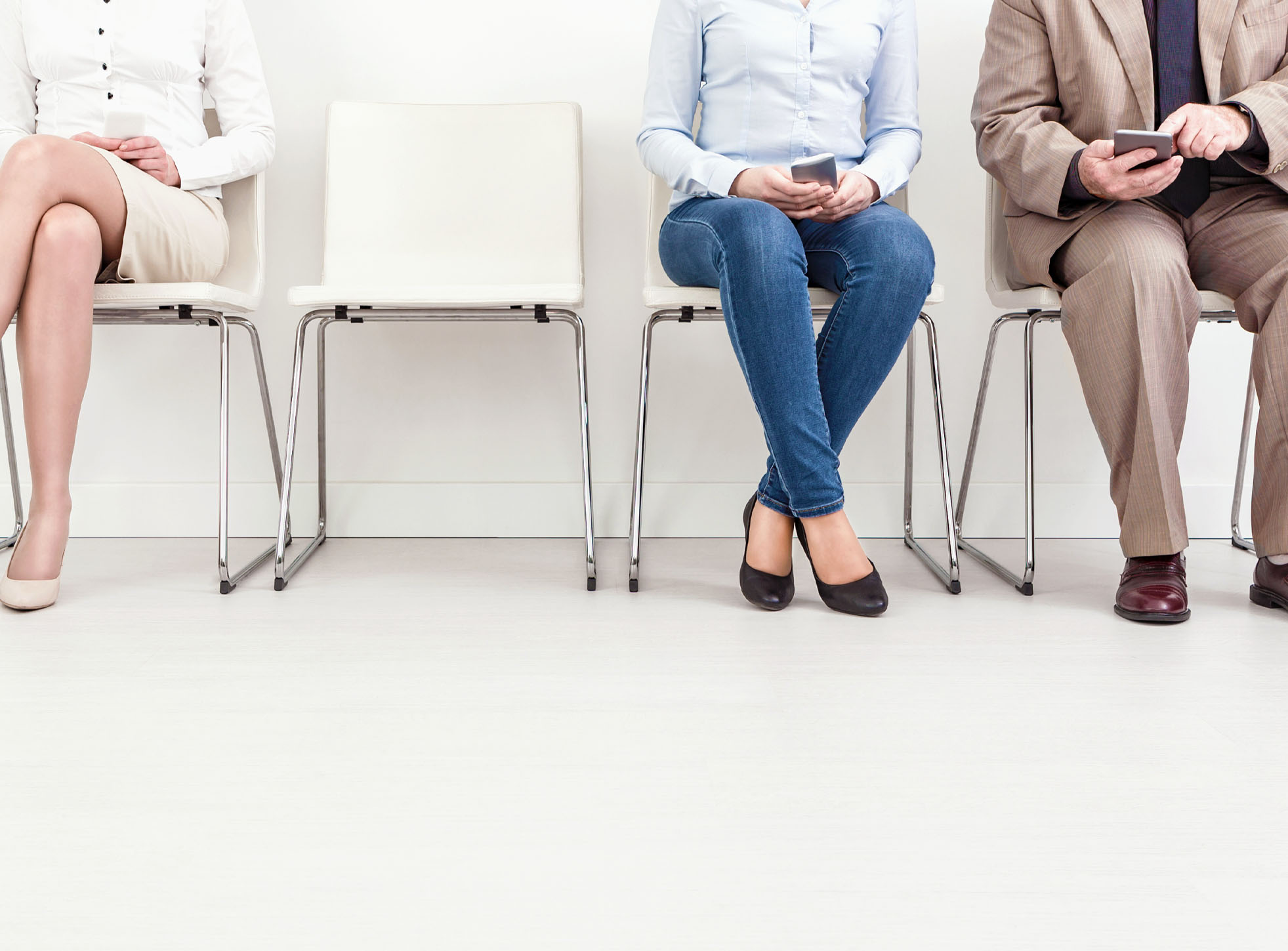 Improve efficiencies and remove bottlenecks for a seamless experience
The easiest way to change to virtual service provision and enable virtual appointments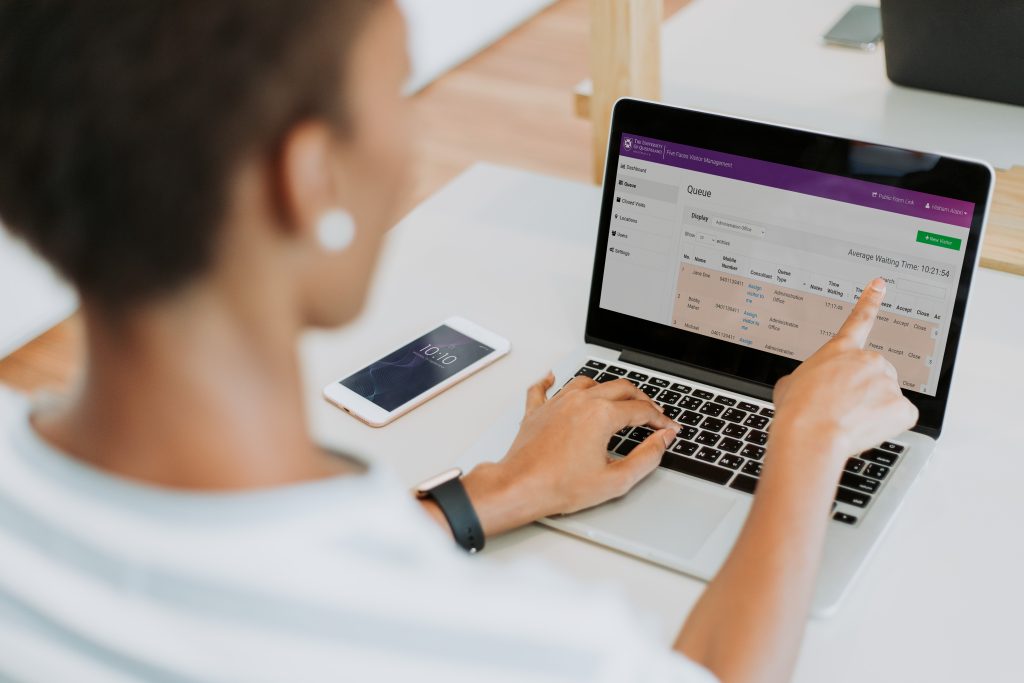 Streamline the visitor experience with intuitive, custom workflows for check-in and screening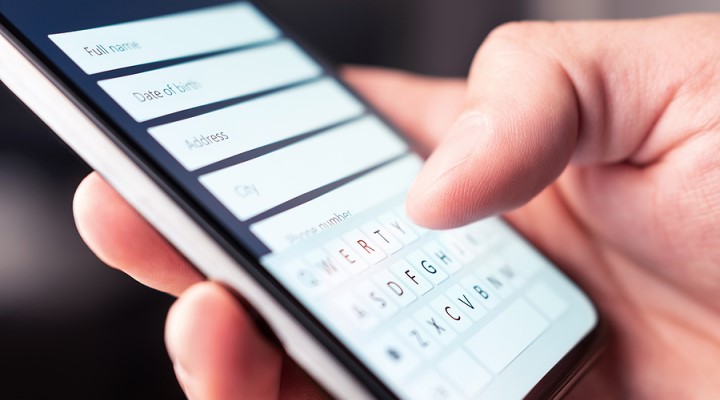 Digitise data collection and automate your workflows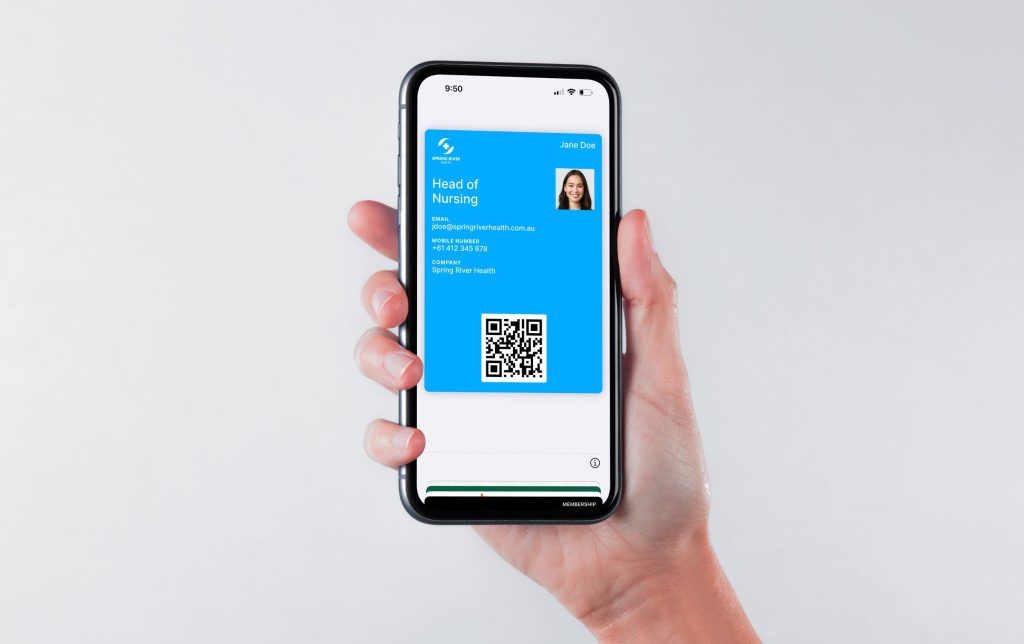 Get smarter about how citizens and other visitors check in: use a digital passport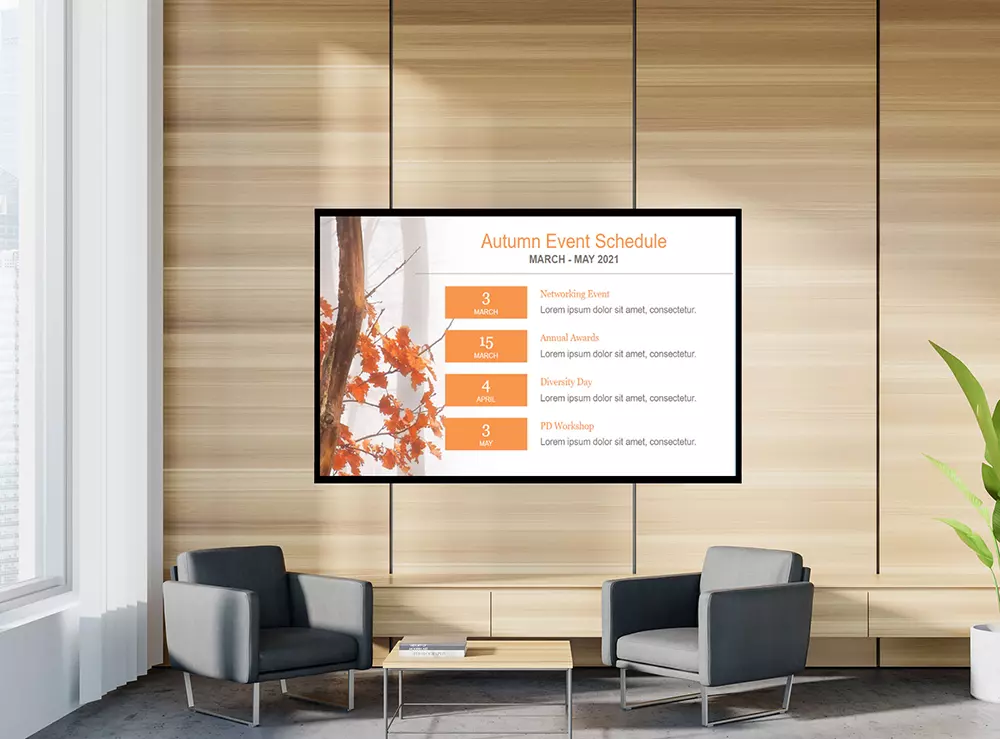 Make instant updates to citizen and staff communication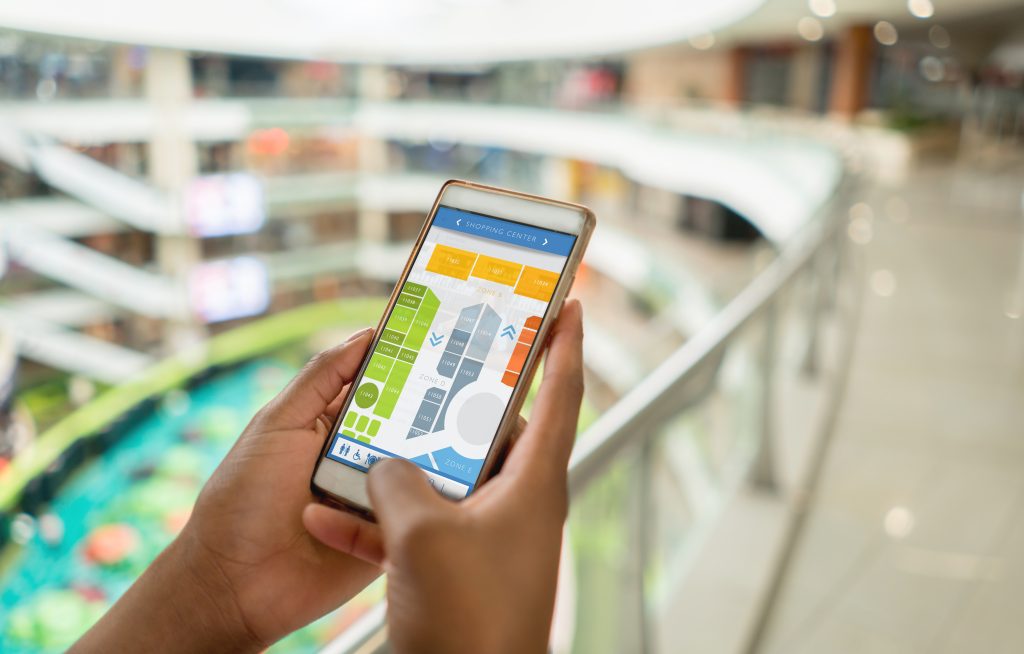 Ensure your campus is accessible with wayfinding, from simple to sophisticated
Here's what our clients have achieved with our solutions:
Reduction in appointments
No Shows
The smarter way to innovate
Our unique platform makes digital transformation strategic, scalable and sustainable. Create a central place to innovate and meet growing demands faster with automated, self-service workflows.
Citizen engagement resources
Connect with our team today to discover your improved digital citizen experience