Transforming the patient experience in healthcare
The new face of digital healthcare experiences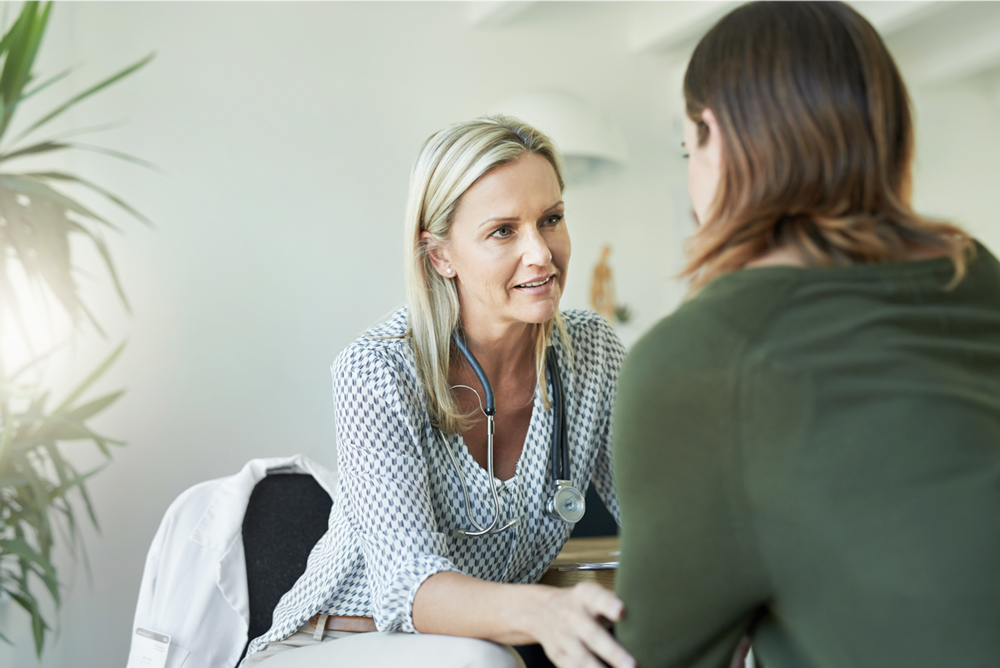 The Five Faces Health Suite includes a range of digital solutions that allow you to offer a comprehensive digital patient experience or simply fill in the gaps in your existing digital system.
Our expertise in consumer experience has helped transform experiences across healthcare, unburdening staff, simplifying processes and empowering patients and visitors.
As part of Australia's COVID response, Five Faces delivered bespoke visitor management solutions across hospitals, quarantine facilities and airports in NSW. We also developed the end-to-end vaccination booking system for Sydney Local Health District, delivering over 1.85 million vaccinations to date.
We continue to support premium healthcare providers in Australia and beyond, who have chosen Five Faces for our range of digital solutions with highly customised workflows and rapid digital transformation.
Enhancing
your healthcare
environment
Improve communication, increase access, empower your patients and visitors and unburden your staff.
Expertise in
healthcare
ecosystems
We leverage existing digital systems and integrate seamlessly with other technology platforms.
Clear
objectives,
clear ROI
We design your solutions to meet your objectives and to deliver a defined return on investment.
Tap into our healthcare modules
Our modular DX5 Framework provides unprecedented flexibility for your digital experience solutions through highly customised workflows. Create a complete digital patient experience or simply fill in the gaps in your existing digital system and place your patients at the centre of care.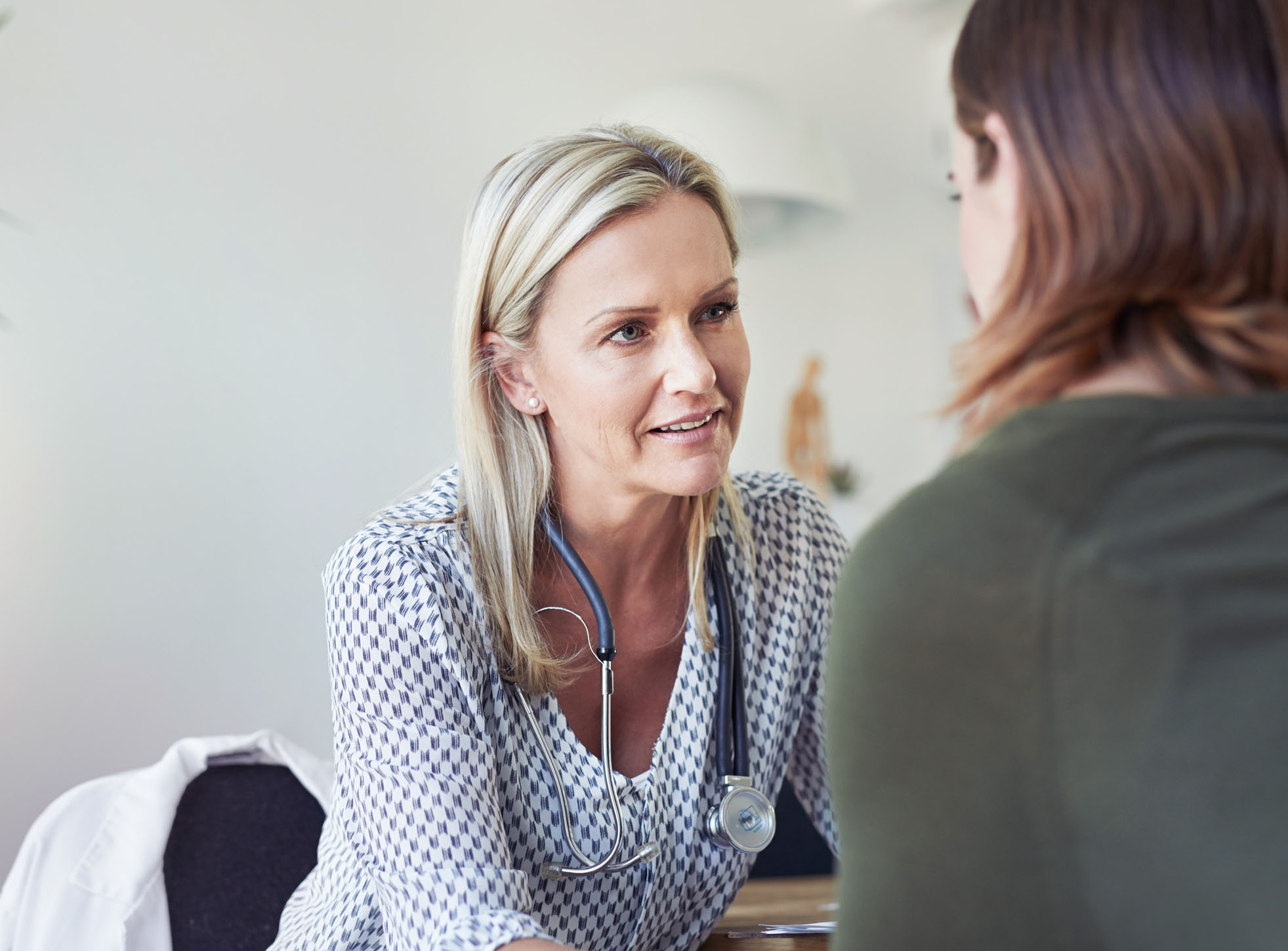 Innovative healthcare journeys that transform experiences for both patient and provider
Learn More
We needed a scalable platform that could help us screen and consent patients, manage complex booking allocations, and provide a digital end-to-end experience for our vaccination clinics - in less than a week. We could not have done this, and been so successful in this rollout, without the team at Five Faces.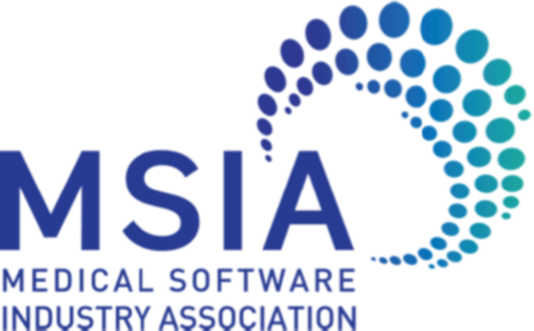 A proud member of the MSIA, Australia's Medical Software Industry Association, Five Faces is known for the impact of our innovation on healthcare outcomes.
Proudly delivering the best in technology with our partners
Talk to our team to create unique digital journeys for your healthcare facility.