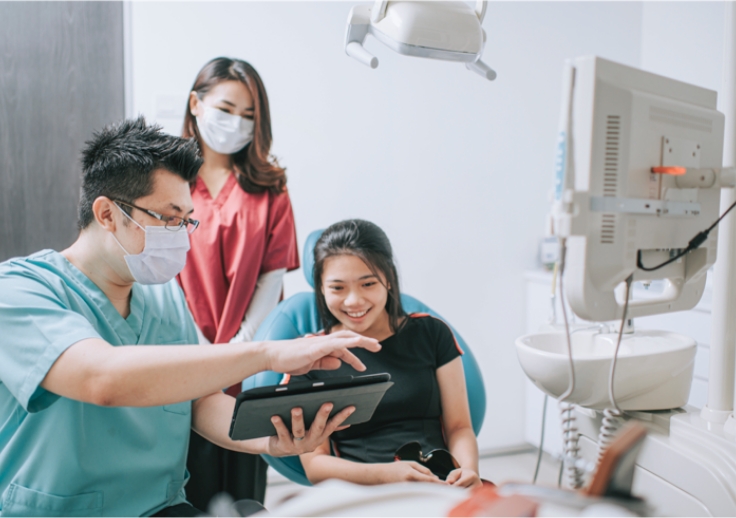 12 years of digital experiences that delight, connect, and engage
Five Faces began its story in 2010, when five university graduates set out to transform in-store retail experiences.
By enabling digital signage to be centrally managed in the cloud – well ahead of its time – Five Faces stood at the forefront of technology.
By 2013, our first Enterprise customer, Terry White Chemists, kickstarted our journey towards serving some of the biggest names in Australia. Five Faces became a leading provider for Digital Signage, Queue Management, Visitor Management, and bespoke solutions.
Our highly innovative solutions were embraced by Bupa, Boost Juice, Michael Hill Jewellers, Wallace Bishop, University of Queensland, Zarraffa's Coffee and many more.
Our digital technology soon came to the attention of leading healthcare providers such as Mater hospitals and NSW Health who commissioned us to craft digital experiences for their patients, staff, and visitors.  
As part of Australia's COVID response, Five Faces was trusted to provide the visitor management solution across Sydney Local Health District, airports, and quarantine facilities.
Soon after, we went on to deploy Australia's first Mass Vaccination solution at Sydney Olympic Park to rapidly vaccinate Sydney residents.
This solution has gone on to deliver over 1.85 million vaccinations to date, with partners Five Faces and Sydney Local Health District achieving the NSW Government Premier's Award for "Putting the Customer at the Centre."
Five Faces cemented its legacy in delivering transformative consumer experiences to even the most complex of initiatives, across various industries.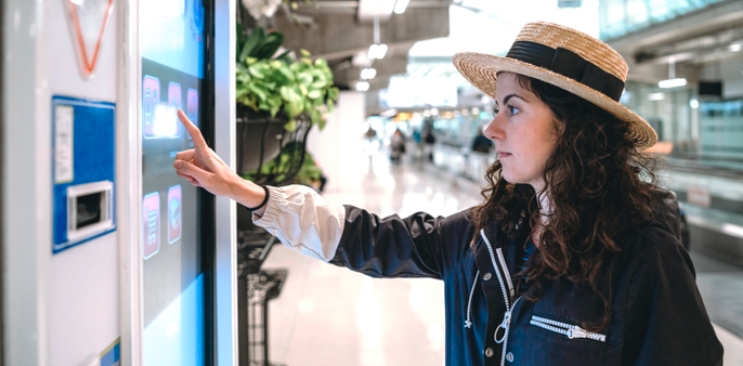 Looking Ahead: The DX5 Difference
More than a decade of delivering digital experiences to a range of industries has taught us how to do what we do even better.
This is why we launched the DX5 Framework, a thoroughly innovative approach to digital solutions that offers unprecedented flexibility and even greater value.  
What sets the DX5 Framework apart is the technology. Knowing that change is the only constant when it comes to digital workflows, the DX5 allows you to setup, adapt and grow the most user-friendly solutions with unmatched speed and endless possibilities.  
As the Five Faces customer and partner portfolio continues to grow, we look forward to creating more meaningful connections, more capability and more value to your organisation.
Connect with us today for bespoke digital experiences.