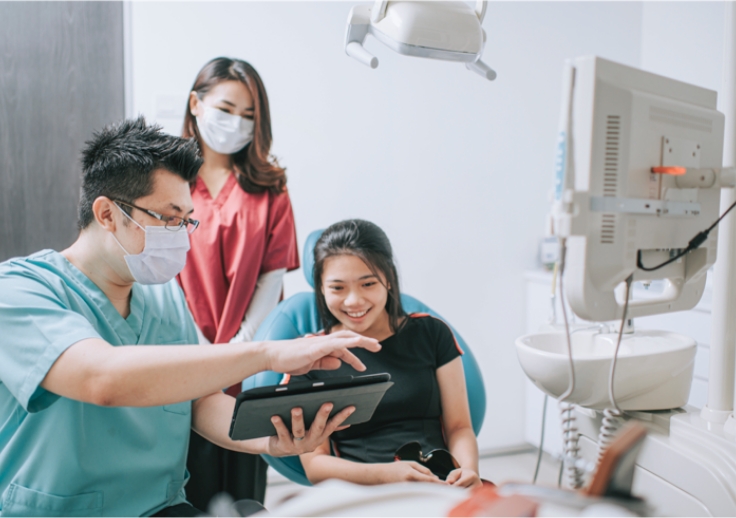 12 years of consumer
engagement experience
Have you ever wondered why it's so easy to tap an app to order a pizza
but when you communicate with a hospital or government department,
it's usually old-school?
That's changing.
Digital transformation is here to stay, even for the biggest service providers.
Five Faces digitises complex customer journeys for hospitals, government departments and other complex service providers.
How COVID changed our business forever
Five Faces began its story in 2010, and we spent the next decade creating digital experiences for clients. As a management-owned and operated business, we respond rapidly to market changes and client needs.  
COVID-19 proved this, and changed the landscape forever.  
Hospitals were under incredible pressure to digitise new workflows for the pandemic response. We worked around the clock to create digital solutions like end-to-end vaccination bookings and visitor management to track movement in and out of hospitals, quarantine facilities and airports.
Our work for Sydney Local Health District handled over 1.85 million vaccinations and the project received a NSW Government Premier's Award.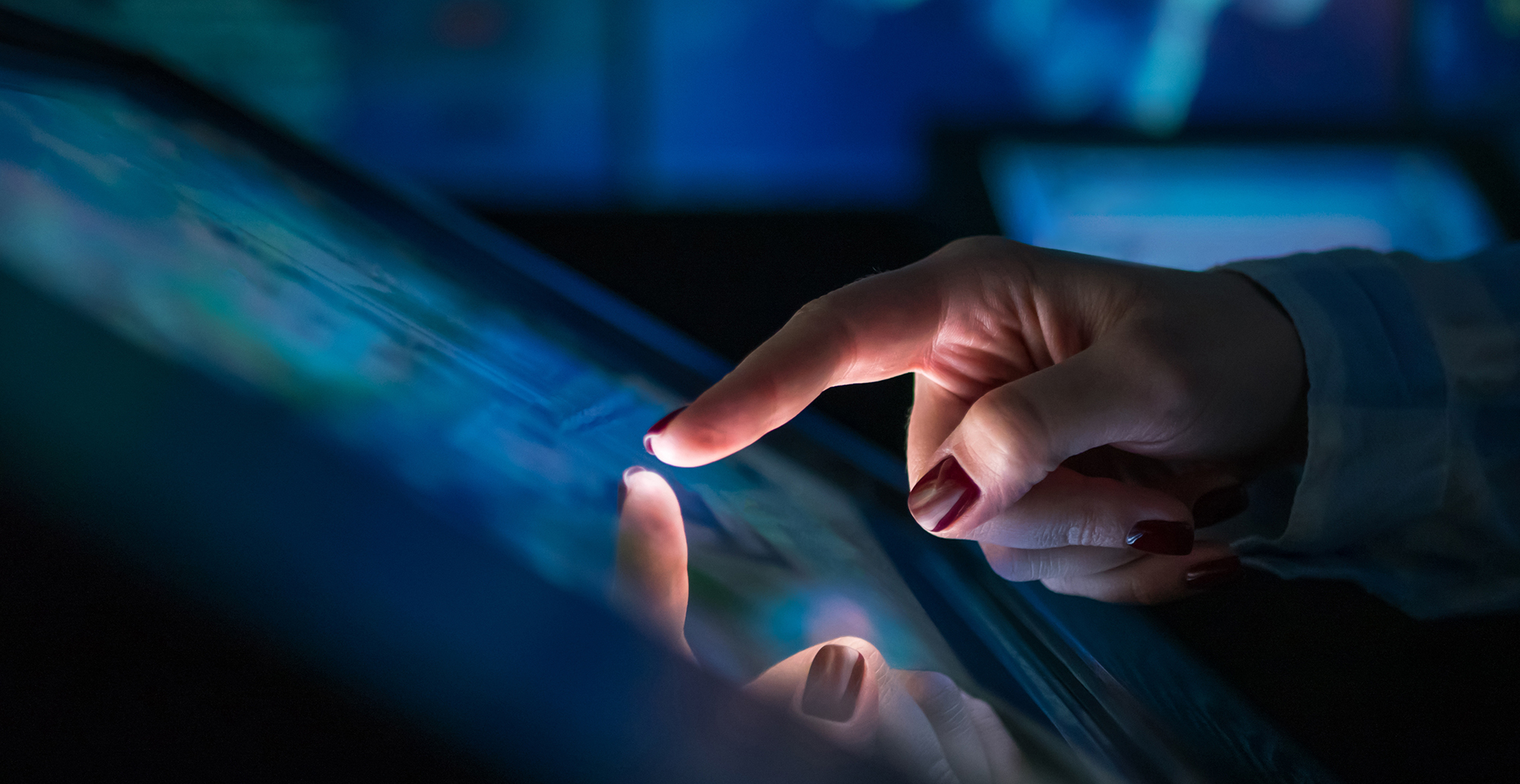 Then Came The DX5 Difference
The COVID experience taught us that rapid innovation should be the new normal. Without working around the clock. 
So we re-wrote our technology. 
The DX5 Framework takes a product approach to creating consumer engagement solutions. 
Core models are provided out of the box for common requirements, with customisation also possible for additional needs. The core modules can be configured and deployed rapidly, and include: 
A consumer portal, to make and reschedule appointments, send and receive secure messages, and receive information such as fact sheets
Task assignment for both staff and consumers, based on the appointment type and interactions. Examples include, completing a forming or requesting a patient to bring test results to a hospital appointment
Self-check in at kiosks or via the consumer's device
Queue management to track visitor flow and notify consumers of updates to appointments, including calling displays and SMS notifications
Real-time dashboard and digital resource library
The end result? Consumers and staff use a consistent interface across all capabilities, regardless of the underlying integrations – a 'single pane of glass'. 
We can also enhance the consumer on-site experience through digital directories, digital signage and wayfinding. 
Today, we're a growing team with a reputation for unparalleled delivery and deep client engagements. When we work with you, we bring our team together with yours to work as one—sharing goals, systems and knowledge to achieve something greater than the sum of both parts. 
We are proud of the results we achieve for clients, including:
Deployment in as little as two weeks
95% positive sentiment of the patient experience
Queue wait time reduced by up to 40%
Connect with us today for bespoke digital experiences.