Digital Student and Parent Engagement Solutions for the Education Industry
Transforming stakeholder and student engagement
With savvy digital natives as a key stakeholder, the education sector is under intense pressure to meet rising consumer expectations. Our solutions are designed to support universities, private and public school bodies, State education departments and vocational education providers. We ensure that every digital interaction is easy, efficient and secure.
Trusted by education leaders, accessed by 4+ million Australians

Empower stakeholders to fill digital forms, access a client portal, join digital queues, provide feedback and much more We automate your workflows so you can remove paper forms, slow processes, long queues and tedious administration

Provide a seamless, consistent experience to stakeholders – across geographies, service models and source systems 
Improved experiences for all
Experience student services that are digital-first, easy, efficient and seamless
Remove the frustration of dealing with paperwork and manual processes
Create faster, more efficient services that lift satisfaction and make a difference
Solutions for all stakeholders
From students, parents, volunteers, partners and other stakeholders, our solutions can create seamless digital experiences across your workflows.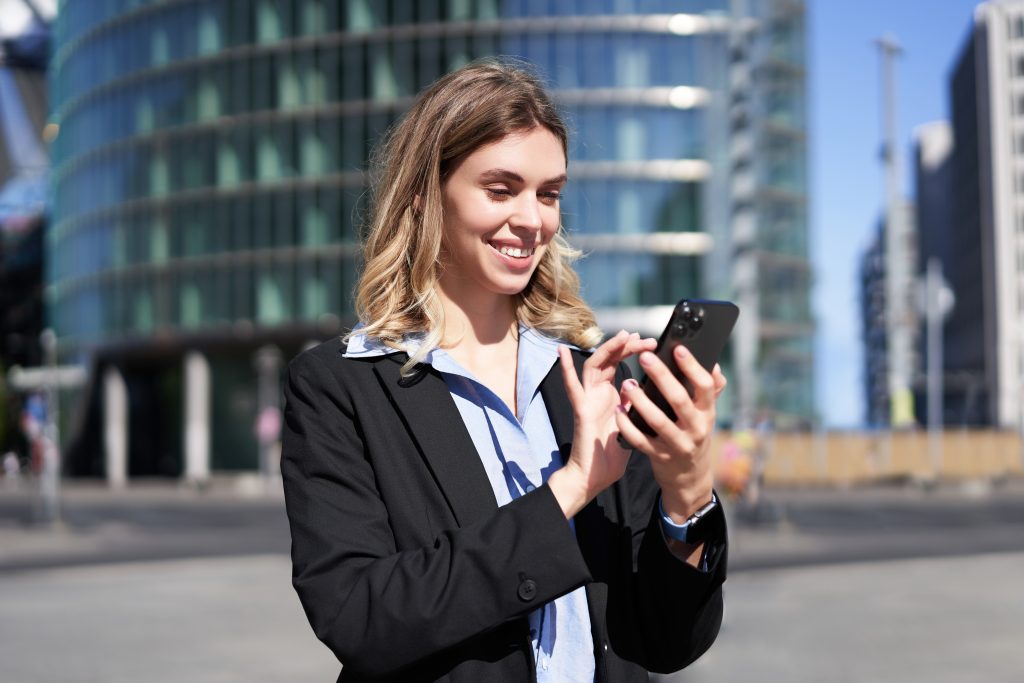 Drive stakeholder and student engagement with easy self-service and visibility for all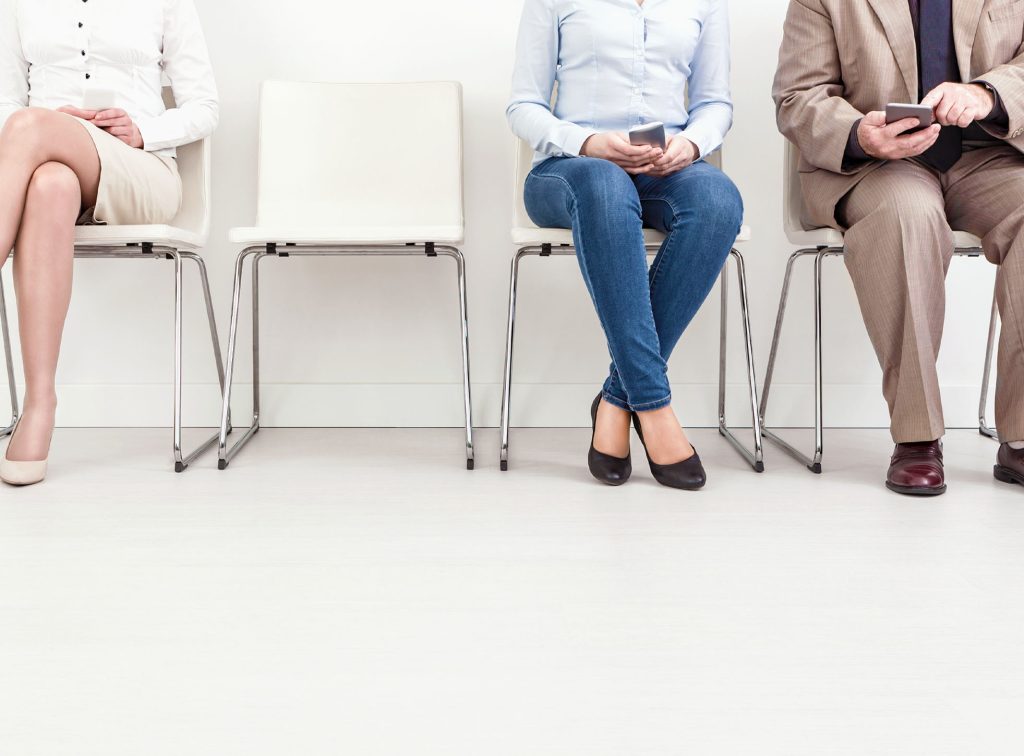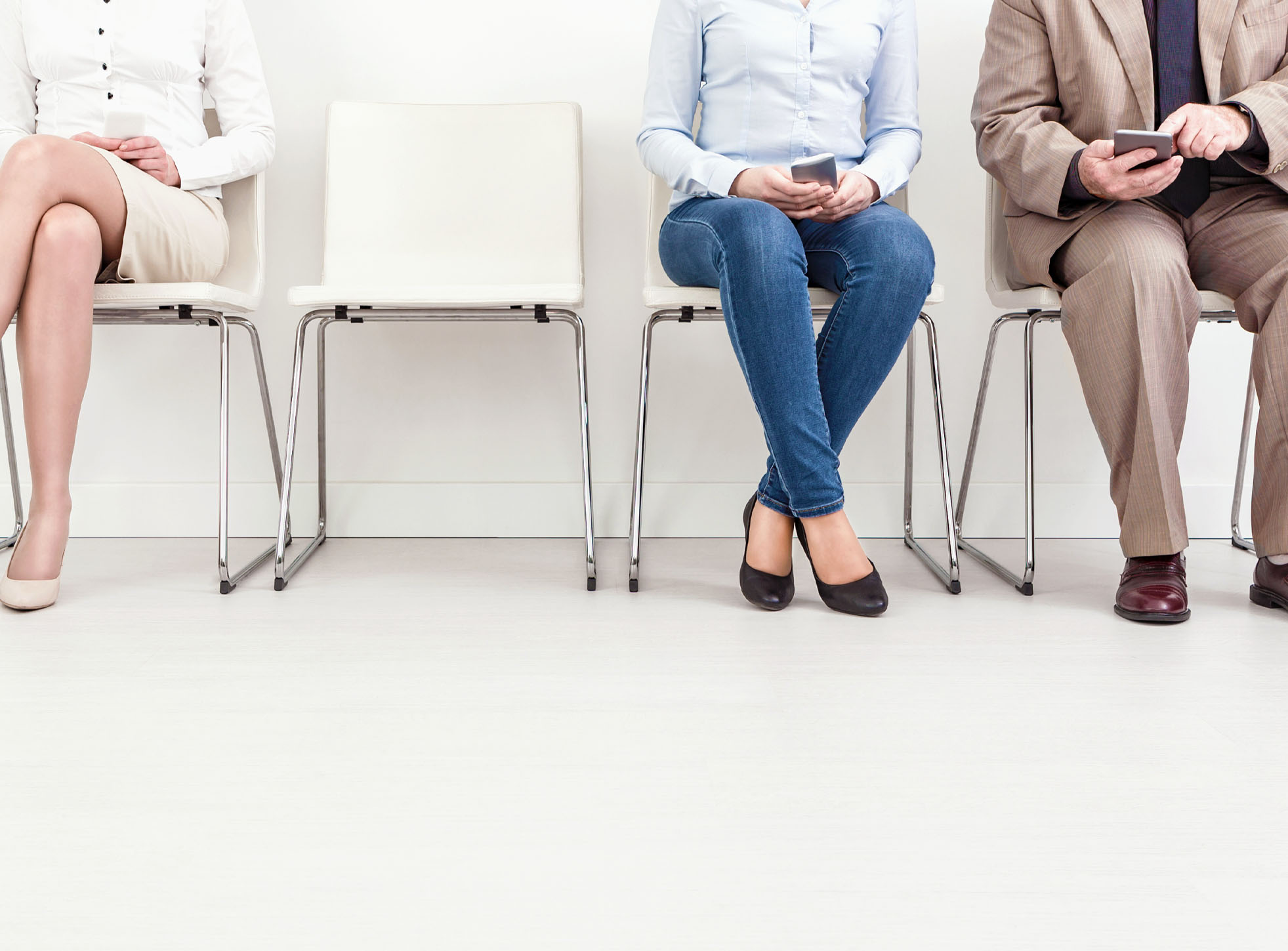 Improve efficiencies and remove bottlenecks for a seamless on-site experience
The easiest way to change to virtual service provision and enable virtual appointments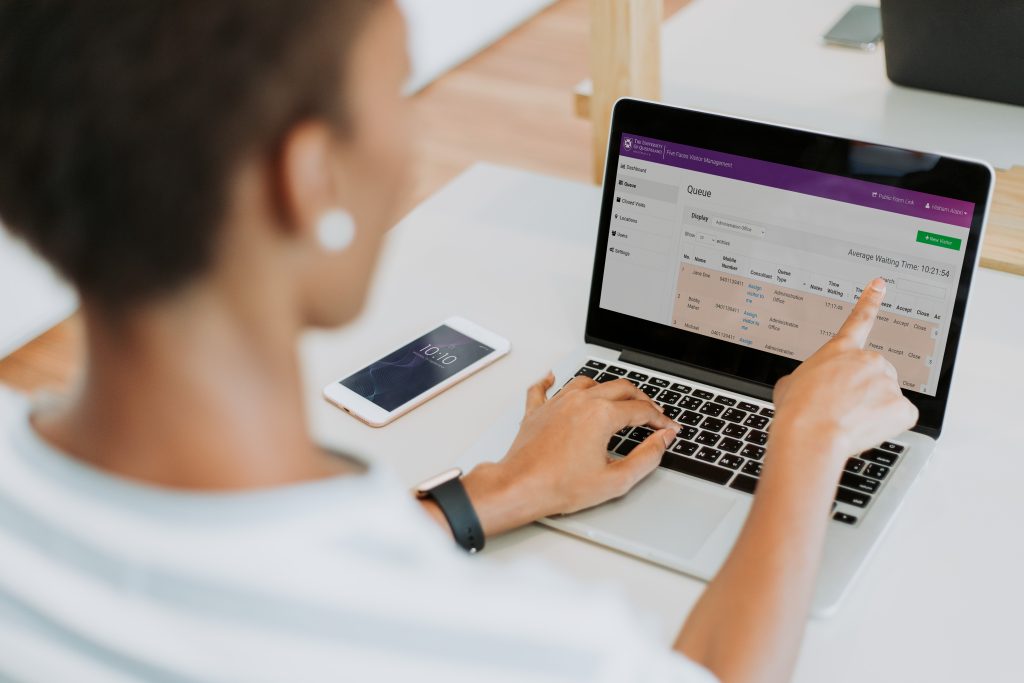 Streamline the visitor experience with intuitive, custom workflows for check-in and screening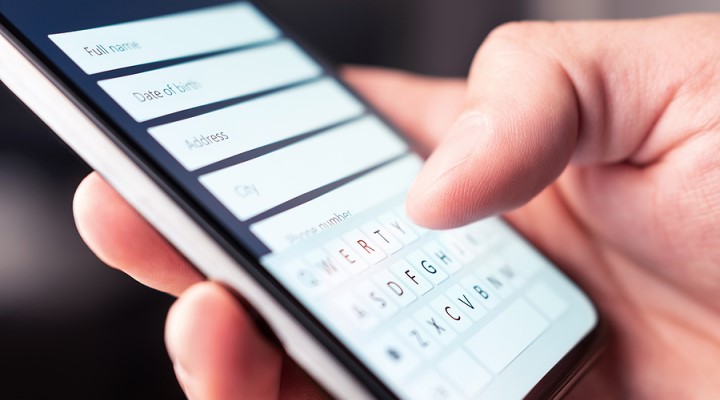 Digitise data collection and automate your workflows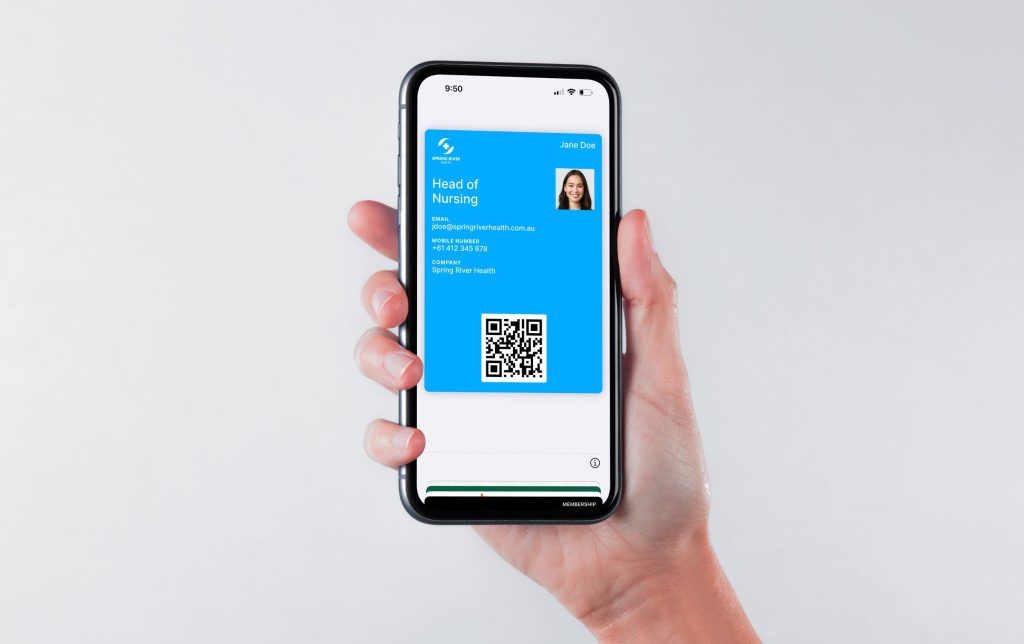 Get smarter about check-in, credentialling and other workflows with digital passports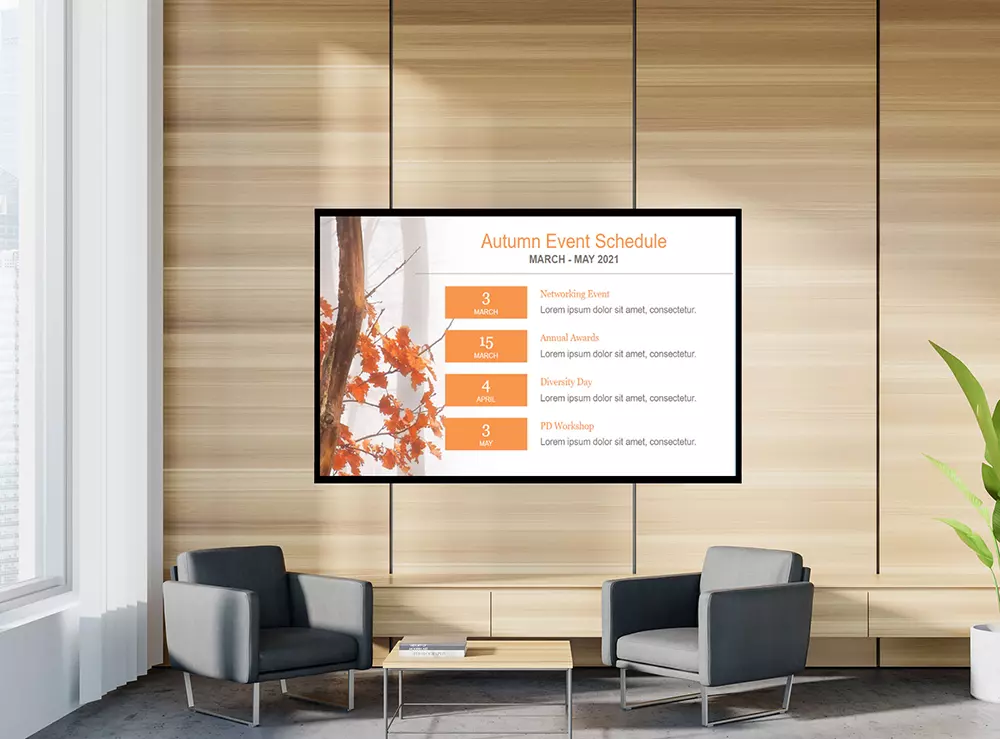 Make instant updates to student and staff communication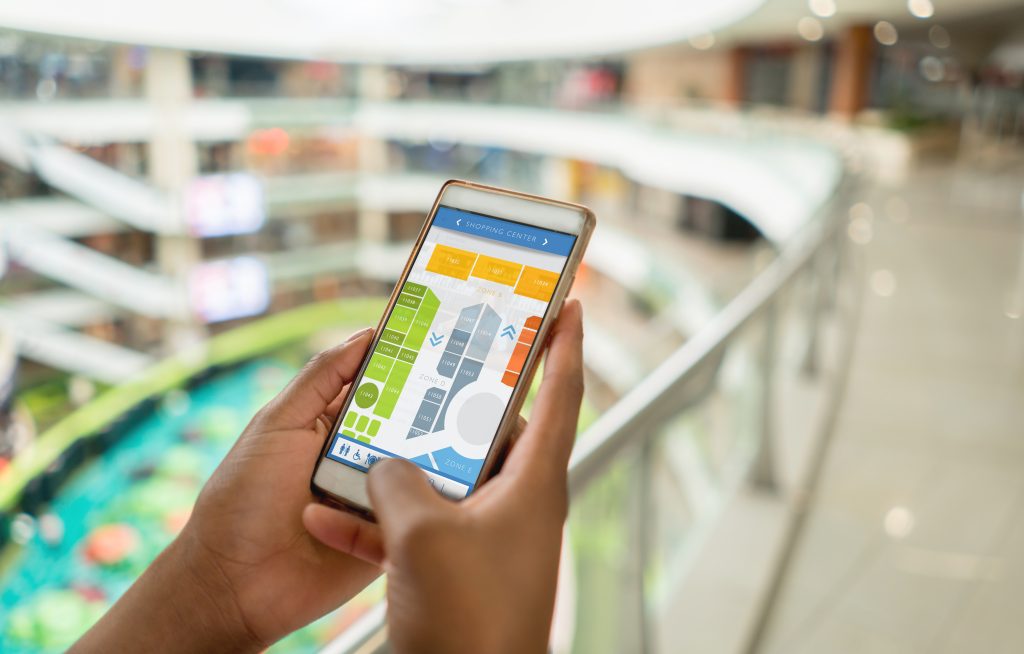 Ensure your campus is accessible with wayfinding, from simple to sophisticated
Here's what our clients have achieved with our solutions:
Reduction in appointments
No Shows
The smarter way to innovate
Our unique platform makes stakeholder and student engagement strategic, scalable and sustainable. Create a central place to innovate and meet growing demands faster with automated, self-service workflows.
Talk to our team today to learn how you can transform your stakeholder and student engagement