Consumer Portal Solutions
Today's consumers expect new levels of control over interactions with complex service providers. A consumer portal provides transparency and ease of access for a broad range of stakeholders: consumers, employees, volunteers and loved ones. The self-service model benefits everyone, with instant interactions that reduce delays and administration.
Shift to self-service for instant access and time savings
Meet consumer expectations for control, choice and transparency
Centralise communication and engage consumers
Provide a secure web portal as your hub to communicate with consumers throughout their journey
Allow consumers to make self-service updates of personal information
Improve consumer privacy and eliminate data entry by replacing paper forms with Smart Forms

Extend to other stakeholders: families and loved ones, volunteers, and employees

No app required, fully mobile responsive across device types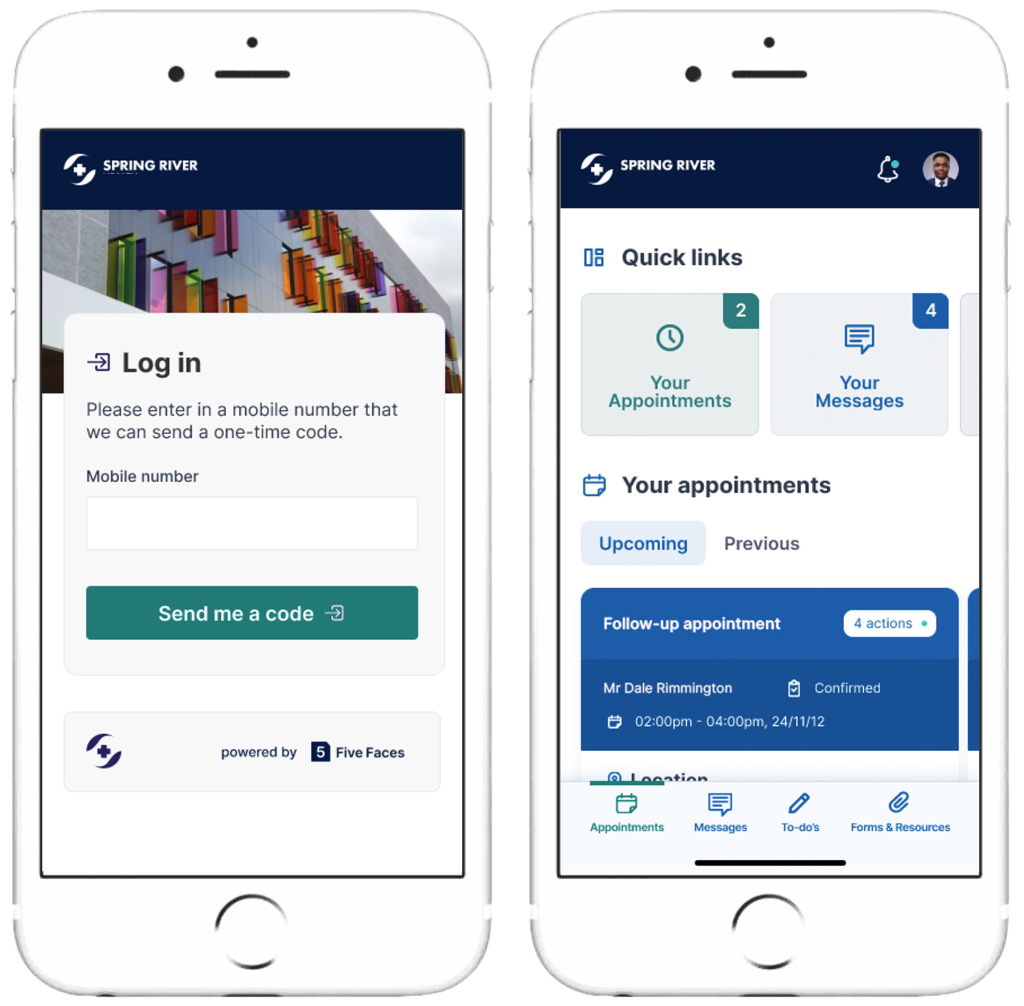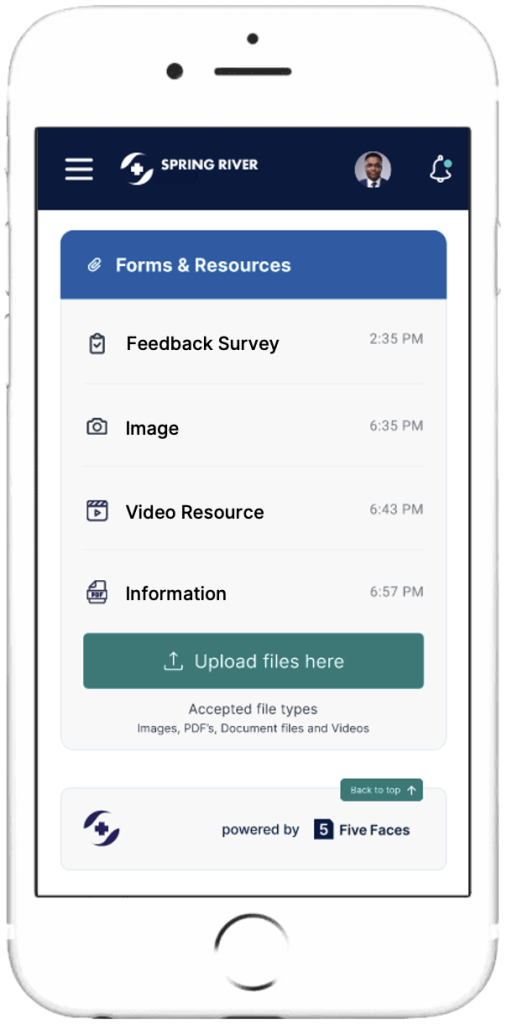 Offer self-service appointment bookings
Allow consumers to make, change and cancel appointments or view records of past appointments
Provide timely text or email reminders
Share resources and educational material before and after appointments
Offer Digital Wayfinding guidance on appointment location
Offer choice and accessibility in communication
Provide just-in-time SMS and email notifications and reminders – both ad-hoc and broadcast – to guide consumers through your service
Offer two-way, secure messaging between consumer and service provider
Support accessibility requirements, for example patients needing to use screen readers or avoid phone calls, or requiring translation
Provide guidance on facility and appointment location and wait time updates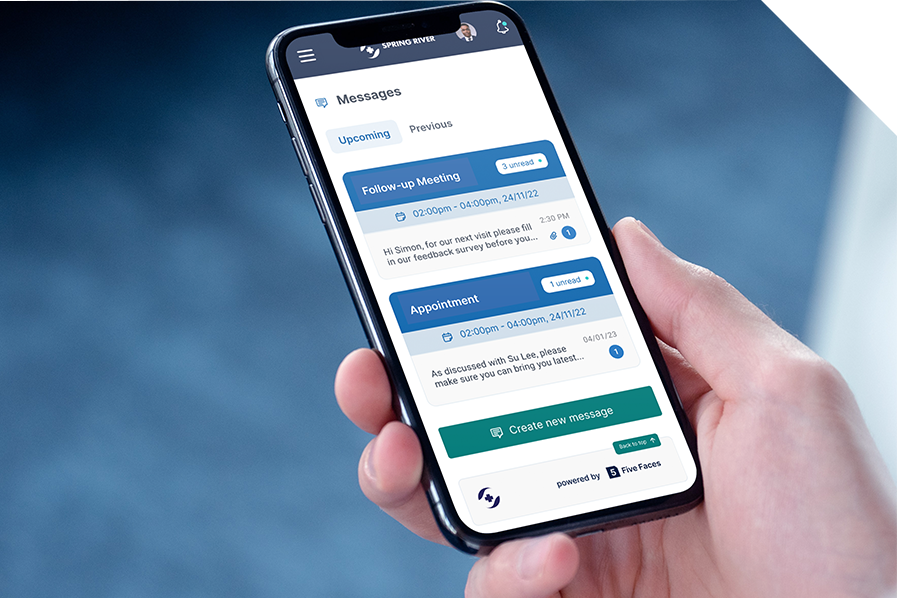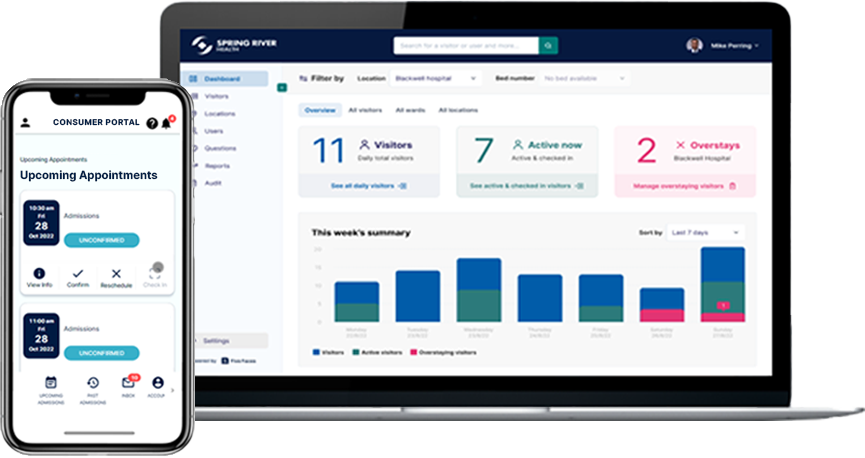 Provide employees with full visibility
Employees log into the portal to access appropriate data, gain insight into operations and service bottlenecks, configure the portal, and make manual updates such as appointment creation or visitor check-in
Customised operational dashboards support different levels of your organisation
Data from the consumer portal can be made available to your existing reporting and business intelligence tools
The smarter way to innovate
Our unique platform makes digital transformation strategic, scalable and sustainable. Create a central place to innovate and meet growing demands faster with automated, self-service workflows.
Talk to our team today to learn more about self-service consumer portals
for your business