Digital solutions across the consumer journey
Five Faces
' solutions digitise the consumer journey for complex service providers. We make complex simple.
Elevating every touchpoint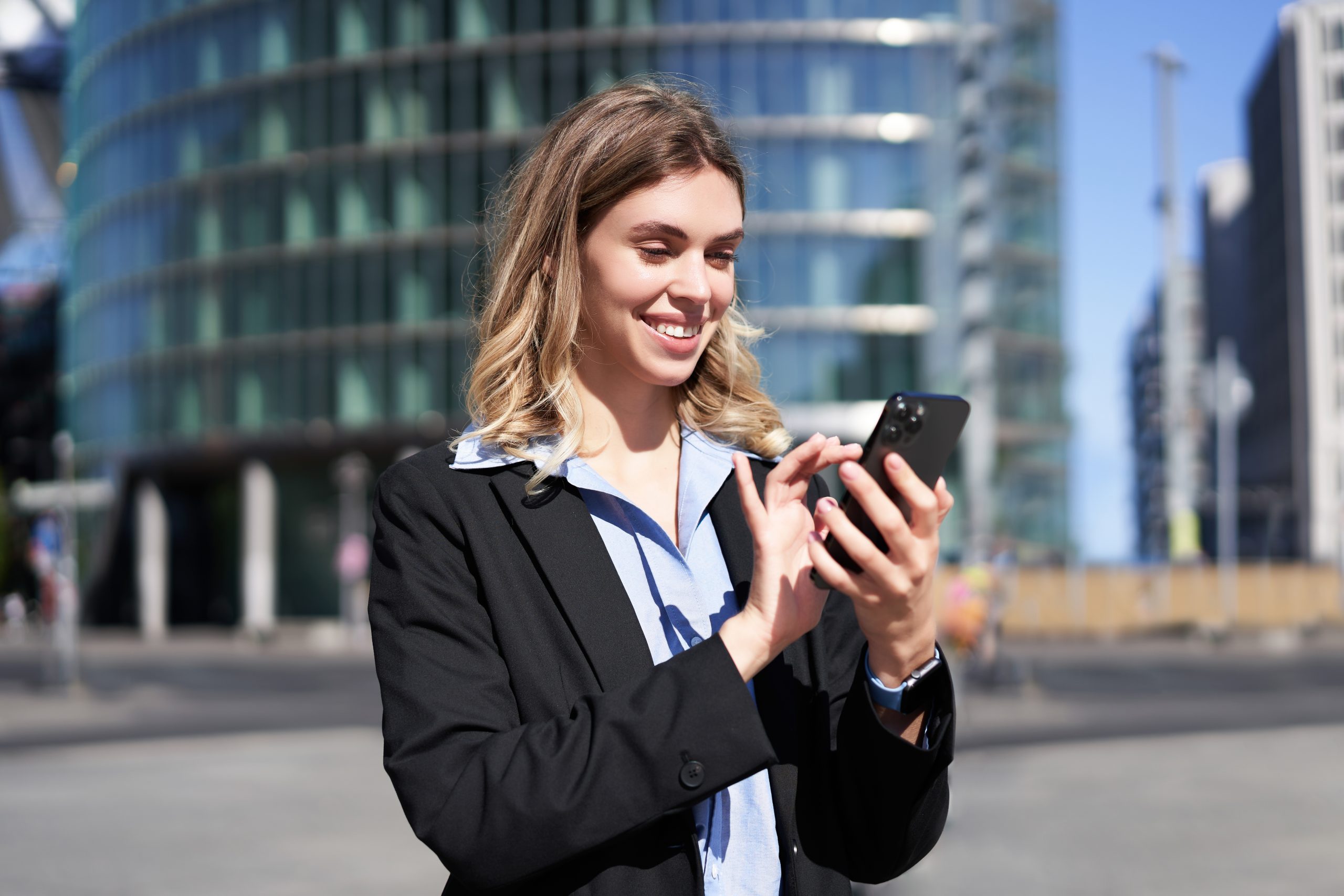 Drive consumer engagement with a consumer portal that provides transparency and instant access for consumers
Learn More
Trusted by leading organisations, accessed by 4+ million consumers
Here are real life results achieved by our customers:
Reduction in
no-show rate for appointments
Reduction in queue wait time
The smarter way to innovate
Our unique platform makes digital transformation strategic, scalable and sustainable. Create a central place to innovate and meet growing demands faster with automated, self-service workflows.
Contact us for digital experiences that delight, connect, and engage.