Digital Health Patient Experience Solutions
Transforming the patient experience in healthcare
Today's patients expect choice and control in managing their healthcare. Digitising the patient journey improves transparency, increases access, unburdens staff, and empowers patients and visitors – transforming the patient experience.
The new face of digital healthcare experiences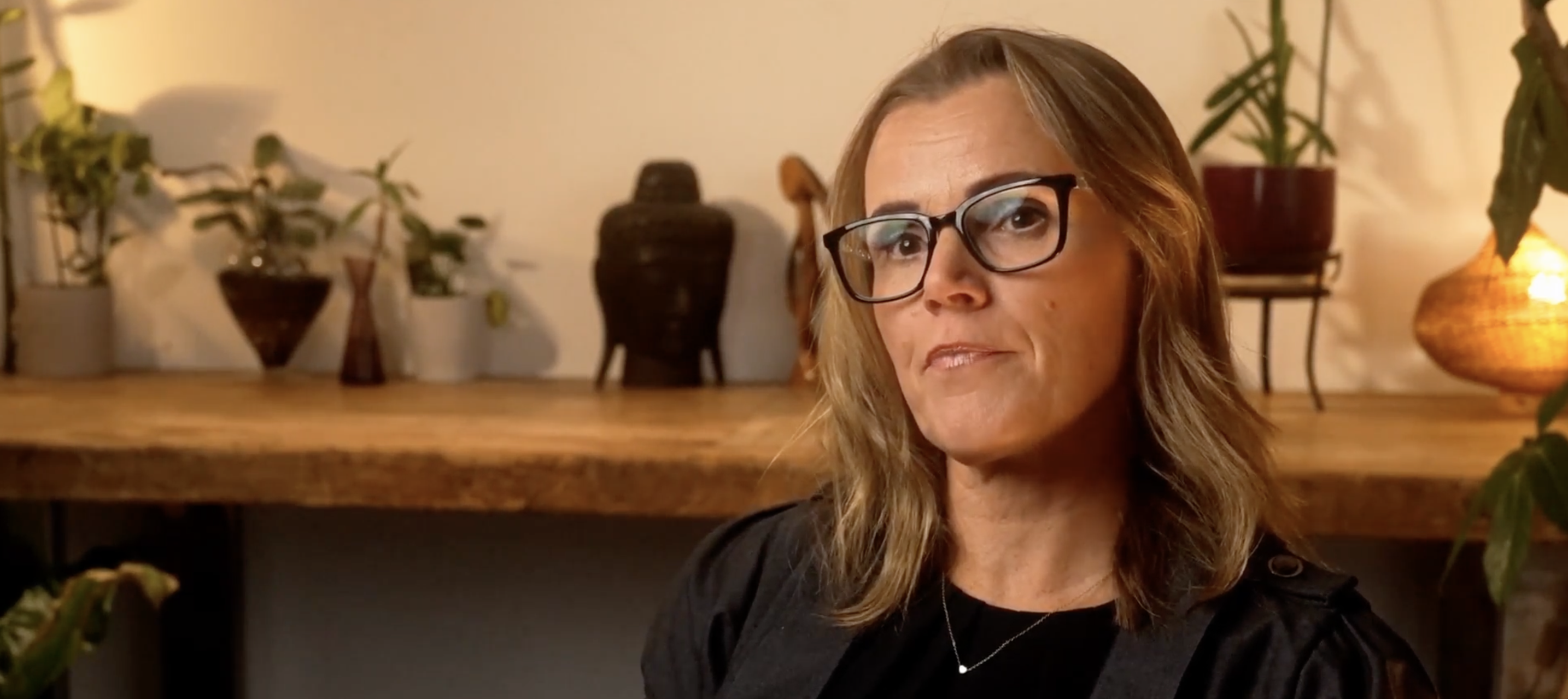 The experience of working with
Five Faces
has been great. It's been a cordial relationship, solution oriented... the team has been amazing.
Here's what one health client achieved in a year across hospital outpatient clinics:
Reduction in
no-show rate for appointments
Portal take-up (industry average is 30%)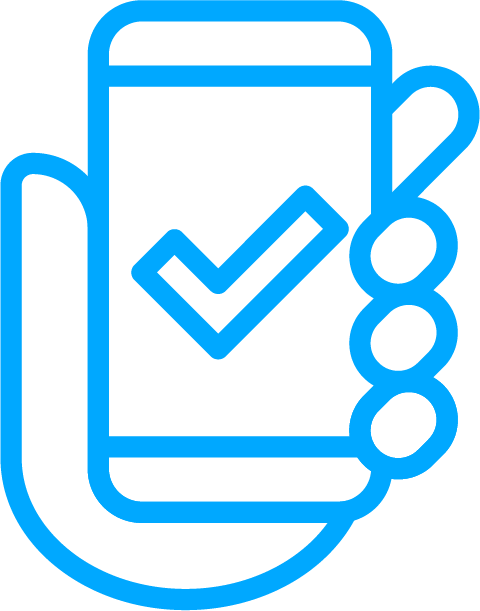 Empower patients to make and update appointments, communicate with service providers, provide feedback and more
Provide a seamless, consistent experience to patients – across geographies and care models

We put patients first. Our solutions are accessible to everyone, create personalised and guided experiences, and deliver digital with empathy
Improved experiences for all
Experience a more convenient, accessible and guided healthcare journey
Cut administration tasks and spend more time seeing and treating patients
Create a faster, more efficient health service that delivers quality care for all
Solutions across the patient journey
Create a complete digital patient experience or simply fill in the gaps in your existing digital system and place your patients at the centre of care.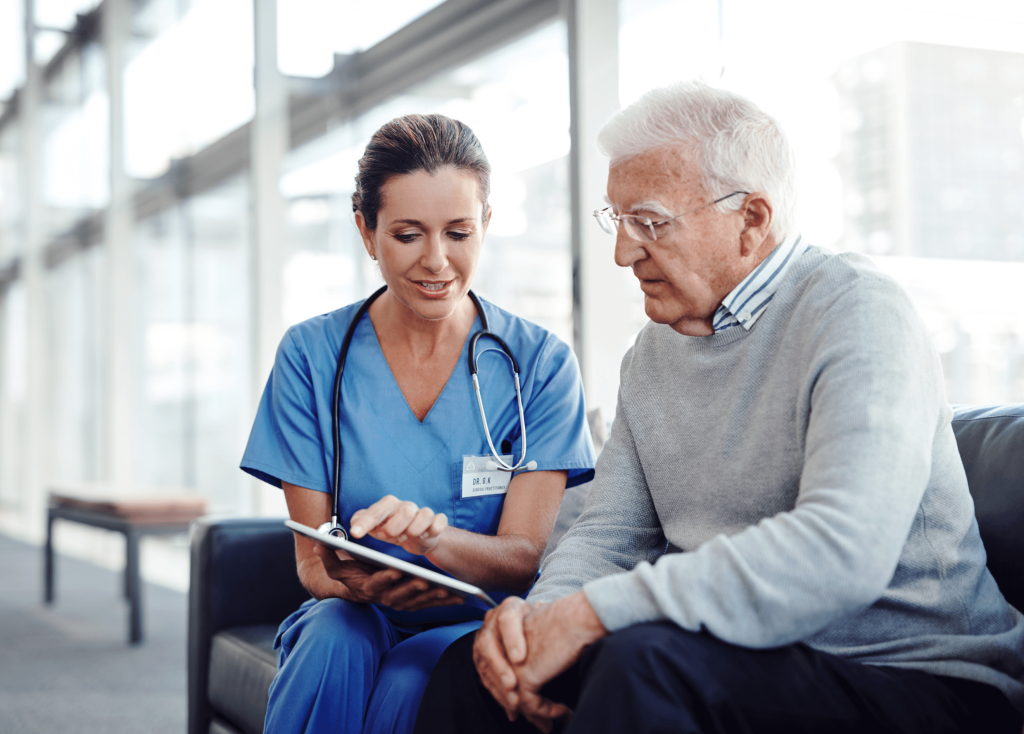 Drive patient engagement with easy self-service and visibility for all stakeholders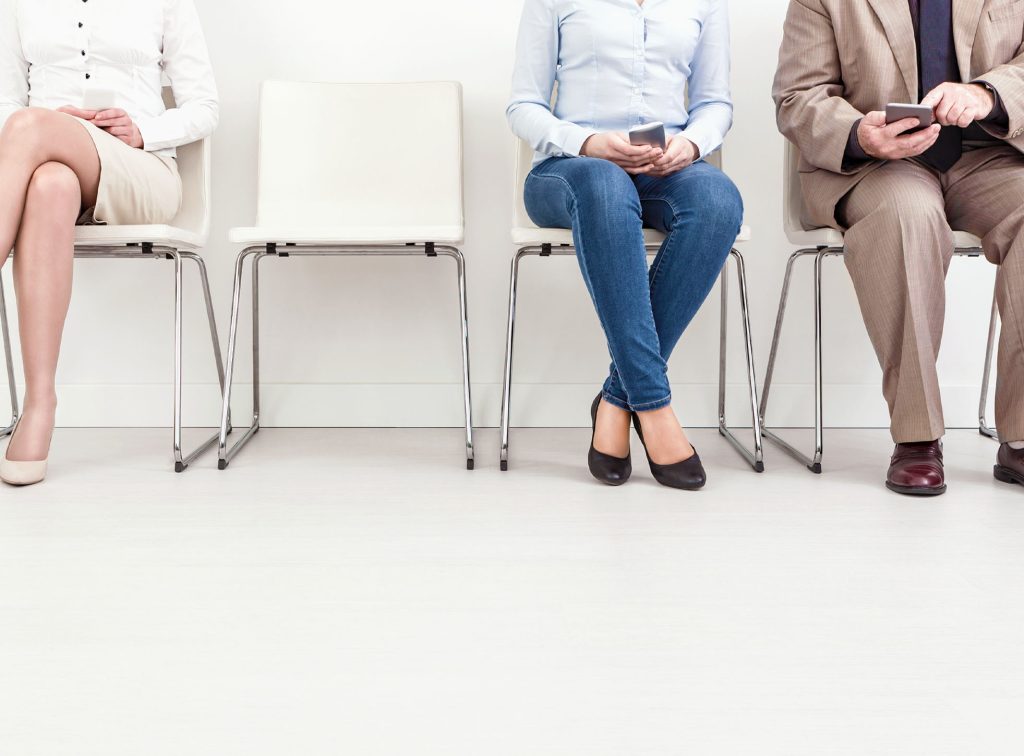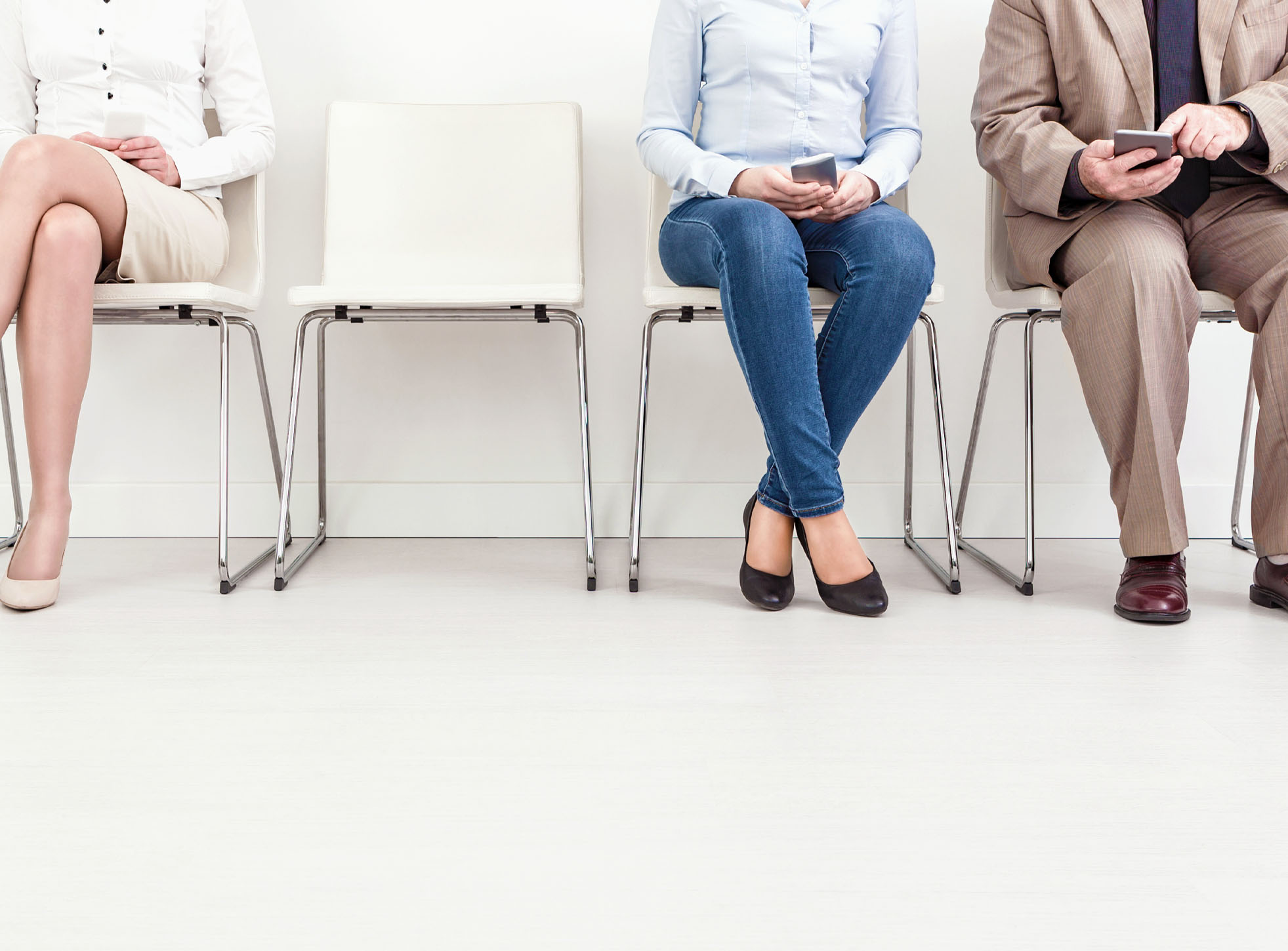 Improve efficiencies and remove bottlenecks for a seamless patient journey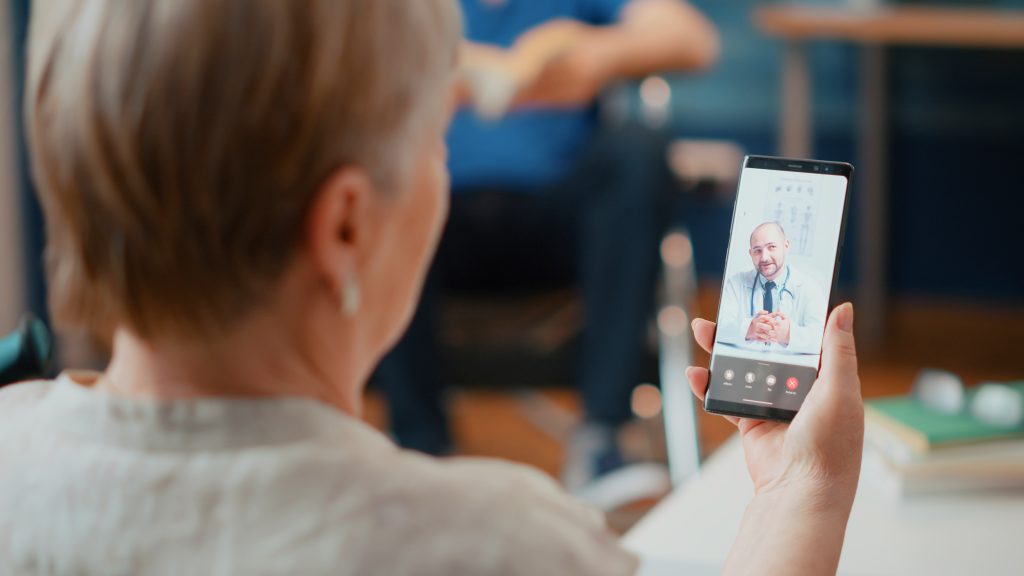 The easiest way to deliver virtual care and enable telehealth appointments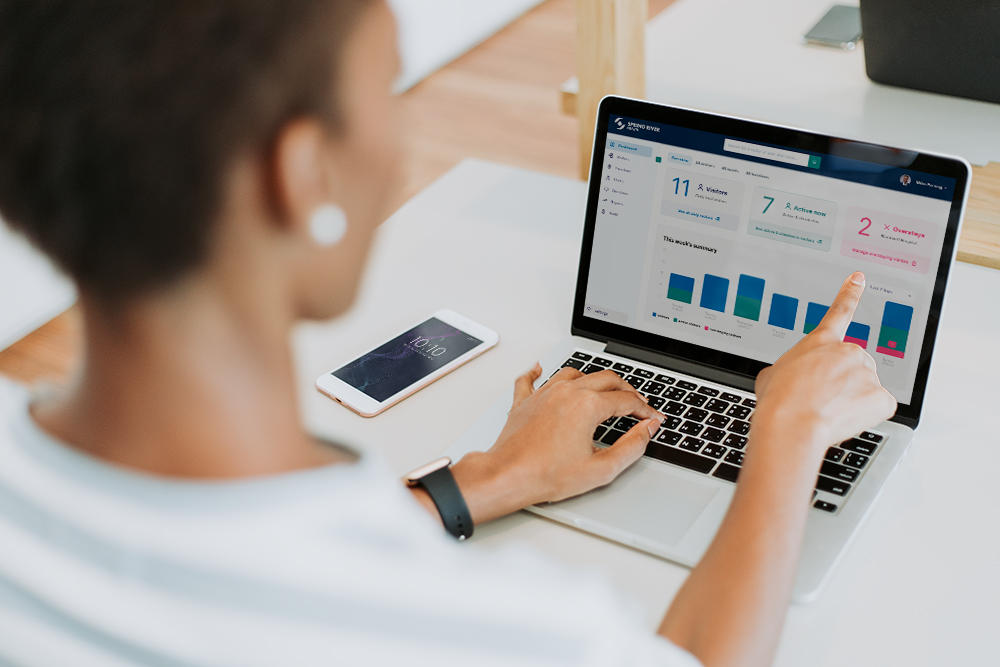 Streamline the visitor experience with intuitive, custom workflows for check-in and screening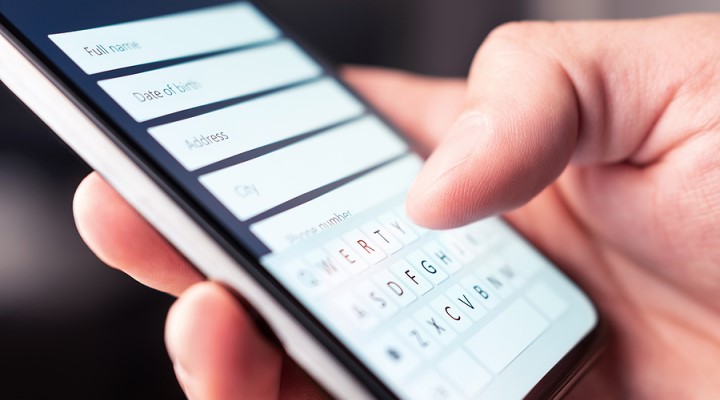 Digitise patient information and forms responses and automate your workflows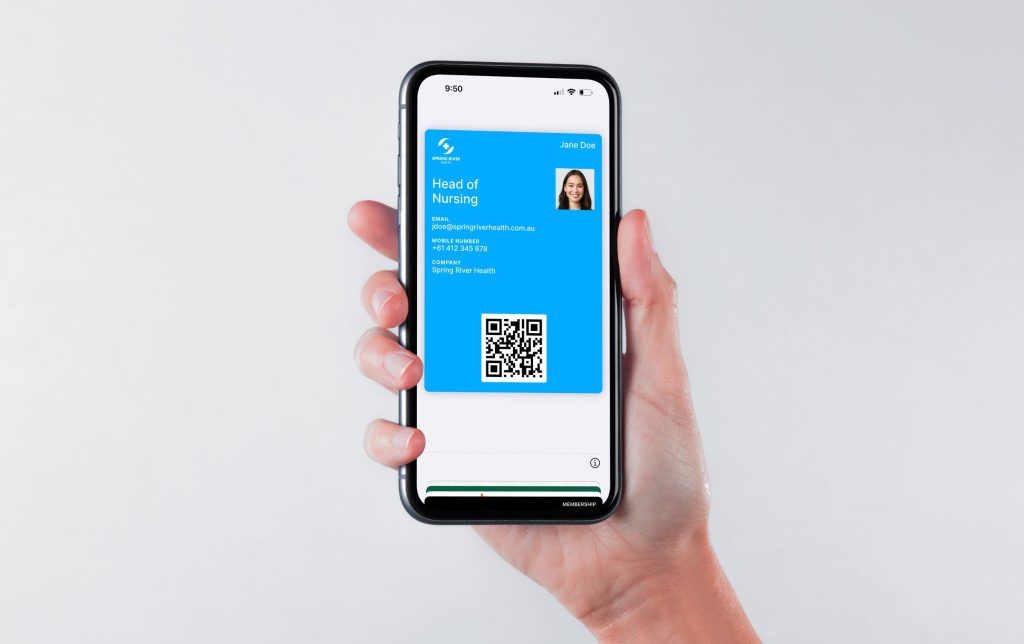 Get smarter about how patients and visitors check in: use a digital patient passport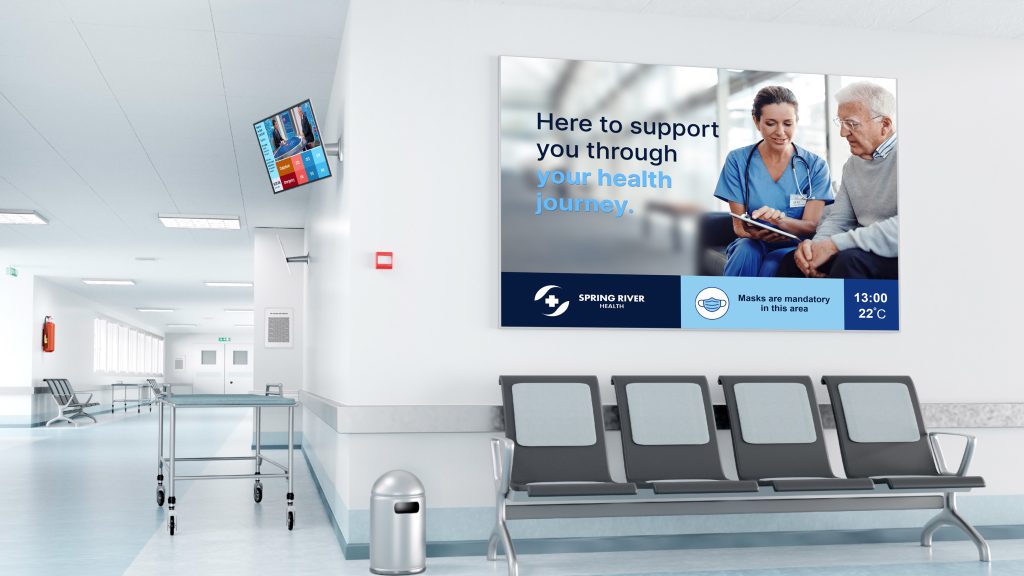 Make instant updates to patient and staff communication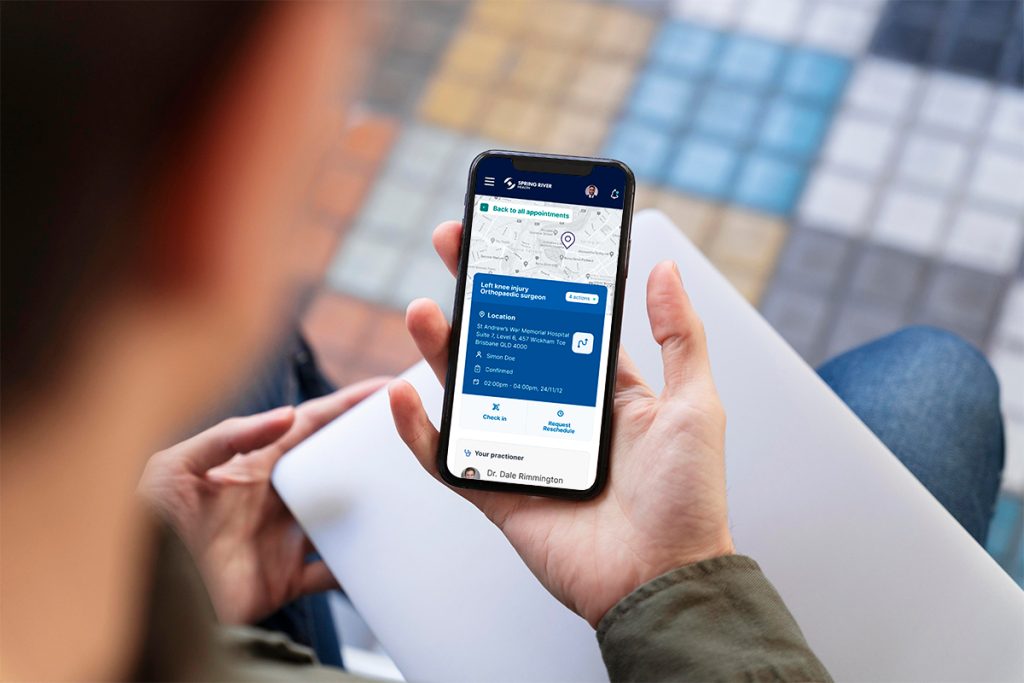 Ensure your facility is accessible with wayfinding, from simple to sophisticated
Trusted by health leaders, accessed by 4+ million Australians
The smarter way to innovate
Our unique platform makes digital transformation strategic, scalable and sustainable. Create a central place to innovate and meet growing demands faster with automated, self-service workflows.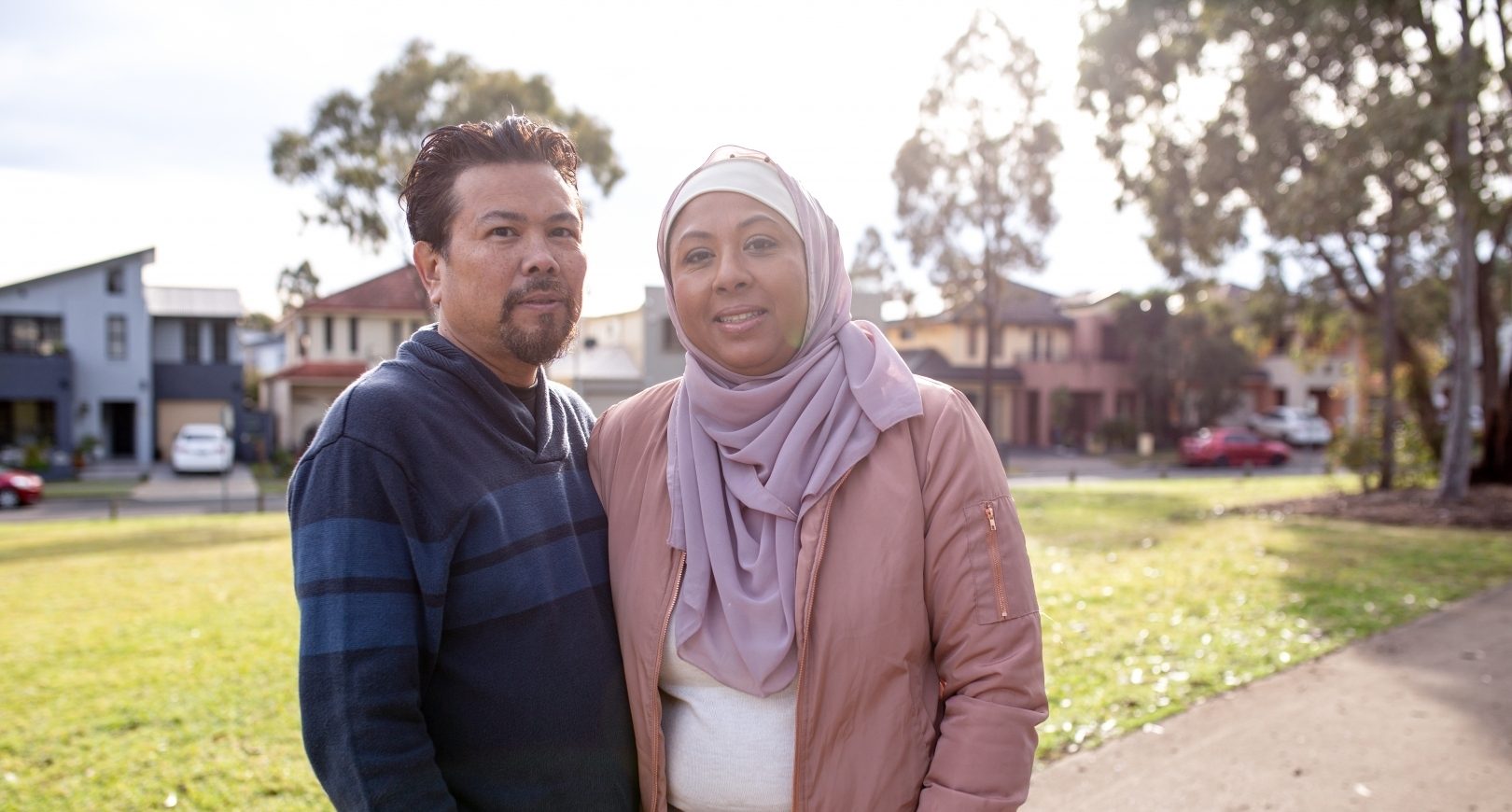 An exploration of how to best support vulnerable consumers when creating patient experience solutions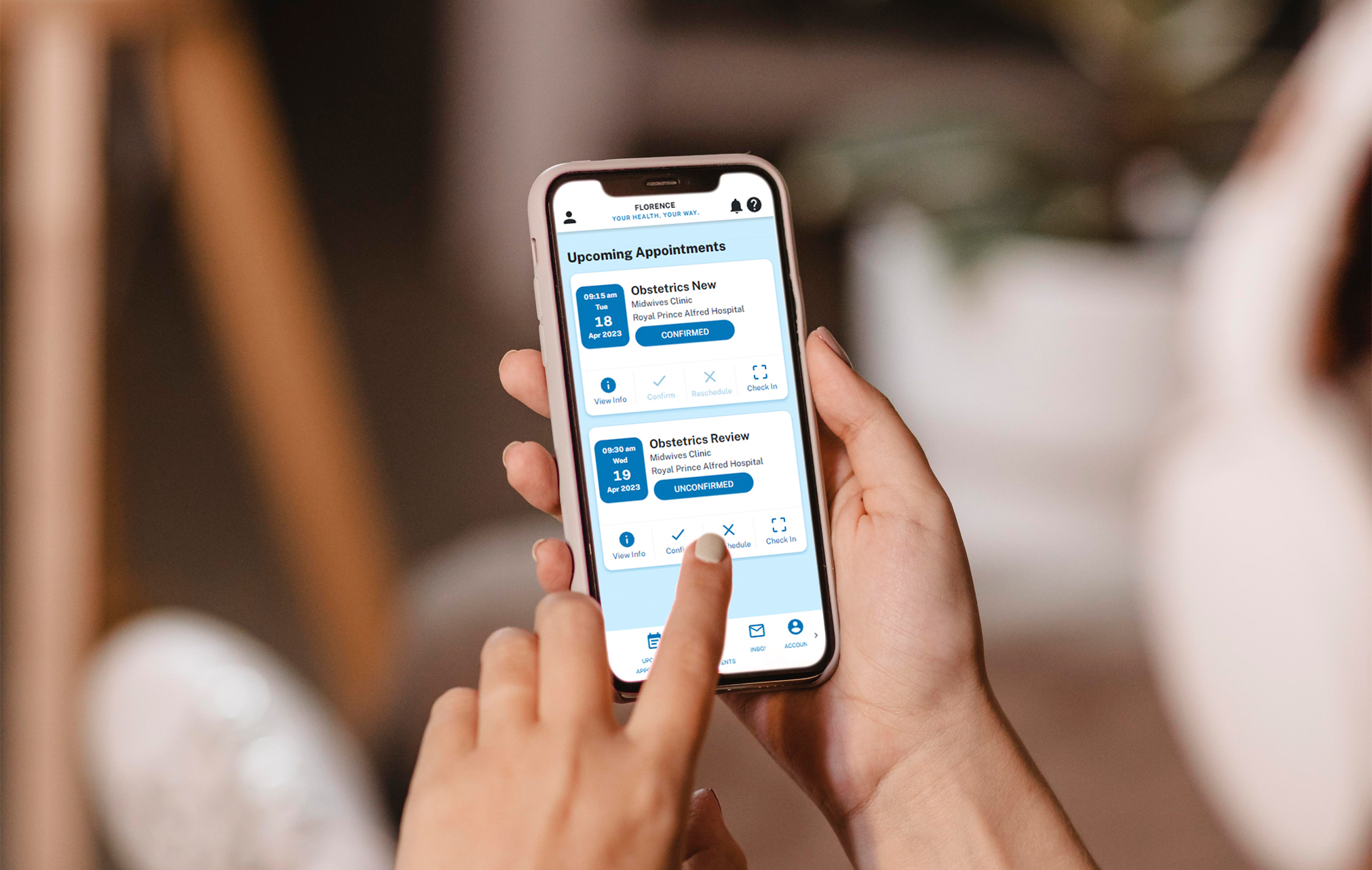 A research project to evaluate the impact of Florence, Sydney LHD's digital patient engagement platform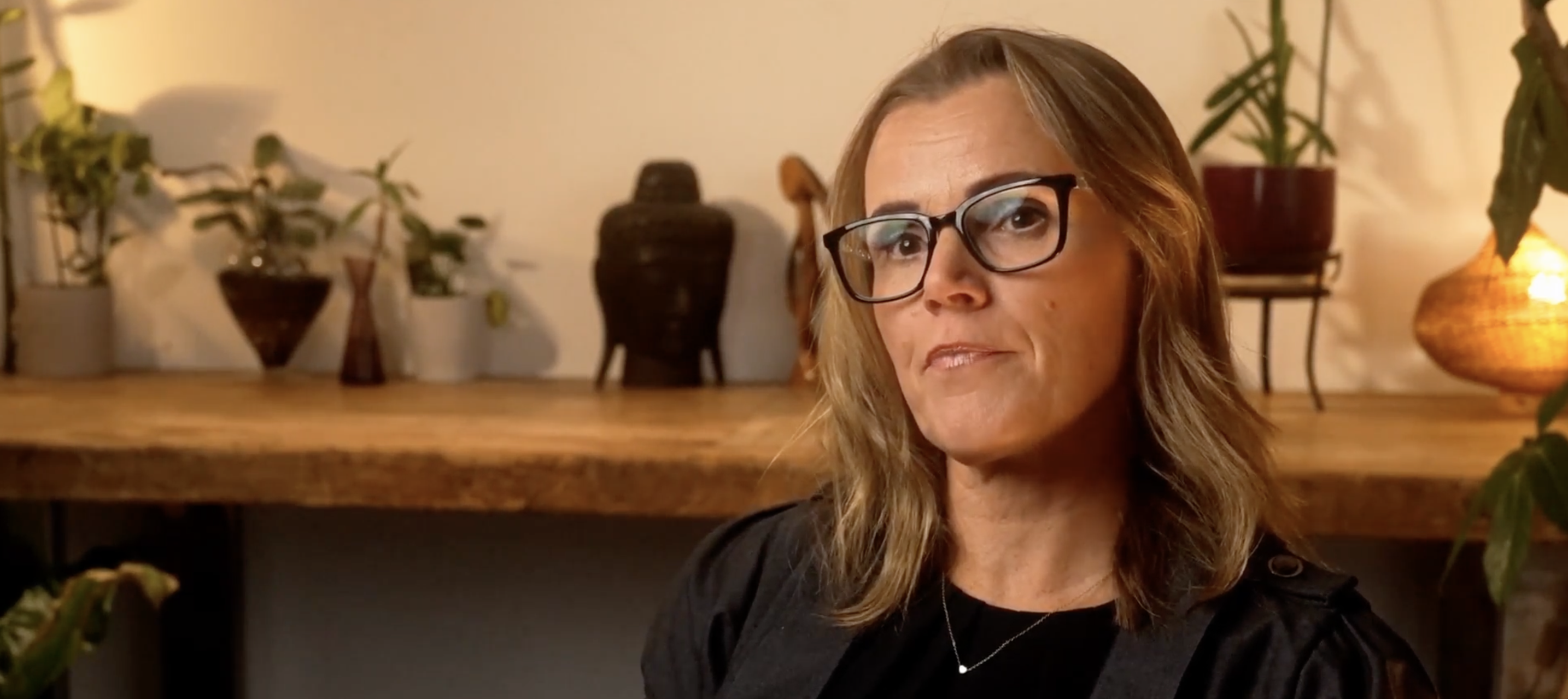 An interview with Christina Igasto, Chief Digital Health Officer at Western Sydney Local Health District
Frequently asked questions
A digital health patient experience solution in Australia is a specialised software platform designed for hospitals and healthcare service organisations. It comprises various digital components, including patient portals, appointment management systems, telehealth or virtual consultation tools, and health record access. These comprehensive solutions are instrumental in transforming patient interactions by enhancing convenience, engagement, and seamless communication throughout the entire healthcare journey. By empowering patients to actively manage their health, these solutions contribute to improved health outcomes and foster a patient-centric approach to healthcare delivery.
Enhanced Patient Engagement: These solutions enable direct communication between patients and healthcare providers, grant secure access to personalised health information, and facilitate telehealth services. Engaged patients are more likely to adhere to treatment plans, resulting in improved health outcomes and more efficient healthcare operations.
Streamlined Workflows: Digital health solutions optimise administrative processes by reducing paperwork and data entry errors, and automating appointment bookings. This leads to increased operational efficiency and reduced workloads for healthcare staff.
Improved Patient Satisfaction: Patients value the convenience of online access, reduced wait times, and personalised interactions. Satisfied patients are more likely to recommend the healthcare system to others and remain loyal to the organisation.
Reduced No-Shows: These solutions provide appointment reminders and flexible scheduling options, reducing not only the occurrence of missed appointments but also late or day-of cancellations and reschedules. This enhances patient compliance and also increases healthcare provider efficiency.
Data-Driven Insights: Digital health solutions offer valuable data and business intelligence analytics to equiphealthcare providers with insights into patient preferences, behaviours, and service utilisation. This data informs decision-making, leading to improved service delivery and resource allocation.
Digital health patient experience solutions play a vital role in enhancing patient satisfaction through various mechanisms:
Enhanced Accessibility: Patient portals provide easy access to health records, test results, and appointment schedules. This reduces the need for multiple phone calls and fosters a sense of convenience, ultimately boosting patient satisfaction. Additionally, these solutions can cater to vulnerable patients, offering telehealth appointments for those unable to attend in person and translated intake or check-in forms for non-English-speaking patients.
Personalised Communication: Digital health solutions enable personalised communication, such as sending health reminders, appointment preparation notifications, and follow-up messages. These gestures create a sense of care and consideration, enhancing the overall patient experience.
Virtual Care: Virtual consultations and telehealth services empower patients to receive timely medical advice from the comfort of their homes, reducing the need for travel and minimising wait times. This convenience significantly increases patient satisfaction.
Reduced Wait Times: Online appointment scheduling and queuing systems streamline the patient experience, minimising wait times and contributing to higher satisfaction levels. Patients appreciate efficient, time-saving processes.
Patient Empowerment: Patients who actively engage with their health data and participate in decision-making tend to be more satisfied with their healthcare experiences. Empowered patients feel more in control of their health journey, which positively influences their overall satisfaction with healthcare services.
In summary, digital health patient experience solutions enhance accessibility, foster personalised communication, offer virtual care options, reduce wait times, and empower patients, all of which collectively contribute to higher levels of patient satisfaction within the healthcare system.
Talk to our team to create unique digital journeys for your healthcare facility.