Consumer Experience Solutions Across Industries
Improving consumer experiences across industries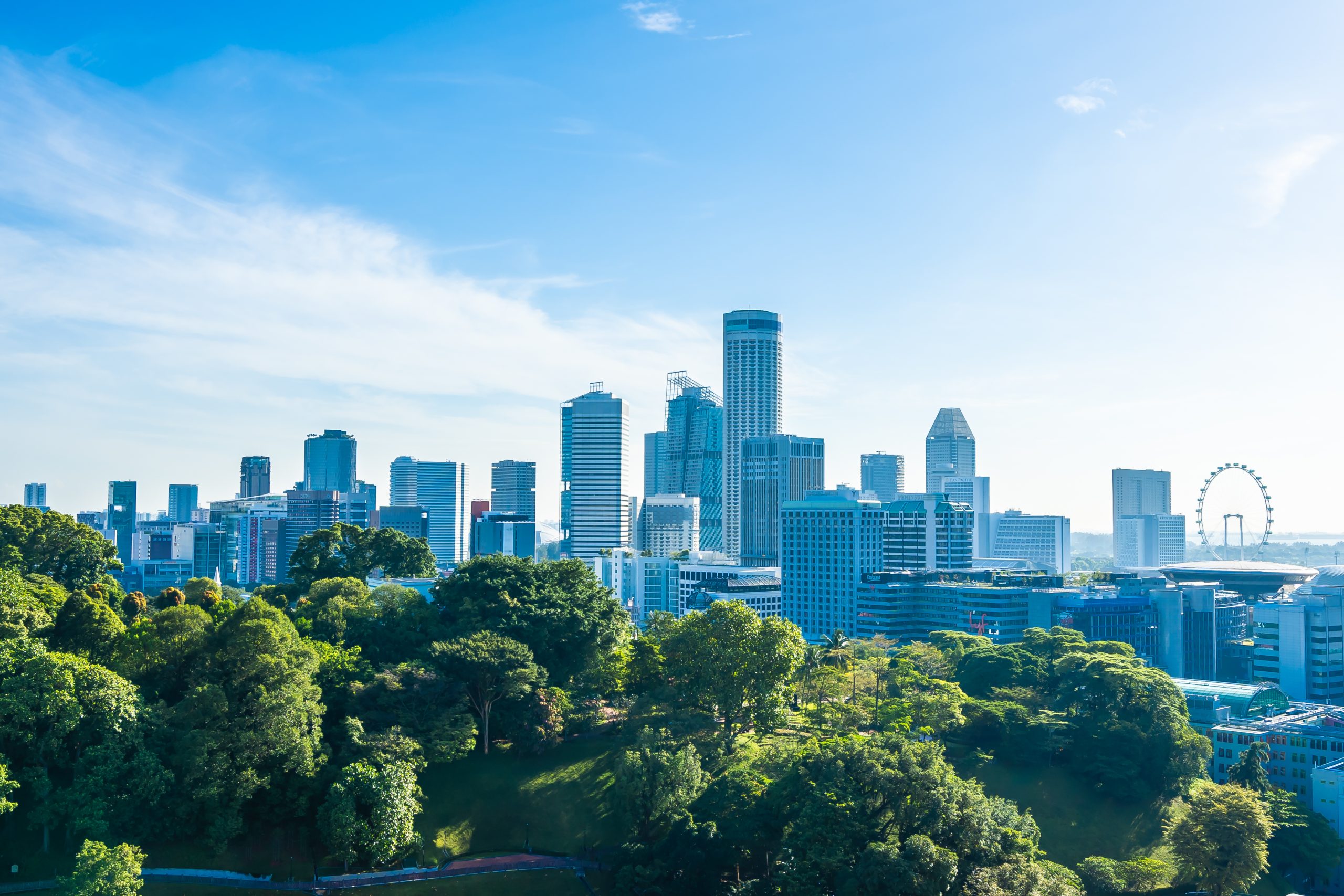 Five Faces supports complex service providers across multiple industries to digitise and automate consumer journeys. Our platform technology and modular solutions are configurable and flexible: allowing you as the client to create digital workflows to suit your individual needs.

Empower consumers to make and update bookings, complete forms online, communicate with service agencies, provide feedback and more

Provide a seamless, consistent experience to consumers – across geographies, service models and source systems We put consumers first. Our solutions are accessible to everyone, create personalised and guided experiences, and deliver digital with empathy
Contact us today to discover how we can support your service to digitise and automate its consumer journey.