Digital Signage Solutions for Retail Stores
Digital solutions for next-generation stores
From insurance companies, banks, telcos, optometrists, pharmacies, and automobile clubs, we specialise in bringing digital finesse to the next generation of stores for complex service providers. We create on-brand digital experiences that meet and exceed consumer expectations, while driving efficiency and visibility for your head office.

Our easy software gives you central management of unlimited displays, scheduling, instant updates and control over in-store updates

We are 100% hardware agnostic so you'll always get unbiased advice. From screens to kiosks to tablets to outdoor, we can take care of it all

From planning to project management, implementation and ongoing support, we take full responsibility so you're always covered
Improved digital signage retail experiences
Enjoy seamless, efficient service and a wait experience that puts you first
Meet consumer expectations and improve efficiency through automated workflows
Gain full visibility and control over digital assets, with the flexibility for local promotions
Solutions for all your needs
We can take care of all your in-store consumer engagement digital touchpoints and workflows. We handle projects all over Australia and also manage international rollouts. Our digital signage for retail is easily integrated with your existing systems, such as your POS and CRM – so that workflows can be fully automated.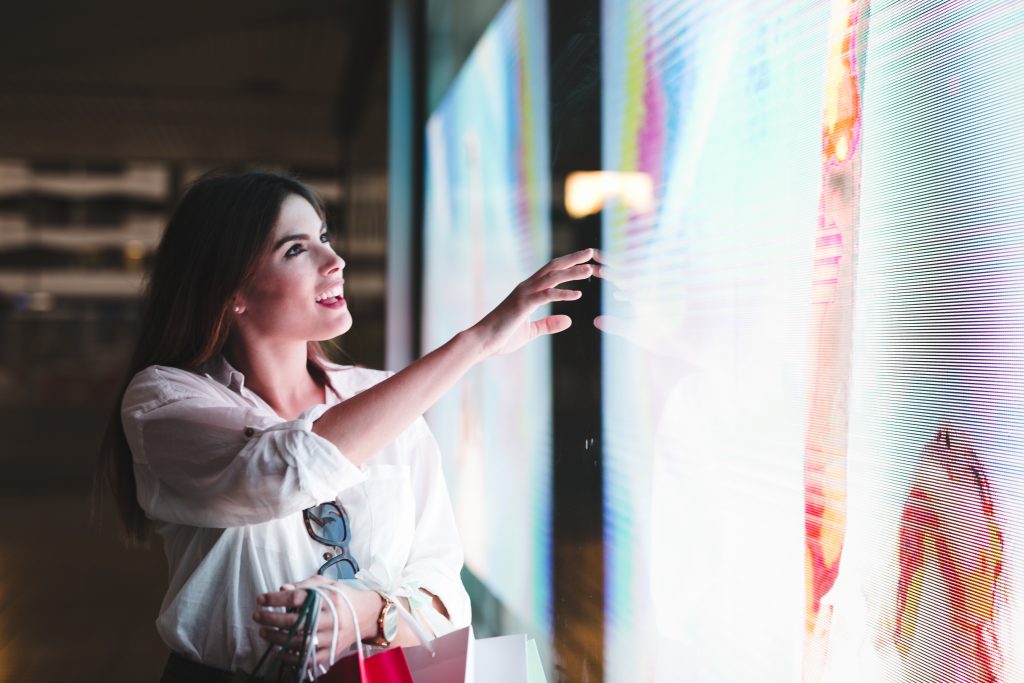 Informational signage, immersive wait experiences, kids' entertainment and more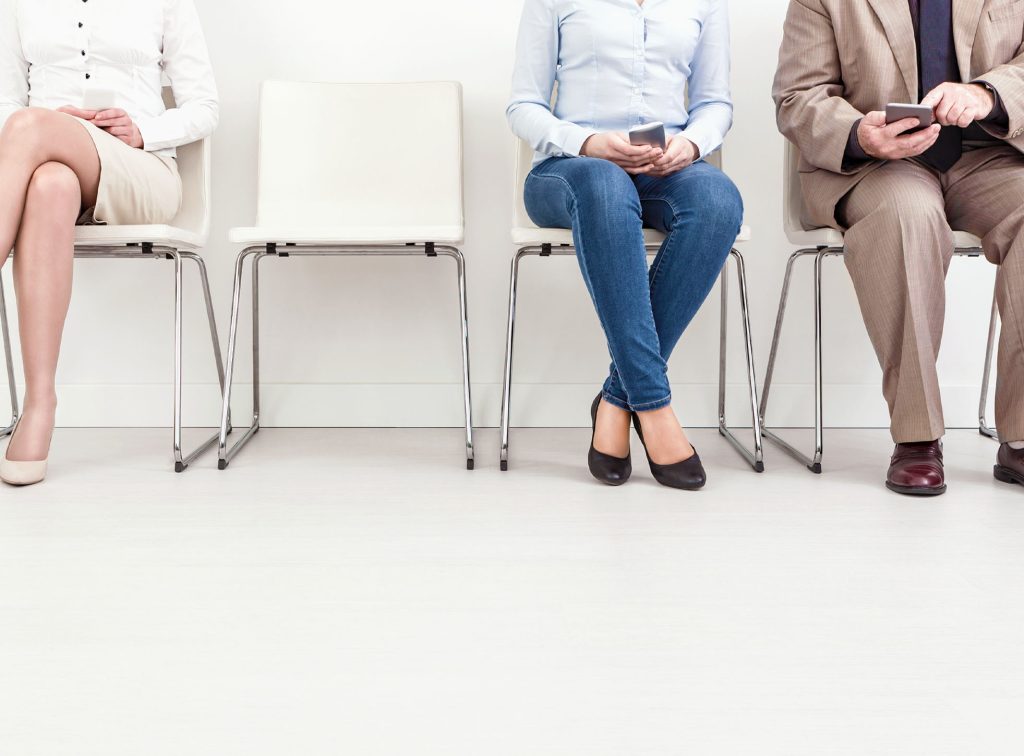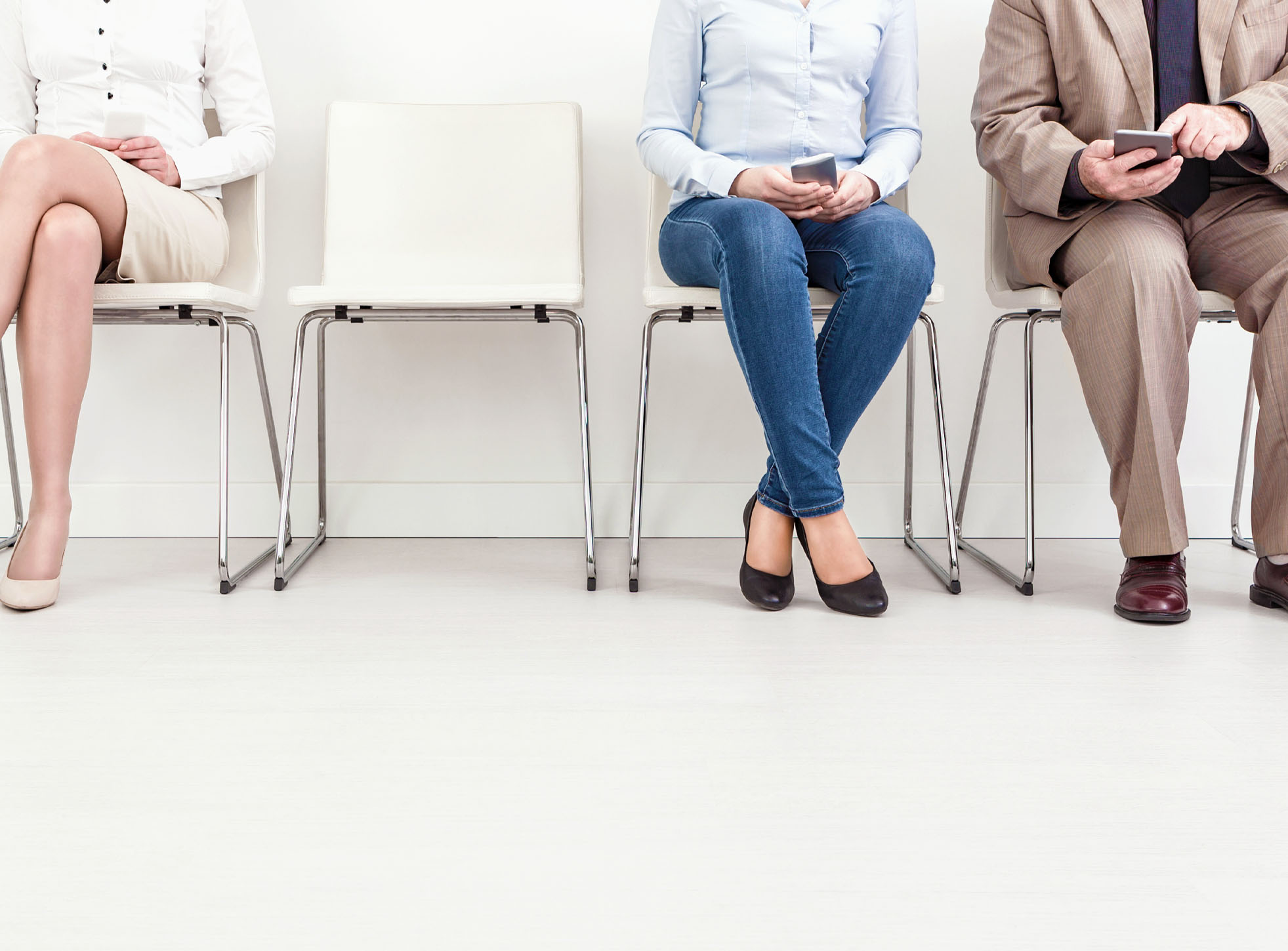 Employ sophisticated digital queue management for optimal efficiency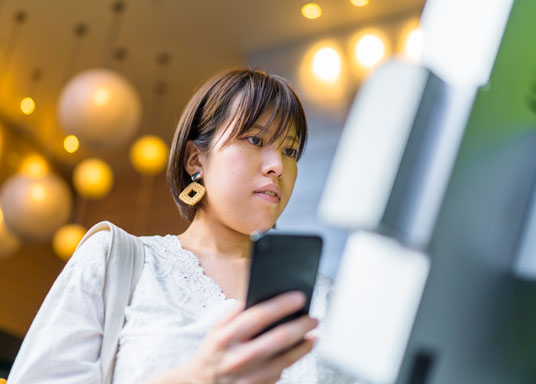 Streamline the visitor experience with intuitive, custom workflows for check-in and screening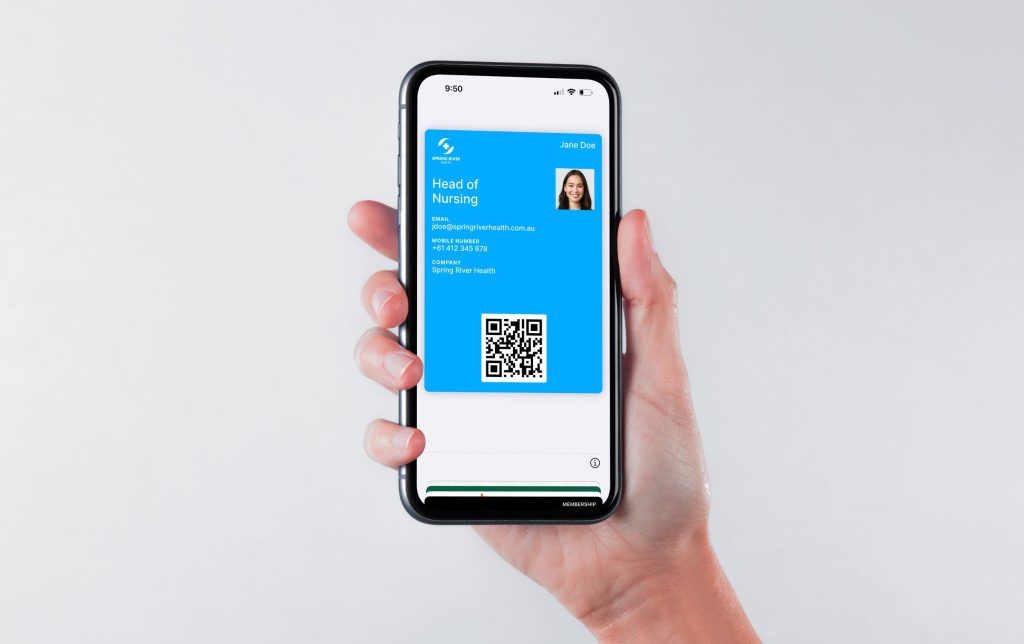 Smart cards can be used for loyalty programs, consumer passports and more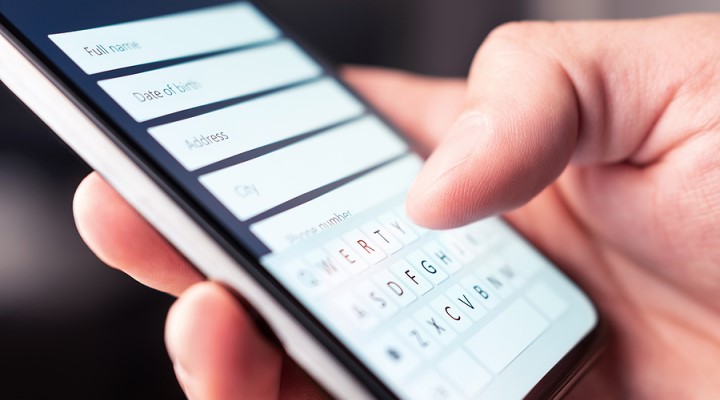 Automate data collection with smart forms that push and pull information to your systems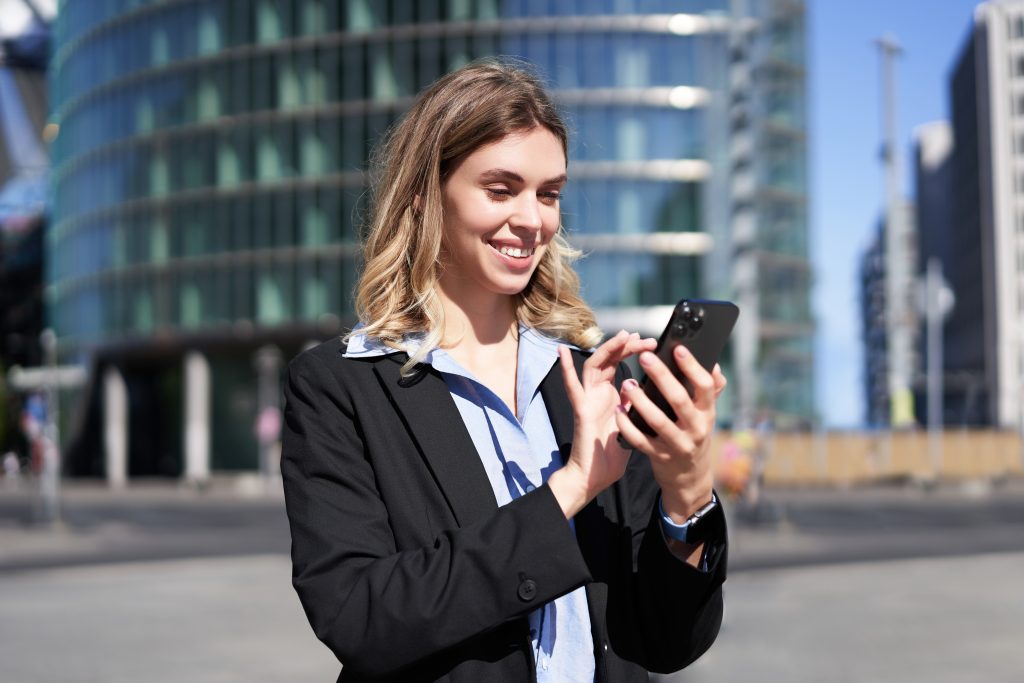 Digitise your workflows such as pre-booked appointments, reminders, surveys & more
Bupa Health Drives Digital-First Customer Experience Across Stores
Across stores nationally, the customer journey is guided and enhanced by digital, from the point of entry, to seeing a consultant, and reconnecting for feedback.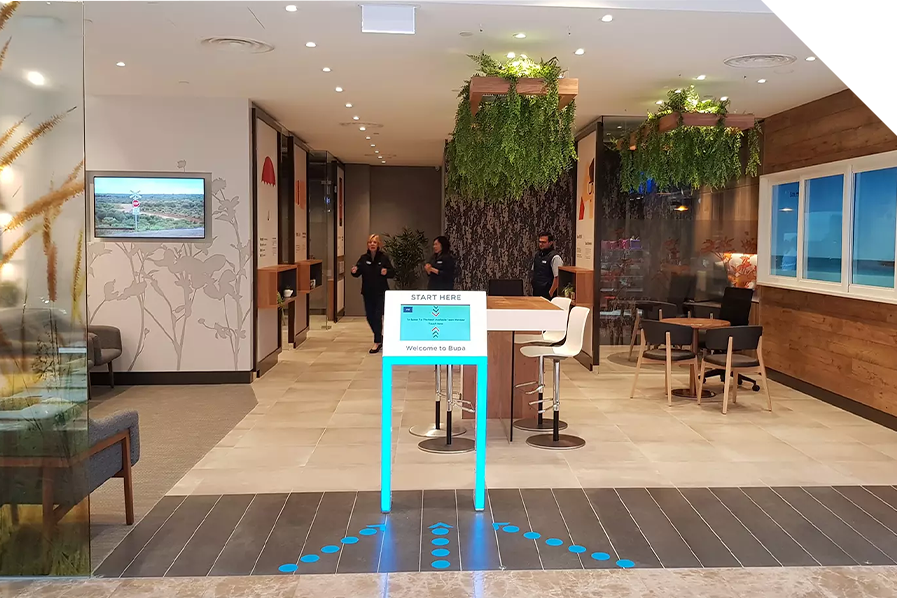 Connect with out team today to learn how digital signage can elevate your retail stores' consumer experience