Digital Signage Solutions for the Hospitality Industry
Digital signage for restaurants, QSR, hotels, clubs and drive-thru
COVID-19 fundamentally changed the hospitality sector. The focus now is on recovery and future-proofing – ensuring that hospitality businesses have the capacity to pivot quickly and adapt to changing conditions. From delivery and drive-thru, contactless service and check-in, the use of digital technology is essential to the future of Australian hospitality. Combined with changing service models, digital can also be used to minimise the amount of retail space required to create optimal efficiency.

Our easy software gives you central management of unlimited displays, scheduling, instant updates and control over in-store updates

We automate your workflows so you can remove paper forms, slow processes, long queues and tedious administration

From planning to project management, implementation and ongoing support, we take full responsibility so you're always covered
Improved experiences for all
Experience seamless, personalised service and convenience of a digital-first hospitality approach
Meet consumer expectations, drive revenue and run engaging promotions based on local conditions
Gain full visibility and control over digital assets for brand consistency, with the flexibility for local promotions
Solutions for all your needs
We can take care of all your on-site consumer engagement digital touchpoints. We handle projects all over Australia and also manage international rollouts. Our solutions are easily integrated with your existing systems, such as POS and other systems.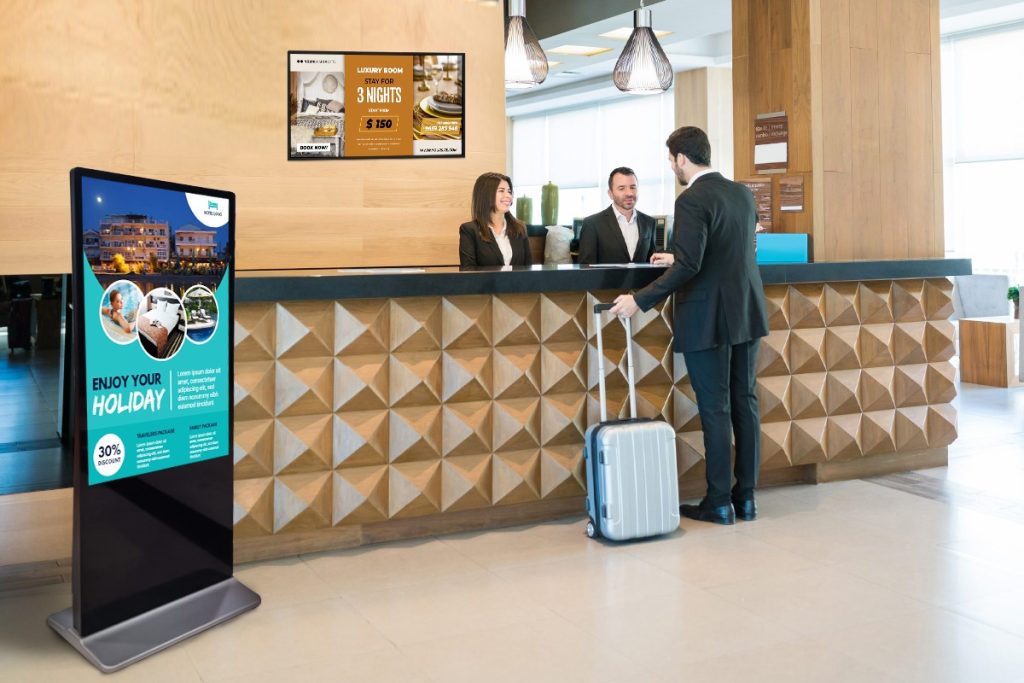 Informational signage, immersive wait experiences, kids' entertainment and more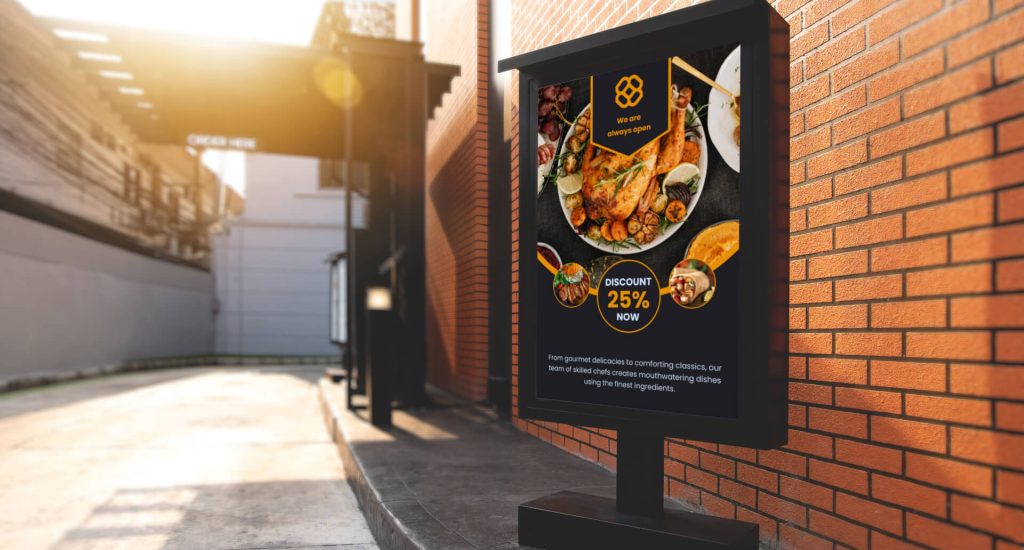 Digital drive thru menu boards for instant updates and promotions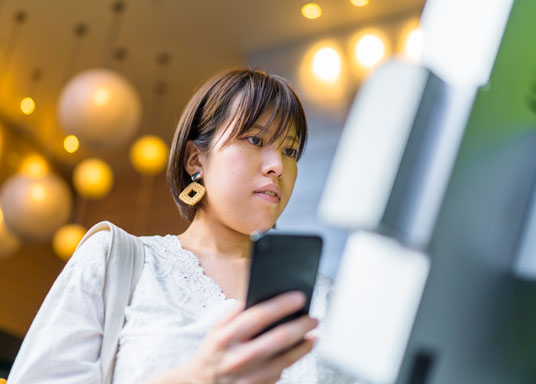 Streamline the visitor experience with intuitive, custom workflows for check-in and screening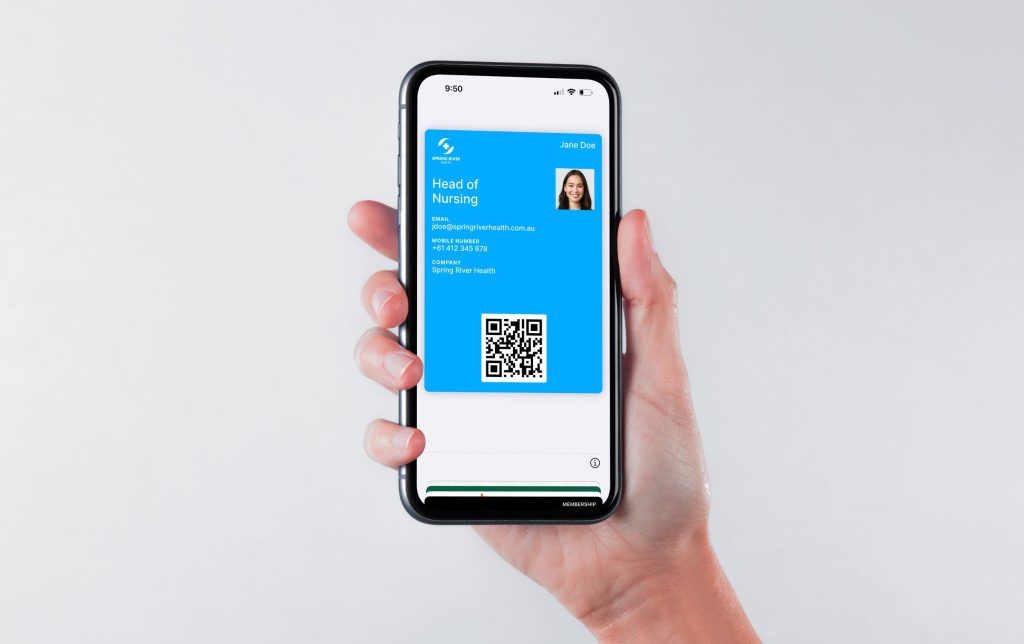 Smart cards can be used for loyalty programs, consumer passports and more
Why Zarraffa's Coffee is turning to drive thru
Read about our client Zarraffa's Coffee and why they are amped for growth in the drive-thru business model.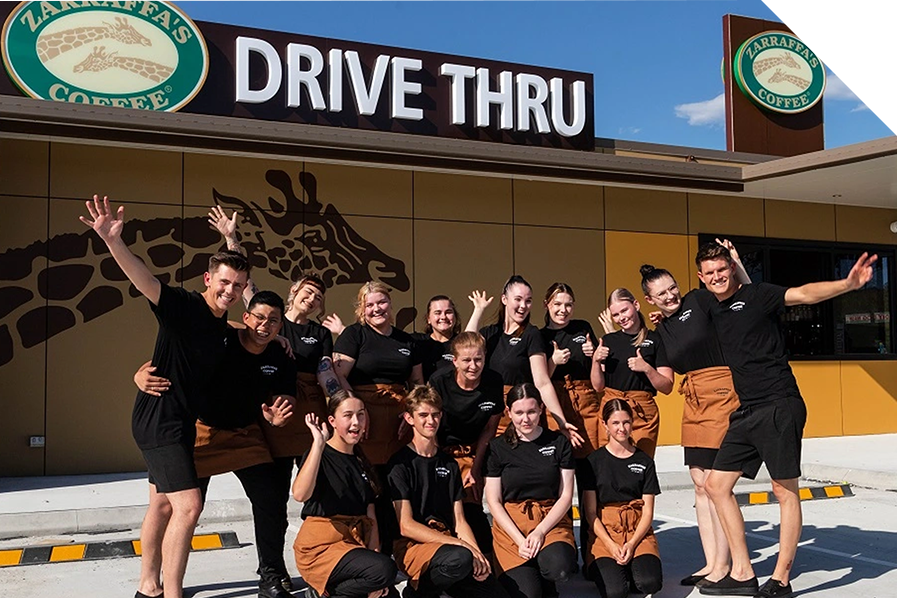 Connect with out team today to learn how you can create efficiency in your hospitality business