Digital Health Patient Engagement Solutions
Innovative healthcare journeys that support improved patient outcomes
Elevate your patient care and unburden staff by harnessing the power of digital solutions. Our Patient Engagement solution delivers an intuitive, meaningful patient experience, and enables staff to easily administer quality care.
Connection and Empowerment
An engaged patient has control, transparency and access from beginning to end
Visibility and Efficiency
Patient engagement means integrated workflows that are aligned to your priorities
Powered by our
DX5 Framework
for maximum agility, your workflows are flexible and your solution complements your existing digital solutions.
Our solution blends into your digital ecosystem, integrating with your eMR, SMS Gateways and other platforms.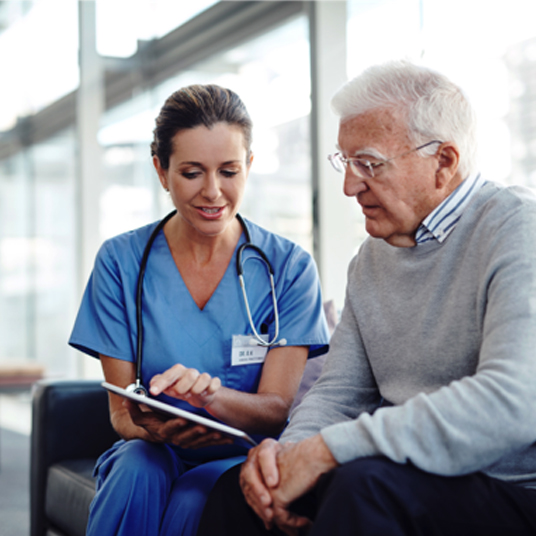 The Patient Engagement Difference: Your ROI
Digitising your patient journey delivers the best for patients, staff and your organisation, with a clear return on investment:
More time with patients and improved outcomes
Reduced repetitive administrative tasks and overheads
Lower DNA/FTA rates as automated reminders prompt patients
A singular source of truth without data duplication
Fewer paper-based processes and greater sustainability
Setting the foundations for long-term, continually improving care
More from the Health Suite
Transform patient experience throughout your facility with our modular solutions
Talk to our team today to create an innovative Patient Engagement journey that transforms your patient care.