Technology & Digital Solutions for Not for Profit
Digital innovation to create efficiencies for all stakeholders
The not-for-profit and community service sector is in an intense period of change, balancing a surge in demand for services with a shortage in resources. Digital innovation must streamline efficiencies and improve experiences for all stakeholders – from employees, to volunteers, to clients.

Empower clients to make and update bookings, complete forms online, communicate with service providers, submit feedback and more

Provide a seamless, consistent experience to stakeholders – across geographies, service models and source systems 
We put your clients first. Our solutions are accessible to everyone, create personalised and guided experiences, and deliver digital with empathy
Improved experiences for all
Gain a personalised digital experience that's self-service and provides a history of interactions
Spend less time on manual processes and administration and more time servicing clients
Build trust and transparency with stakeholders, improve efficiencies and gain visibility over field service
Solutions for all your needs
Create a complete digital experience for your stakeholders or simply fill in the gaps in your existing digital system.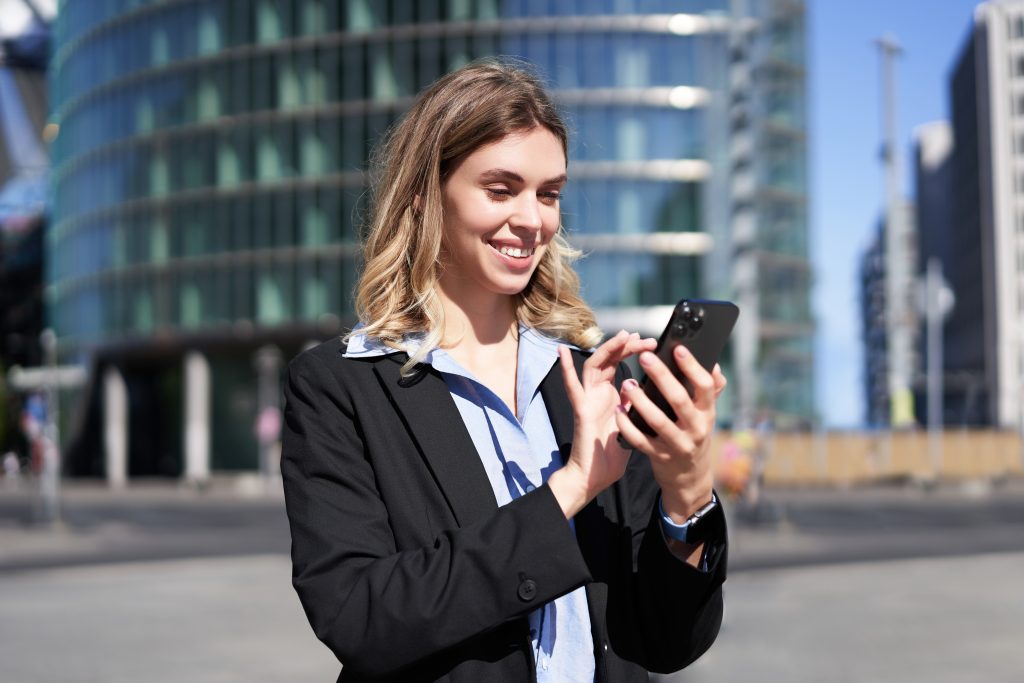 Go beyond the client portal to cater for loved ones and volunteers. Self-service appointment management is a must-have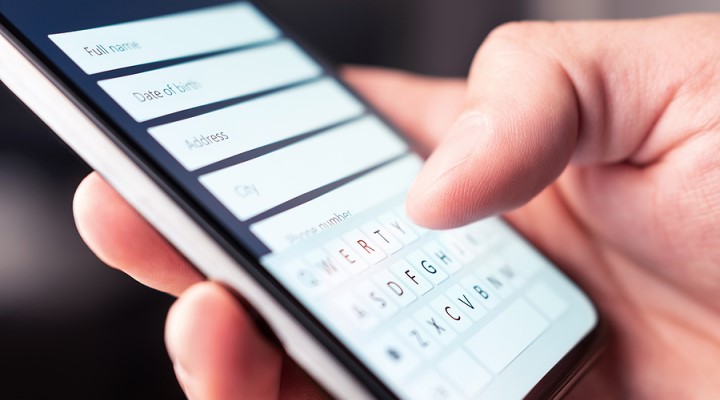 Automate data collection with smart forms that push and pull data into your existing systems instantly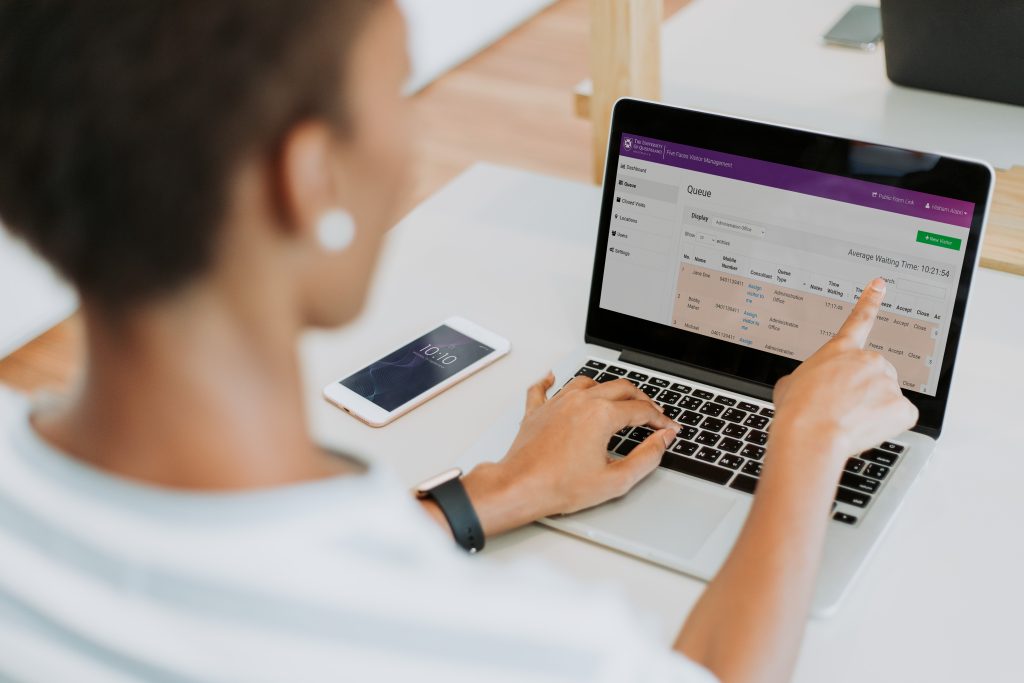 Streamline the visitor experience at your facilities with intuitive, custom workflows for check-in and screening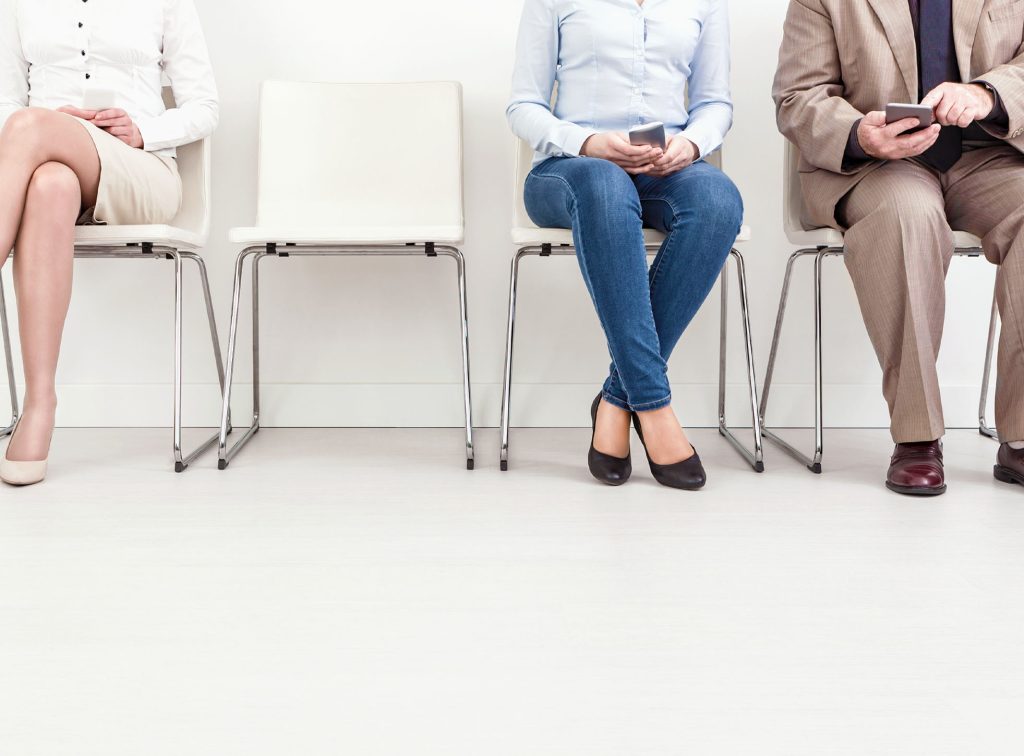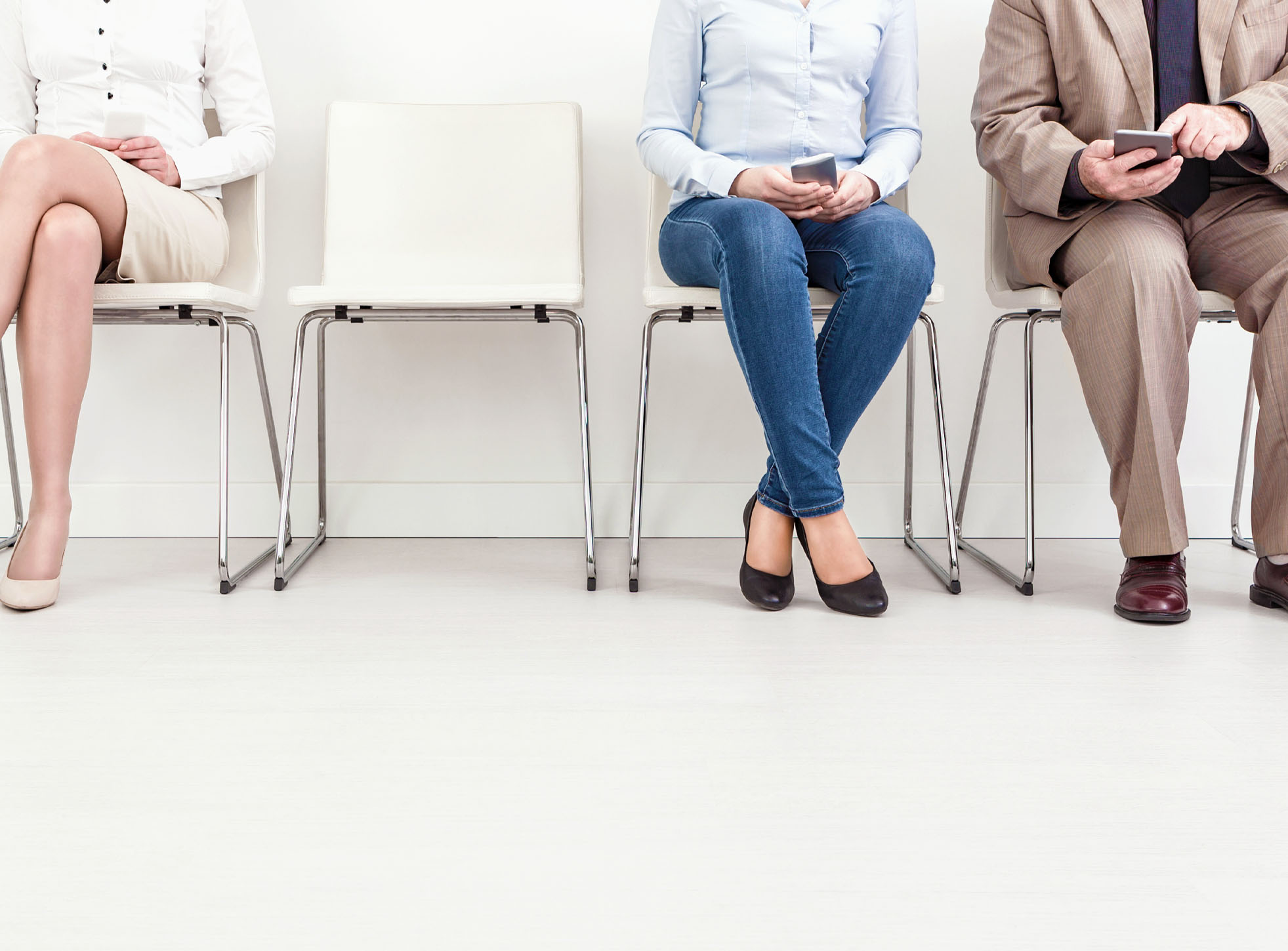 Improve efficiencies and remove bottlenecks for a seamless digital queue experience at your service facility
The easiest way to change to virtual care with your existing meeting technology and enable virtual appointments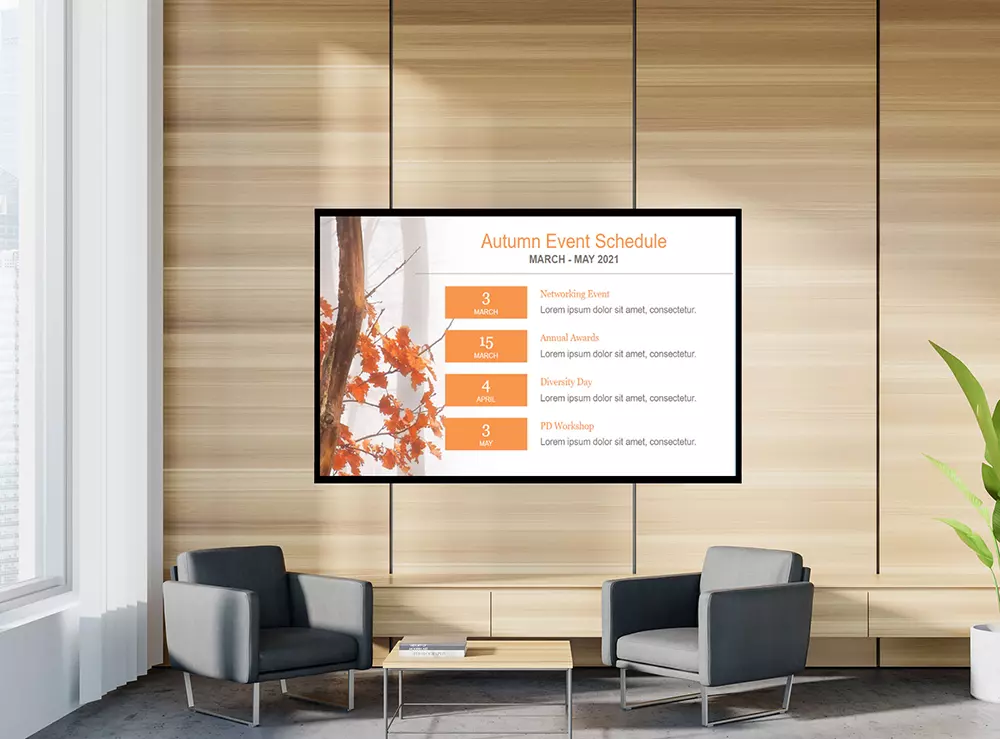 Improve visitor and employee communication with digital signage, digital directories and wayfinding
Here's what our clients have achieved with our solutions:
Reduction in appointments
No Shows
The smarter way to innovate
Our unique platform makes stakeholder engagement strategic, scalable and sustainable. Create a central place to innovate and meet growing demands faster with automated, self-service workflows.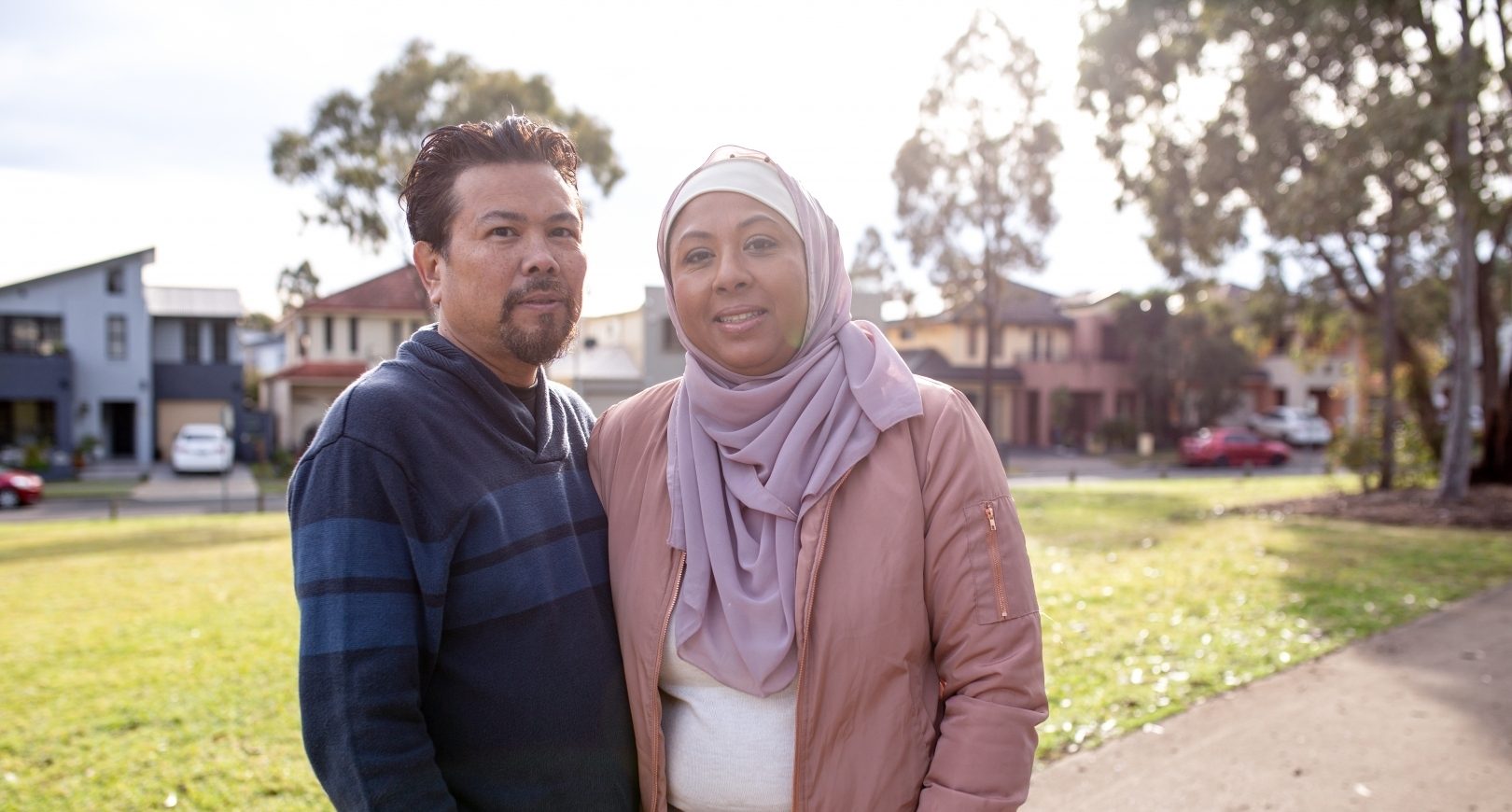 A podcast about how to best to support vulnerable consumers with digital kindness.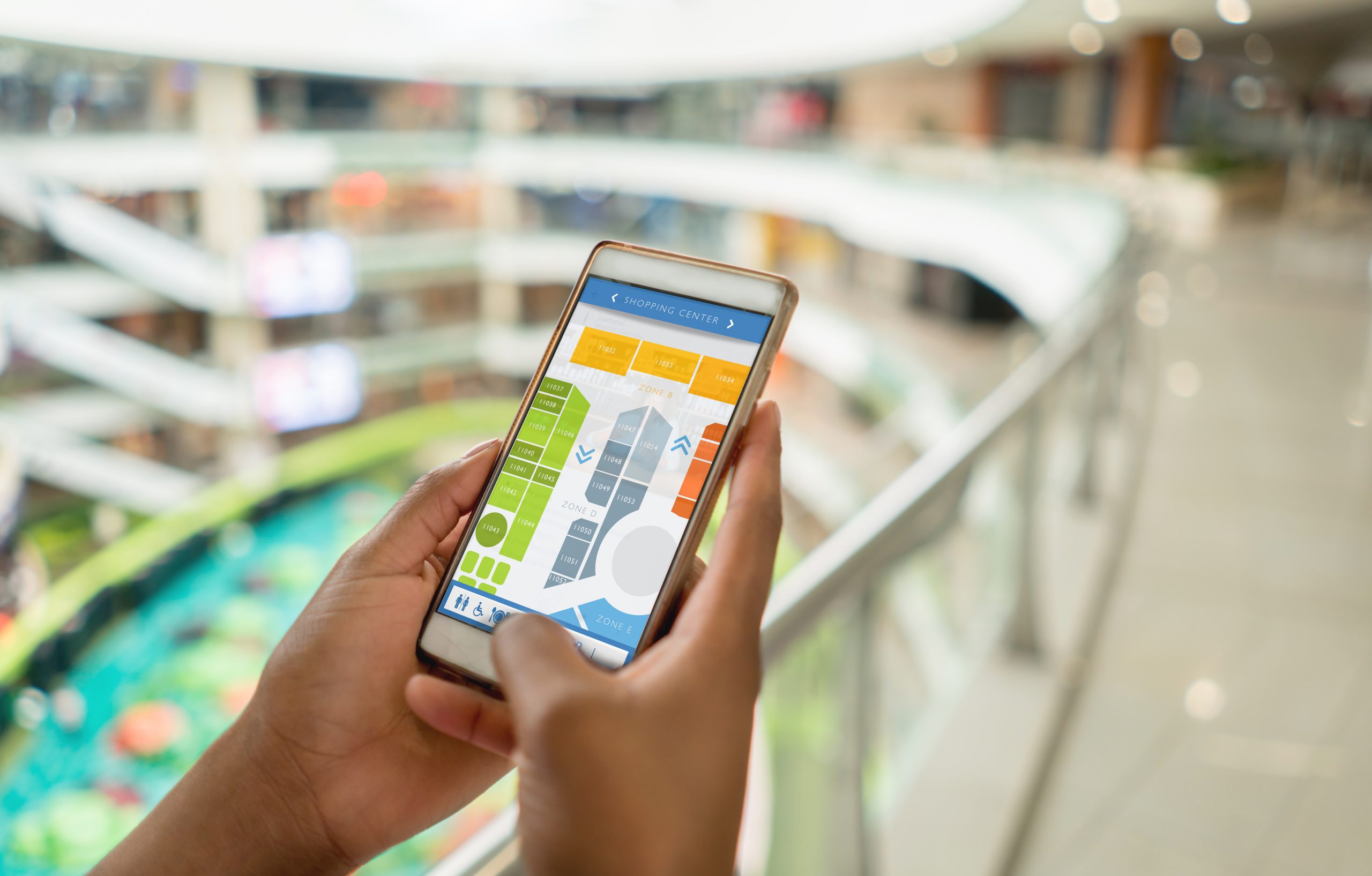 Navigating your facility is an important part of consumer experience. 
Talk to our team today to learn how you can transform your stakeholder engagement