When it comes to large facilities like hospitals, government buildings or educational sites, consumers are often anxious and emotional. Major life events happen at these sites, whether it's welcoming a new baby, deciding where to study or even farewelling a family member. Navigating a complex campus under time pressure adds a layer of additional stress that must be addressed as part of your consumer experience. Another layer again is consumers with accessibility needs – such as those with vision impairment or requiring multi-lingual information.
Wayfinding also impacts employees. When wayfinding is poor, employees spend unnecessary time providing directions or accompanying visitors through the facility. One study at a 460-bed hospital in Melbourne estimated that lost staff time was costing the hospital $2.2m per year – and that was in 2016!
The question is – how can digital technology aid wayfinding? It's probably in more ways than you think. Here we run through various wayfinding solutions – both big and small.
Wayfinding begins at home
If consumers make an appointment to visit your facility, make sure you include wayfinding information with their appointment confirmation messages and reminders. It's not hard to add a map and information about parking and transport.
If visits to your facility are more ad-hoc, ensure that your website contains maps at multiple levels:
Street map
Campus map
Detailed map showing departments, clinics or unit-level information
Also ensure that departmental or clinic-level pages on your website contain clear address information and links to these maps.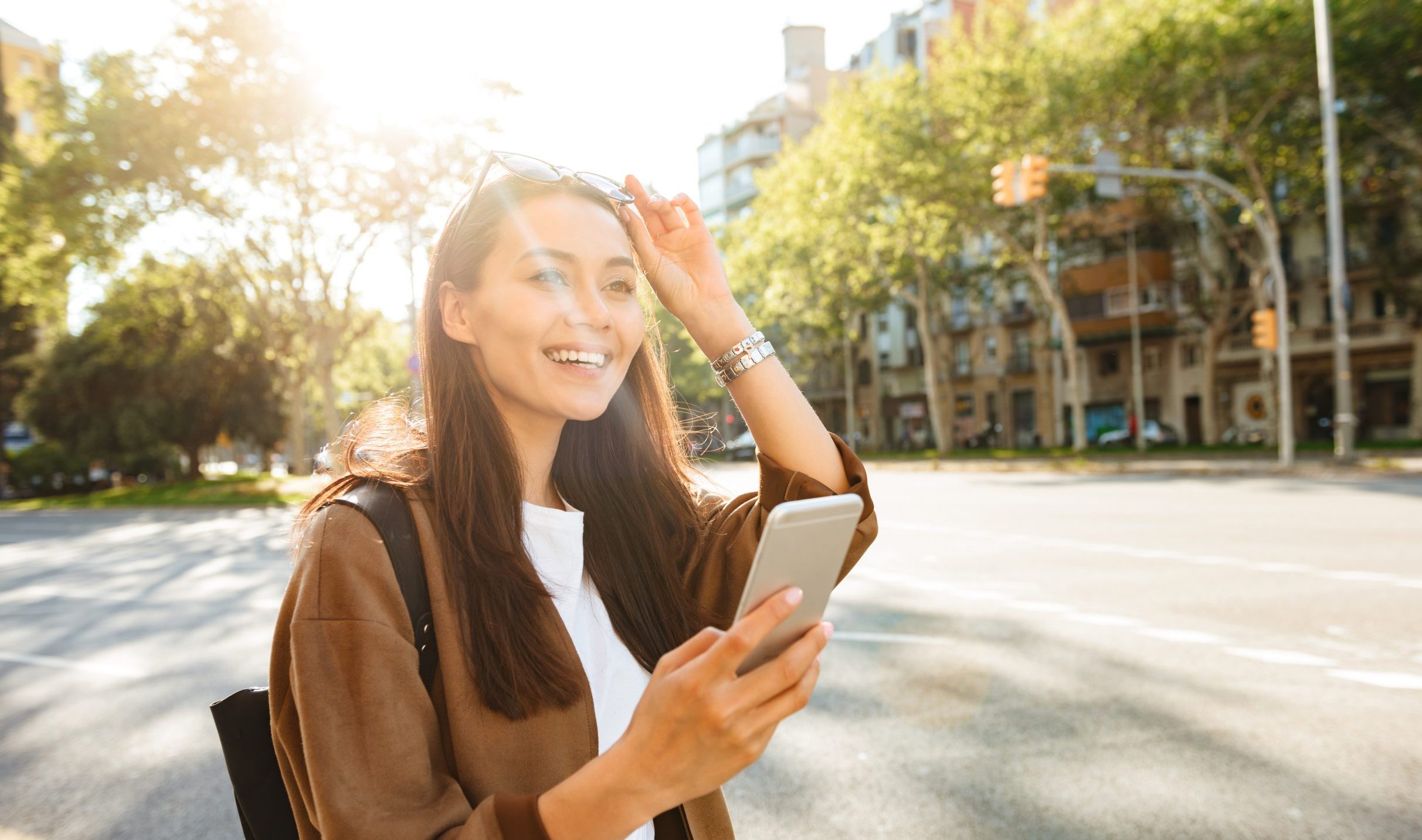 Oust outdated information with digital signage
Conventional signage is always carefully considered as part of a wayfinding system. But digital signage and directories can add a dynamic layer to fixed signage. Wayfinding solutions include:
Digital directories – that allow a visitor to view or look up their destination. Typically used for multi-story buildings or large campuses. May include mapping and the ability to search for people and facilities such as lifts or bathrooms.
Digital signage – replace static signage with the added benefit of being able to change the message – for reminders and public service announcements. Digital signage can also be used to manage dynamic rooms where usage changes – such as conference centres or hospital clinics.
Digital kiosks – can be used for visitor screening, check-in and/or wayfinding. Post-COVID many facilities are adding QR codes as an alternative to kiosks.
Provide the ultimate accessibility aid with a wayfinding app
The ultimate accessibility aid, a wayfinding app provides constant, real-time guidance both indoors and out. Visitors can use visual maps or audio instructions that include obstacle and hazard descriptions to aid visually-impaired consumers. Interactive maps can be embedded into your website, kiosks or included with appointment reminders.
The beauty of digital wayfinding solutions lies in their agility and data. When something changes, you can adapt instantly on the fly. And backend data helps you further understand and refine the consumer experience – whether this is reviewing heat maps from a navigation app or search queries on a digital directory.
See more information about Five Faces digital wayfinding solutions.