When crafting your patient experience and engagement strategy, it's essential not to overlook the potential value hidden within streamlined workflows that can provide a substantial return on investment. As healthcare organisations contemplate their patient experience and engagement strategy, what immediately springs to mind? Patient Portals? Mobile apps? If these are your initial thoughts, you're certainly not alone. 
Yet, I'm not here to contradict your thinking; in fact, your considerations are valid. Patient Portals and mobile apps should undoubtedly be assessed as part of your digital strategy. However, it's important to recognise that these components are not the exclusive focus for effectively executing your strategy. 
Smart Communications: A Catalyst for Holistic Engagement
When addressing patient experience and engagement, a holistic perspective is required, encompassing not only the tools you employ but also how you choose to engage with your patients. It's important to acknowledge that patient portals and mobile apps might not cater to every individual or serve the requirements of every stage in a healthcare journey.
This is precisely where Smart Comms steps in as a transformative agent. Beyond the allure of leaping straight to the destination, Smart Comms presents an opportunity to cultivate meaningful patient engagement. While portals often represent the final point, assuming a universal desire among all patients to access and utilise a portal as their preferred mode of communication is an oversimplification. This assumption fails to account for the diverse preferences in patient communication and engagement.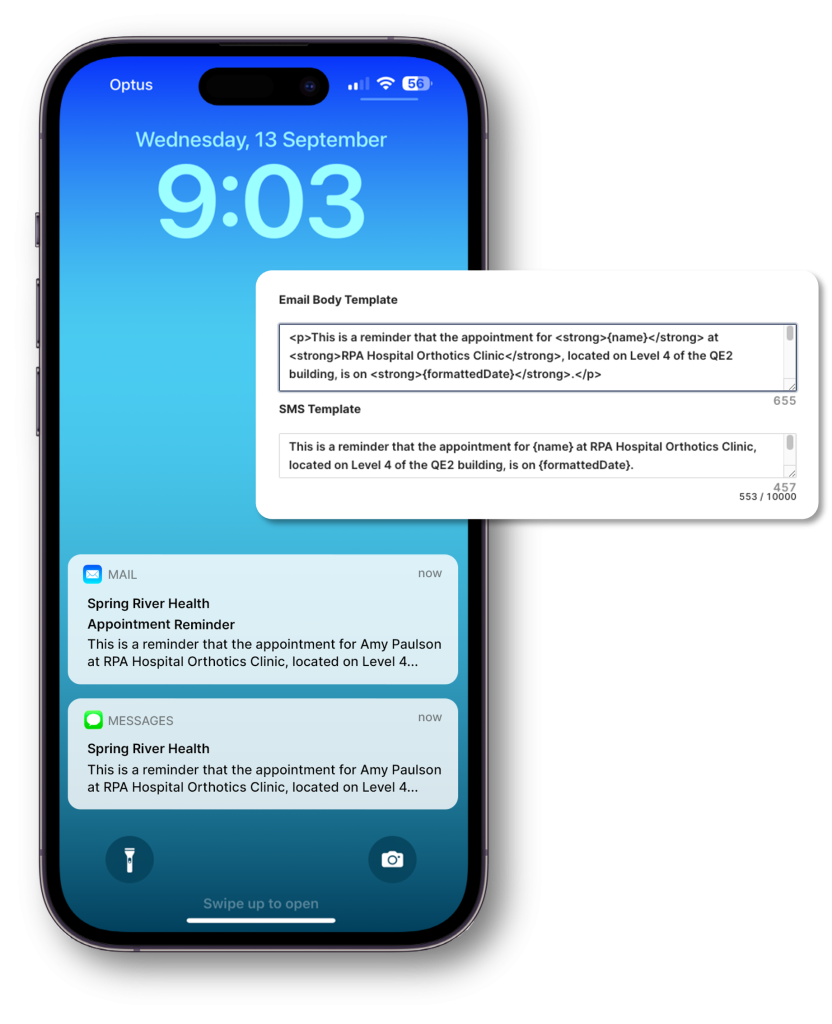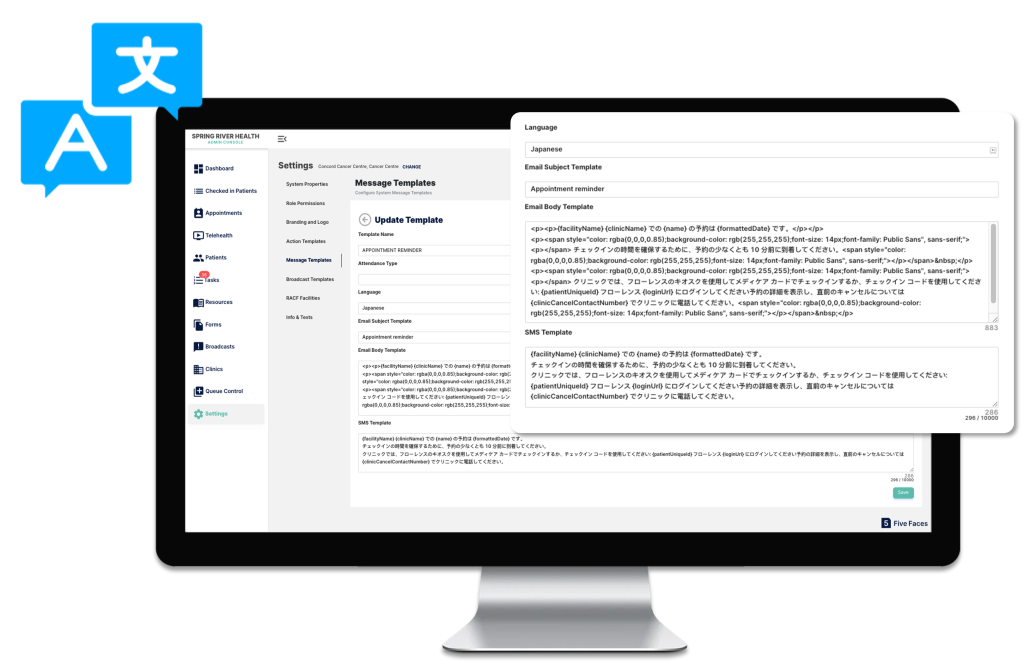 Broadening the Scope: The Versatility of Smart Communications
Here, Smart Communications shines as the bridge between your patient engagement aspirations and the reality of patient diversity. This module offers a range of features that cater to individual preferences, enhancing communication efficiency and effectiveness. Whether it's automating personalised messages, supporting multiple languages, or facilitating swift broadcast communication, Smart Comms accommodates the diverse needs of patients, while also providing a foundational base to support the adoption and extension to different solutions, such as Forms and Portals. Smart Comms becomes your central tool to communicate with the patient no matter their preferences or where they are in their hospital journey.

Conclusion: Cultivating Patient-Centric Engagement 
In the intricate puzzle of patient engagement, Smart Comms exists as the thread that weaves patient preferences, communication efficiency, and engagement effectiveness together. As you craft your patient experience and engagement strategy, remember that the path to elevated engagement is not paved with a single tool but rather with an orchestration of elements that align with patient needs. 
By embracing the low-hanging fruit Smart Comms offers, you embark on a journey that respects the diversity of patient preferences, enhances communication at every stage, and cultivates an environment of patient-centric care. In this landscape, patient portals and mobile apps find their place alongside Smart Comms, harmoniously contributing to a richer and more meaningful patient engagement strategy.